Ferrari 599 SA Aperta 2011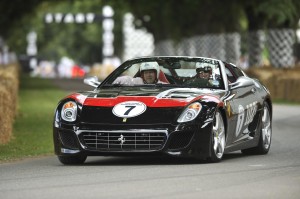 The Ferrari 599 SA Aperta is the convertible version of the 599 GTO.
It was first unveiled at the 2010 Paris Motor Show, and apart from the obvious change from coupé to roadster, the cars are pretty much identical.
Although it weighs a little bit more than the coupé at 1510kg, it still has 670 bhp, 460 lb/ft of torque, a 0-60 mph time of 3.3 seconds and a top speed of 208 mph.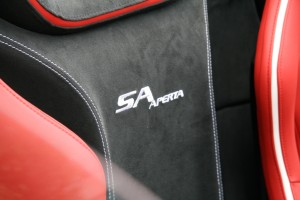 What's interesting about the Aperta is its production numbers – only 80 were built, unlike the rather common GTO, of which 599 were built.