Fisker History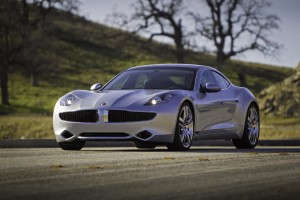 Fisker was launched in August 2007 as a new premium, sports car brand, differing from other brands because it announced its first product, the Karma, would be a luxury hybrid four-door sports car.
Its founders, Henrik Fisker and Bernhard Koehler, were standing on firm ground before the company had even launched.
Henrik had previously designed cars such as the Aston Martin DB9 and V8 Vantage, and Koehler was a coachbuilder with a lifetime of experience.
At present, Fisker has a manufacturing plant in Finland, as well as a site in Delaware, USA, previously owned by General Motors.