Gumpert History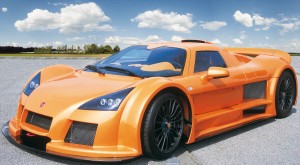 Robert Gumpert came upon the idea of making his own car company in 2001, believing he could make a car that could be used on the road but be ready for the track.
He had previously been the director of Audi Sport, and so used his experience in the field to design a car.
A scale model of the first car was produced in 2002, but it wasn't until 2004 that Gumpert, or GMG Sportwagenmanufaktur Altenburg GmbH as it is of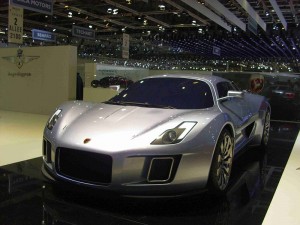 ficially known, was made into a limited company.
Since then, Apollo has launched the Apollo, the Apollo Sport and the Apollo Race, however, a new concept Gumpert, known as the Torante was debuted at the 2011 Geneva Motor Show.
Gumpert has only 45 employees, and the waiting list for any Gumpert is around six months.