Kia History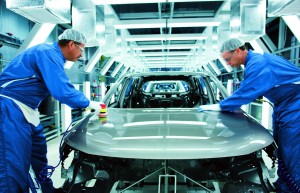 Kia was founded in 1944 in South Korea as a bicycle parts manufacturer, known at the time as Kyungsung Precision Industry, but quickly expanded to make full bicycles by 1951, changing its name to Kia Industrial Company a year later.
Like most many manufacturers, Kia invested its time in forms of transportation other than the car for a number of years, starting to build motorbikes in 1957 and trucks in 1962, finally putting cars into production in 1974.
But even then, Kia still focussed on its truck and motorcycle production, rather than focussing wholly on cars. Instead, what cars it did produce were based on platforms already created by Ford and Mazda, but modified to suit the South Korean market.
Expansion into other markets came in 1992, when Kia Motors America was established, and while their dealer network was far from extensive (they had just four dealers for the first year), they found enough business to continue to sell cars in America.
But a crash in the Asian economy in 1997 forced Kia into bankruptcy, an event which led to Hyundai becoming a majority stakeholder in the Kia name in 1998, with a total asset share of 51%.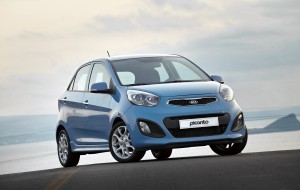 In recent years, however, Kia has grown beyond all recognition. In 2005, the first generation Picanto was advertised as being able to be bought for just £1, which boosted European sales massively, as consumers were drawn in by the incredible promise of being able to leave home in the morning with nothing more than a pound coin, and return in the evening with a £7,000 (although obviously there were monthly payments thereafter).
Now, a change in the way Kias are branded, designed and built (Kias no longer have a reputation for being poorly built boxes) has led to Kia becoming a manufacturer with a very good footing in the European market, producing high numbers of attractive cars for a wide range of consumers.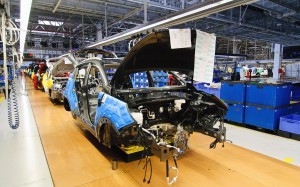 Only recently Kia announced that such is the demand for Kias in Europe that it produced 10% more cars at its European production facility in Zilina, Slovakia, in the first half of 2012 (a total of 149,000 vehicles, of which 27,500 were produced just in June) than in the first half of 2011.