Mazda History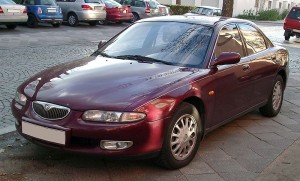 Mazda was founded in 1920 under its original name Toyo Cork Kogyo Ltd, originally as a manufacturer of tools to be used in heavy duty machinery.
During World War Two, it moved from the manufacturer of tools to the manufacture of Japanese weaponry.
Although the Mazda factory wasn't highly damaged in the war, there was enough damage to call for a redesign of the Factory.
With the redesign came a change to the products manufactured, so rather than weapons the company moved onto the design and manufacture of cars.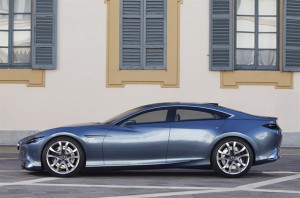 The company decided to develop the Wankel Rotary engine, and although these engines to be fairly demanding on fuel, they produced much more power for the engine displacement. As a result, the wankel engines featured in many of the cars produced all the way from the 1967 Como Sport to the RX-8 of 2001.
The company name was officially changed in 1984 to Mazda Motor Company, and although they required some investment from Ford in 1979, they have remained largely independent to this day.