Pagani History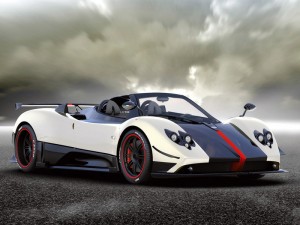 Pagani was founded by Horatio Pagani in 1992 in San Cesario sul Panaro, near Modena, Italy, four years after Horatio set up Pagani Composite Research in 1998, shortly after resigning from Lamborghini Composites.
He originally intended to design his own car, and after spending months working on the idea, he came up with the 'C8 Project'.
By using all of his experience in the composites field, a prototype had been built by1993, although the name had changed to the 'Fangio F1'.
After testing the body structure in 1994, Mercedes agreed to supply Pagani with V12 engines, the same engines which have remained in almost all of Pagani's cars ever since.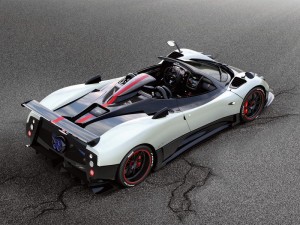 Because of the Mercedes V12 engine, the production ready vehicle was renamed a final time to become the C12, a version of which appeared at the 1999 Geneva Motor Show.
Since then, Pagani has produced the C12, the C12 S, the F, the F Roadster, the R,  the Cinque, the Cinque Roadster, the Tricolore, the Tricolore Roadster, and more recently, the all new car, the Huayra, as well as several one-off cars for very wealthy customers.
Pagani has plans for special edition Huayras in the future, with similar names to the various Zonda variants, but as yet no official model details or images have been released.