Stories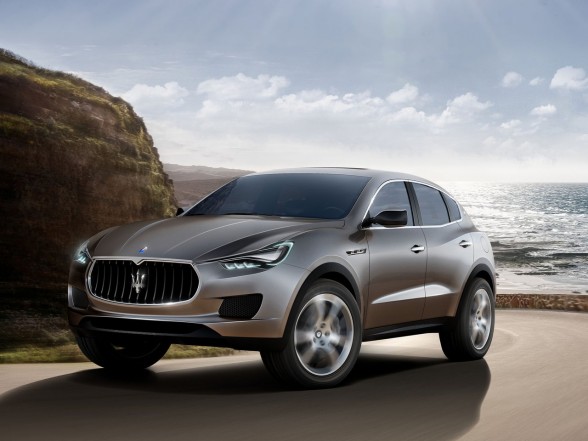 Published on September 24th, 2012 | by James Allen
1
Maserati's SUV won't be called the 'Kubang'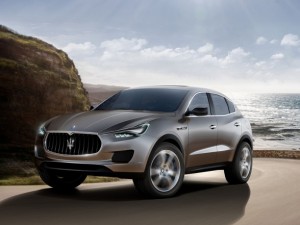 We're still a while off from the eventual release date for Maserati's upcoming luxury 4×4, and as such details are scarce. However, we do know of one thing: the finished product won't be wearing the 'Kubang' moniker
In an article by American motoring publication 'Car and Driver', Robert Allan – Maserati's Director of Product Planning for North America – confirmed that the 'Kubang' badge was "intended from the start to apply only to the concept" that was unveiled at last year's Geneva Motor Show, whilst the car's final, official name will be announced closer to the production-ready Maserati's expected reveal date in 2013/2014.
And whilst the Italian marque is being incredibly tight-lipped about the name by which the proper 'Kubang' will be named as, we can make an educated guess as to what it could be: over the years, Maserati has trademarqued 'Ghibli', 'Milia', 'Cinqueporte' and, most recently, 'Levante'.
However, it is worth pointing out that most car companies don't end up using the names they've secured on production cars, it's likely that we'll only find out what the head honchos at the 'House of the Trident' decided would be most appropriate for its Porsche Cayenne rival when it's unveiled to the general public in the next year or so.