Stories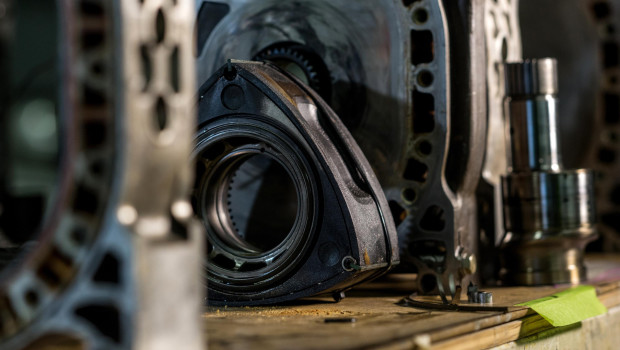 Published on May 31st, 2017 | by Seán Ward
0
Mazda's Rotary Engine Has Just Turned 50-Years-Old
It's time to prepare a huge rotary shaped cake and light the birthday candles, because Mazda's rotary engine has just turned 50-years-old. Happy birthday, rotary!
It was the 30th May 1967 when Mazda's first rotary engined car went on sale in Japan, the Mazda Cosmo Sport 110S. It had been a six year development process to bring Mazda's own rotary engine to life, having originally licensed the idea from NSU Motorenwerke AG and Wankel GmbH in 1961, and the whole project only came to be after Mazda realised they needed a new engine not only to differentiate the Mazda brand but to keep the company afloat.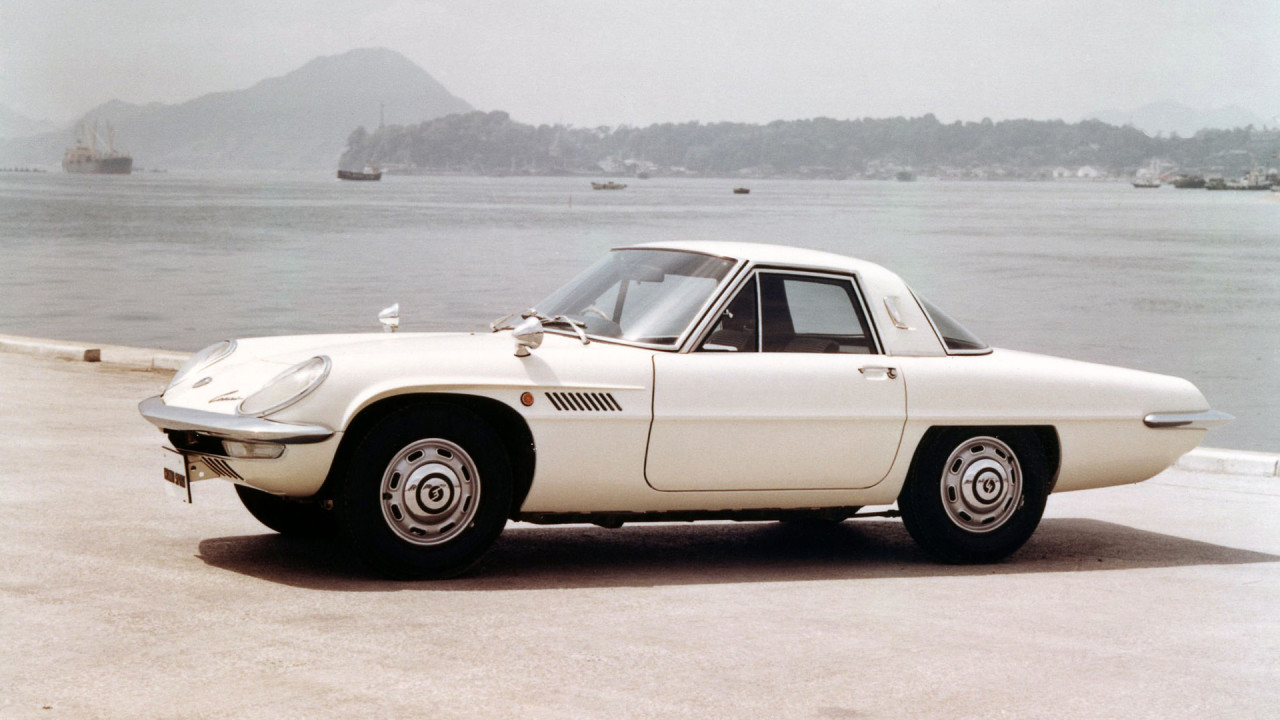 Since then, 1.99 million rotary engines have been made and sold worldwide in everything from a 26-seater bus to a Le Mans winning prototype, something I doubt anyone would have believed possible back in 1967.
The pinnacle of the rotary engine's life has to be when the rotary-powered Mazda 787B won Le Mans in 1991. It beat factory Jaguar, Peugeot and Mercedes prototype entries, as well as privateer Porsche entries, completing a total of 362 laps. It remains the only Japanese winner of Le Mans, a crown it would have lost had Toyota's TS050 not broken down with three minutes left to run in 2016.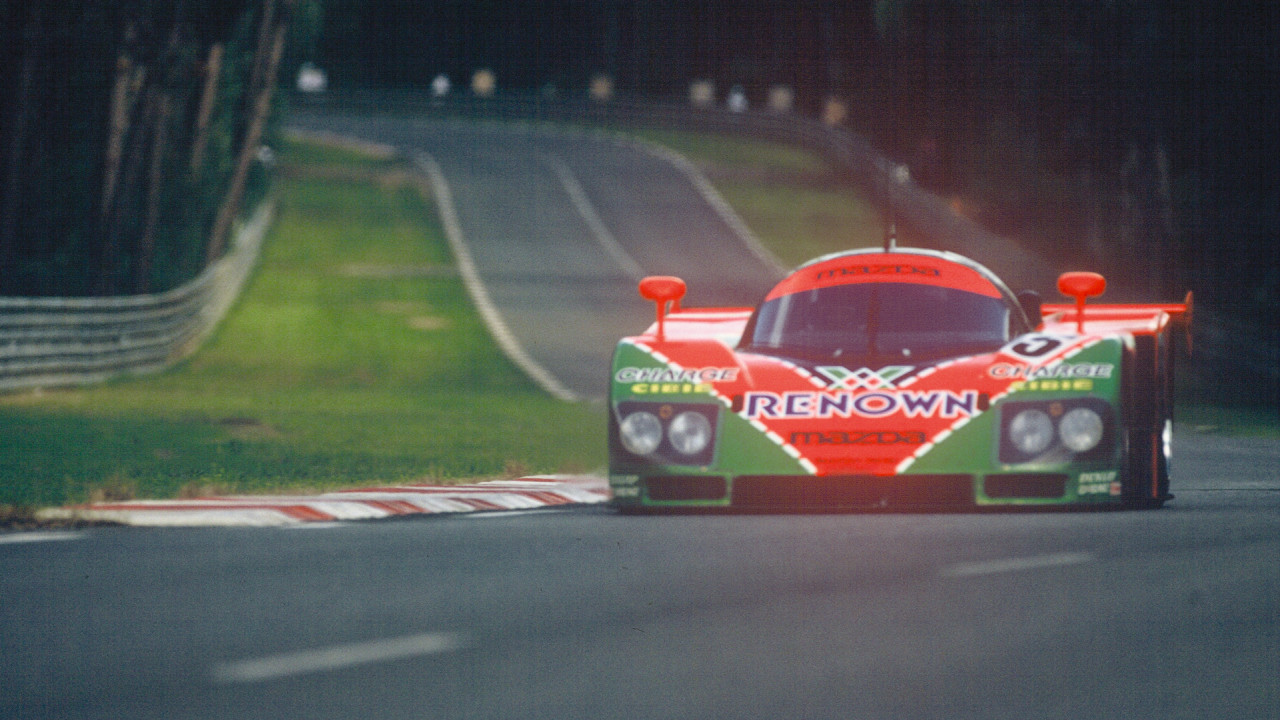 Does the rotary engine have a future? Mazda hasn't used a rotary since the RX-8, not only because the engines held a reputation for using vast volumes of oil and needing a rebuild every 20,000 miles, but because the rotary simply couldn't keep pace with modern emission regulations.
There may still be some life in the rotary, though. In April 2016 Mazda filed a patent to the US Patent and Trademark Office on the 24th March for a new design of turbocharged rotary. Even if the engine isn't in production at the moment, it's nice to see an international company like Mazda deciding to go their own way and develop the technology they want to develop rather than just following the herd.