Concepts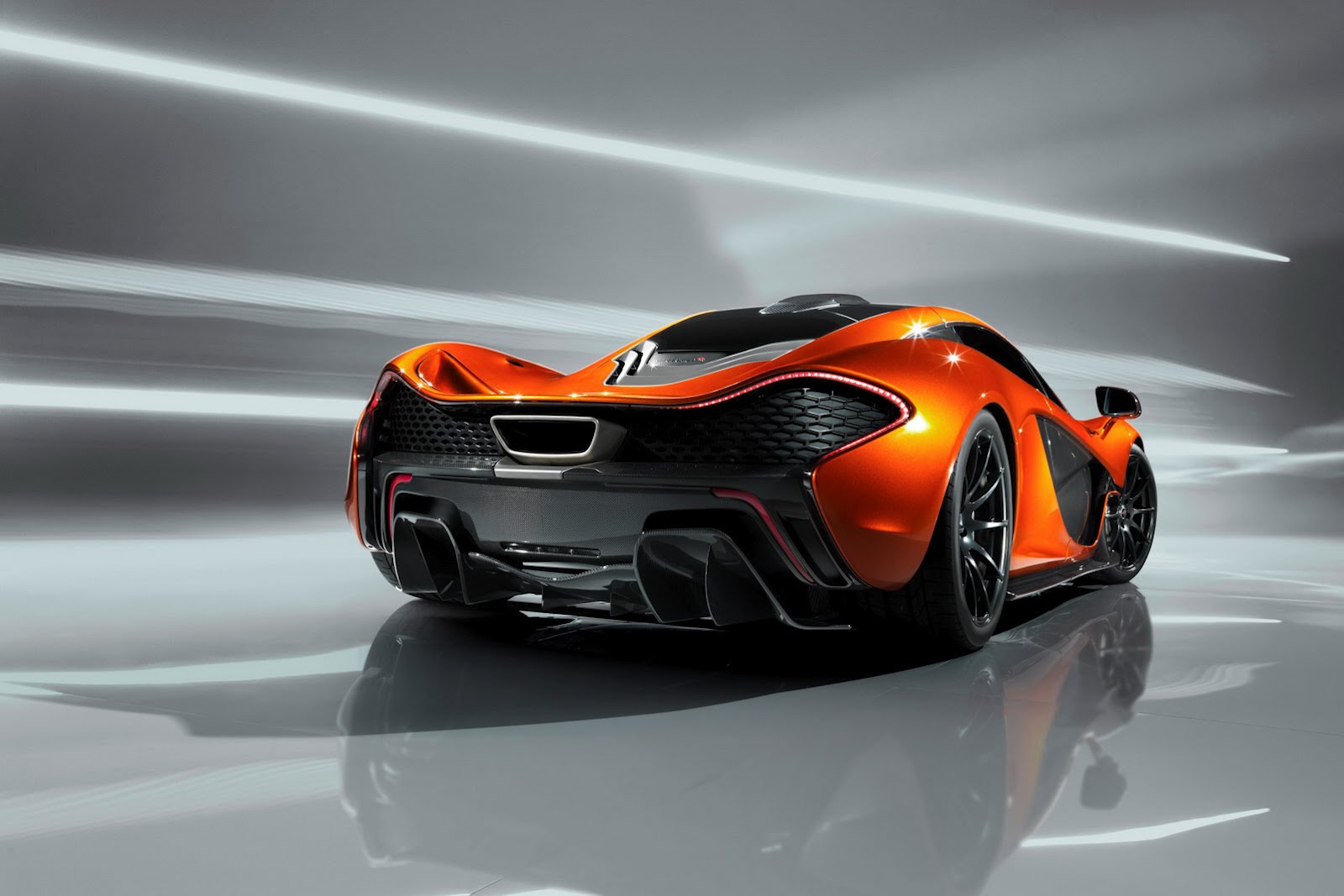 Published on September 19th, 2012 | by James Allen
0
McLaren reveals 'P1′ supercar concept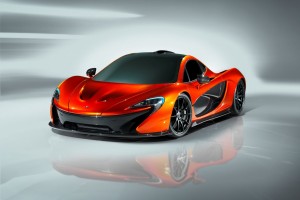 After what seems like an age of speculation, spy shots and leaked details, McLaren has finally revealed – albeit in concept form – the successor to the iconic F1 supercar from the 1990s.
Called the 'P1′, its Woking-based makers are still remaining tight-lipped with regards to the finished car's technical specification, with all the details we know about focusing almost entirely on the bodywork.
Sources close to the car suggested that the P1′s shape would be an evolution of the MP4-12C's shell design, but the concept showcases a shape that has very little in common with its Ferrari 458 rivalling 'baby brother'.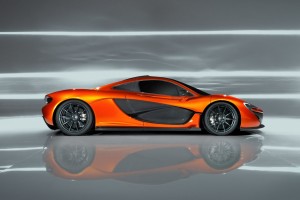 There are elements of the MP4 that have made their way into the concept, such as the shape of the LED lights and the positioning of the exhausts, but everything else has been turned up to eleven.
McLaren also wanted the concept car to highlight the key areas that lead back to the motor sports heritage of the P1, with all the key aerodynamic parts being painted matte black.
There are, though, a few stylistic traits of the McLaren F1 that have been carried over, with the most obvious examples being the air scoop mounted in the roof and the prominent cabin.
The little details we do know of that don't focus on the way the P1 looks, though, are also very interesting. For instance, the P1 is actually shorter than the current Porsche 911, and despite the  focus on being a performance car, McLaren intend the finished car will retain all the user-friendly qualities that define a noteworthy part of the F1′s and MP4-12C's appeal.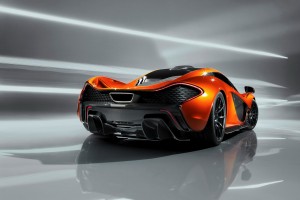 However, despite claims of over 900bhp in an incredibly light chassis, McLaren seems to have no interest in chasing down Bugatti and SSC for the 'Fastest Car in the World' title. Instead, the focus is on making the P1 the "most exciting, most capable, most technologically advanced and most dynamically accomplished supercar ever made."
McLaren has also hinted that the finished car will differ slightly from the concept you see in these pictures – after all, it is a design study. That said, we're assured that there won't be any drastic changes, and the completed P1 should make its public debut sometime next year.
And, until the Paris Motor Show opens to the press and public, that's all the information we have on this intriguing and enigmatic supercar concept. Make no mistake, though – as soon as we get hold of more facts and details on the P1, we'll be putting it up on our news page pronto!