Stories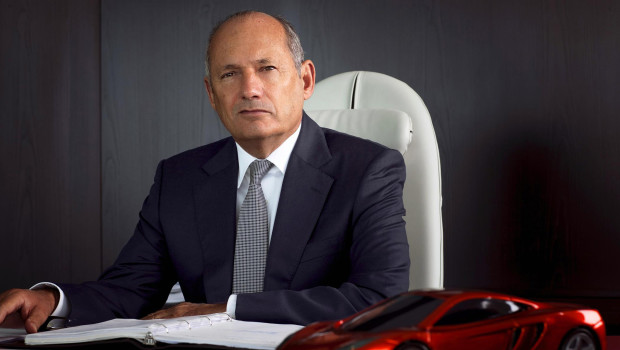 Published on November 18th, 2016 | by Seán Ward
0
Ron Dennis Has Been Forced Out As McLaren CEO
Ron Dennis, the man responsible for McLaren Automotive's rapid success and a pillar of McLaren's F1 history, is being forced out as McLaren Group's CEO and Chairman after a short boardroom struggle.
Dennis, who still owns a 25% stake in the group, lost a High Court battle this week to stop fellow shareholders Mansour Ojjeh and the Bahraini Mumtalakat investment fund from removing him from his role. He's essentially been pushed out from the company he worked to build up.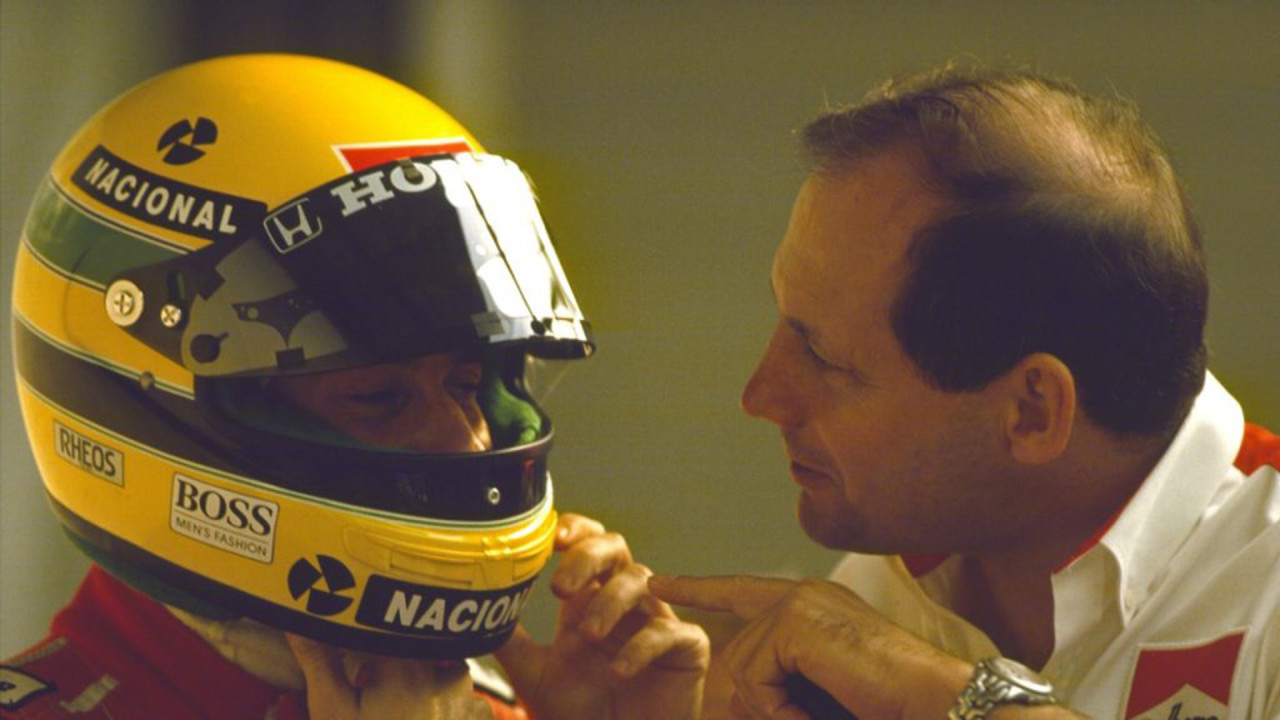 Dennis' origins with McLaren date back to the late 1970s. After running a Formula 2 team with the same sponsors as the McLaren Formula 1 Team, Marlboro, he was called up to run the McLaren team with American Teddy Mayer but eventually took full control in mid-1981. From then on McLaren went on the up, with incredible cars, intelligent designers, multiple world championships, and some of the best drivers the world has ever seen, including Niki Lauda, Alain Prost and Ayrton Senna.
In more recent years is where Ron Dennis has started to struggle. Despite the ongoing success of McLaren Automotive, the road car company he's pushed to see huge growth since the launch of the 12C back in 2011, the Formula 1 team has struggled and Dennis' attempted to buy the majority of McLaren Group with backing from other investors, removing Mansour Ojjeh and the Bahraini Mumtalakat in the process, an attempt that failed. For those reasons, and because of Dennis' tricky management style, Mansour Ojjeh and the Bahraini Mumtalakat took the decision to force Dennis out. He won't leave the company entirely, though, but he will no longer be CEO or Chairman.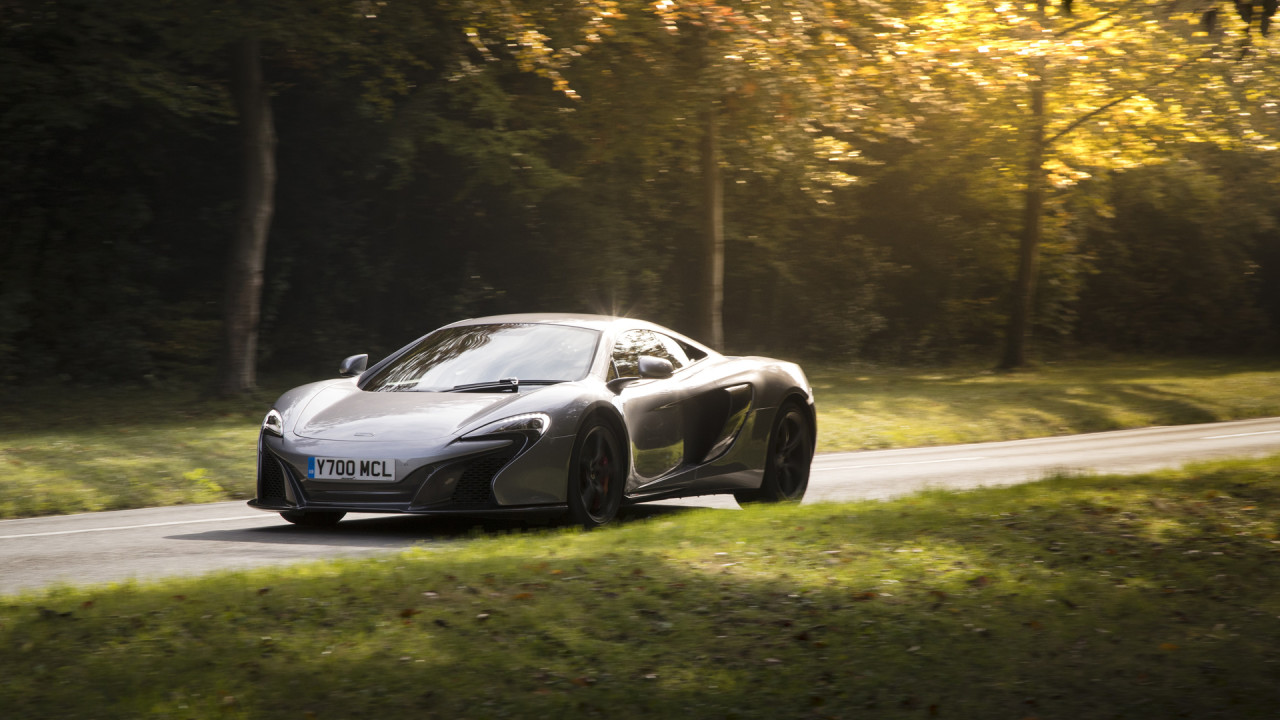 In a statement, Dennis said: "Ultimately it has become clear to me through this process that neither TAG nor Mumtalakat share my vision for McLaren and its true growth potential… But my first concern is to the business I have built and to its 3,500 employees.
"I will continue to use my significant shareholding in both companies and my seats on both boards to protect the interests and value of McLaren and help shape its future.
"In addition I intend to launch a new technology investment fund once my contractual commitments with McLaren expire."