Paris Motor Show 2012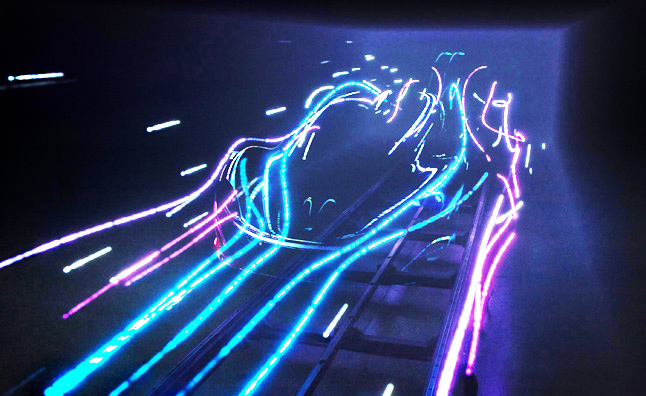 Published on September 5th, 2012 | by James Allen
0
McLaren teases new supercar
The recent announcements for cars that'll be unveiled at the Paris Motor Show have all been 'mainstream' motors, so it's refreshing to hear that the supercar maker McLaren will also be showing off a new concept car at the end of the month at the high-profile automotive convention.
Though there's only one obscure teaser image so far (most likely a screenshot of a promo film that'll accompany the concept's launch), it does showcase a very vague outline of what this new car will look like.
For instance, if you look very carefully, you can make out the outline of the McLaren logo-inspired LED strip around the headlights, along with the shape of the front bumper/splitter, the seemingly centre-focused cockpit canopy and the pronounced front wings.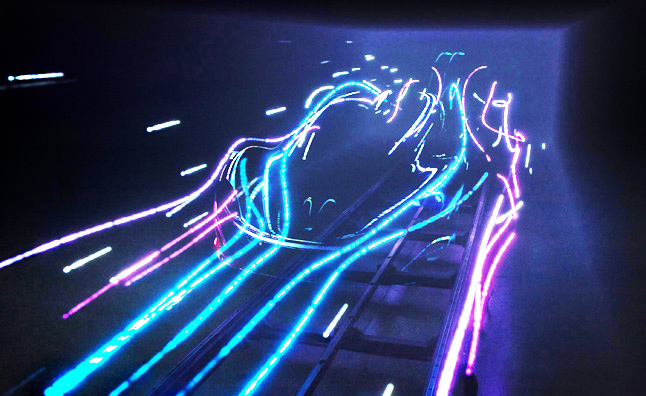 Though it hasn't been officially verified at time of writing – all we know about it so far is that it'll be, as are the words of the McLaren PR department, "something exciting" -  it's highly likely that this concept will preview the company's new hypercar and successor to the McLaren F1, the 'P12′ (its internal code tag at McLaren, and as of yet the only name we know it's associated with).
That car, we understand, will feature a variation of the 'Monocell' carbon-fibre construction that's present on the MP4-12C range, along with a fettled version of the same 3.8 twin-turbo V8, but with more power (sources suggest approx. 800bhp) and a KERS system. The amount of money McLaren is expected to charge for this new hypercar is in the region of £1,000,000.