Stories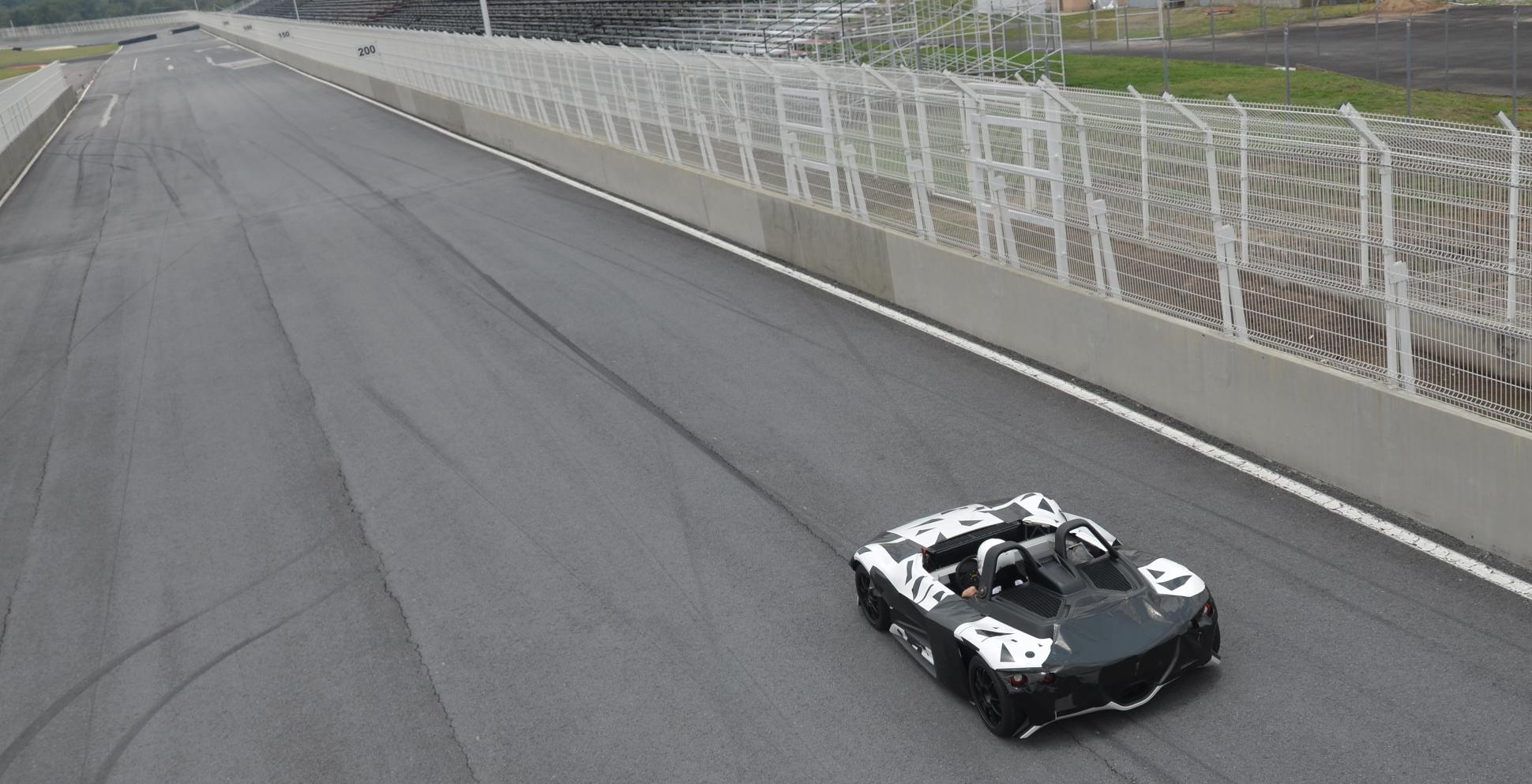 Published on June 28th, 2013 | by Seán Ward
1
Mexican Supercar 'Vuhl 05' to be debuted at Goodwood by Esteban Gutierrez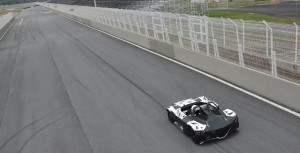 If you're asked to name a Mexican supercar, you'll probably think of the Mastretta MXT, if you think of anything at all. But from the 11th July, you'll have to remember another name: Vuhl 05.
The Vuhl 05 (pronounced 'vool' and standing for 'Vehicles of Ultra High-performance and Lightweight') will be shown fully for the first time by Esteban Gutierrez at the Goodwood Festival of Speed next month.
Described by the company as an exciting "trackday supercar", the Vuhl was designed by brothers Iker and Guillermo Echeverria, who had previously run a design company but decided to pursue their passion and build a supercar, helped by their father Guillermo Echeverria who spent 30 years working with GT racers.
"We are very much looking forward to unveiling our car at Goodwood and can't wait to see it perform in such experienced hands," said Iker.
Two cars will be on display, one static on Stand 12, and the other running up and down the hill twice a day with Gutierrez at the wheel.
Mechanical details are hard to come by, but Vuhl has said that the car's setup was completed in the UK, mainland Europe and the US, and that the bodywork is fabricated in Canada before being assembled in Adman Leku, Mexico City.
There are no engine details, power outputs or performance figures available yet, nor are there any decent photos, but all should be revealed at Goodwood.
[Keep an eye on the Vuhl 05 website too.]