Motor Shows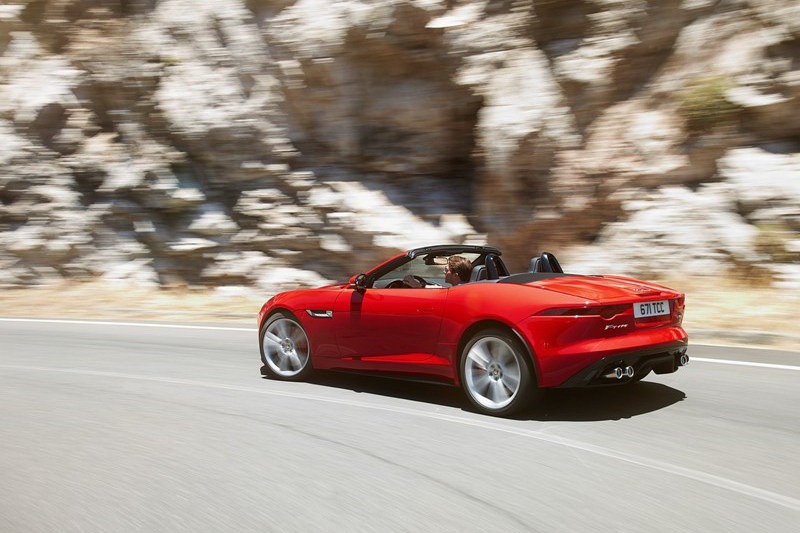 Published on September 25th, 2012 | by James Allen
0
More F-Type images leaked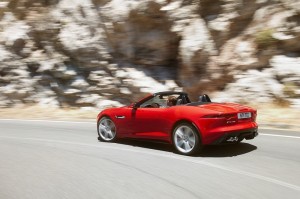 We've already seen the first leaked image of the Jaguar F-Type, and now an entire gallery has found its way onto the internet, showcasing almost every panel and surface of Jaguar's upcoming 911-rivalling roadster.
Those familiar with the C-X16 concept that previewed the hard-top F-Type will notice that almost all of the showcar's design has been transferred to the production car. Right down to the last detail, whether that be the air intakes on the front bumper to the slim rear headlamps and the Aston Martin-esque door handles, everything appears to be just as we saw it being previewed on Jaguar's stand at last year's Frankfurt Motor Show.
Except the F-Type will initially be a roadster. And the C-X16 was a hardtop coupe.
The leaked gallery also provides a few shots of the car's interior, which has also hardly differed from the concept. This means that the production-ready F-Type will come with, amongst other gadgets and gizmos, a mode selector for the automatic transmission that resembles a manual 'stick' (instead of the rotary dial that's used on other Jaguar and Land Rover products), Jaguar's latest infotainment system and 'pop-up' air vents.
The pictures shown depict an 'S' model, which we're assuming will most likely be the variant with alleged supercharged V6 engine, whilst a flagship 'R' will also be available when the car eventually goes on sale.
More details are expected to be announced, along with perhaps a few more press photos, at the Paris Motor Show which opens its doors later this week.
[portfolio_slideshow]