Motor Shows Published on January 17th, 2012 | by Seán Ward
0
NAIAS 2012 'Huge Success'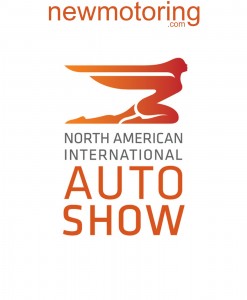 With the press days over and the North American International Auto Show 2012 from Detroit now open to the public, organisers have spoken of their delight with how the show has gone.
"Cobo Center and the City of Detroit are really shining tonight!" said Bill Perkins, chairman, NAIAS 2012.
"The buzz is back – the Press Preview exceeded our expectations with more than 93 percent of the new vehicles introduced being worldwide unveilings.
"I think the journalists need a few days to process everything they witnessed during the 35 NAIAS press conferences.
Over 5,200 accredited journalists attended the two day press preview, 30% of which were from outside North America, with more due to attend the Industry Preview, Charity Preview and Public Show.
This is the 24th NAIAS, the only American car show to have been recognised by the Organisation Internationale des Constructeurs d'Automobiles, the Paris-based group of automotive trade associations and manufacturers.