Stories Published on February 23rd, 2011 | by Seán Ward
0
New Pagani Teased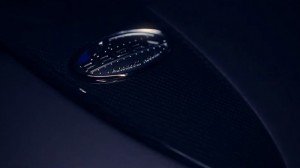 Pagani's eagerly awaited next hypercar has been teased in a short video named 'The Shape of the Wind'.
Pictures have also been released of the new Pagani, known internally as the 'C9′.
No official details have been released of the C9, but figures are expected to be announced prior to the car's official launch at the Geneva Motor Show in March.
Published on 19th January 2011 at www.motoringpress.wordpress.com.

[portfolio_slideshow]