Stories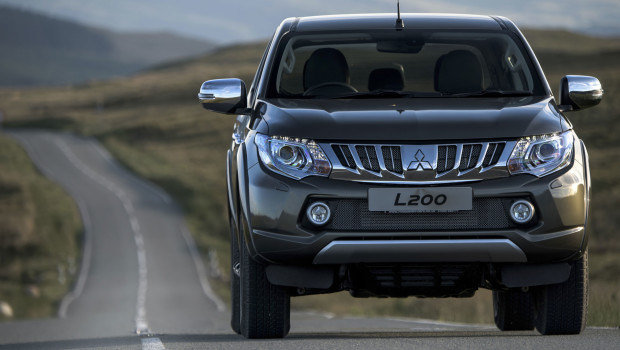 Published on May 13th, 2016 | by Seán Ward
0
Nissan Is Buying A Controlling Stake In Mitsubishi For £1.5 Billion
Nissan has announced it will buy a controlling share of 34% in Mitsubishi for £1.5 billion (roughly $2.2bn) in the wake of Mitsubishi's MPG scandal, a move that has more than likely saved Mitsubishi from collapsing completely.
The deal will allow both Mitsubishi and Nissan to share platforms, technology, and manufacturing plants, and Nissan will also take control of Mitsubishi's board of directors.
It's incredible to think that one month ago Mitsubishi was absolutely fine. It was the 19th of April when everything started to go wrong as news broke that the company had been exaggerating MPG figures on four cars in the Japanese market since 1991. Since then a massive 43% of Mitsubishi's stock price has been wiped out.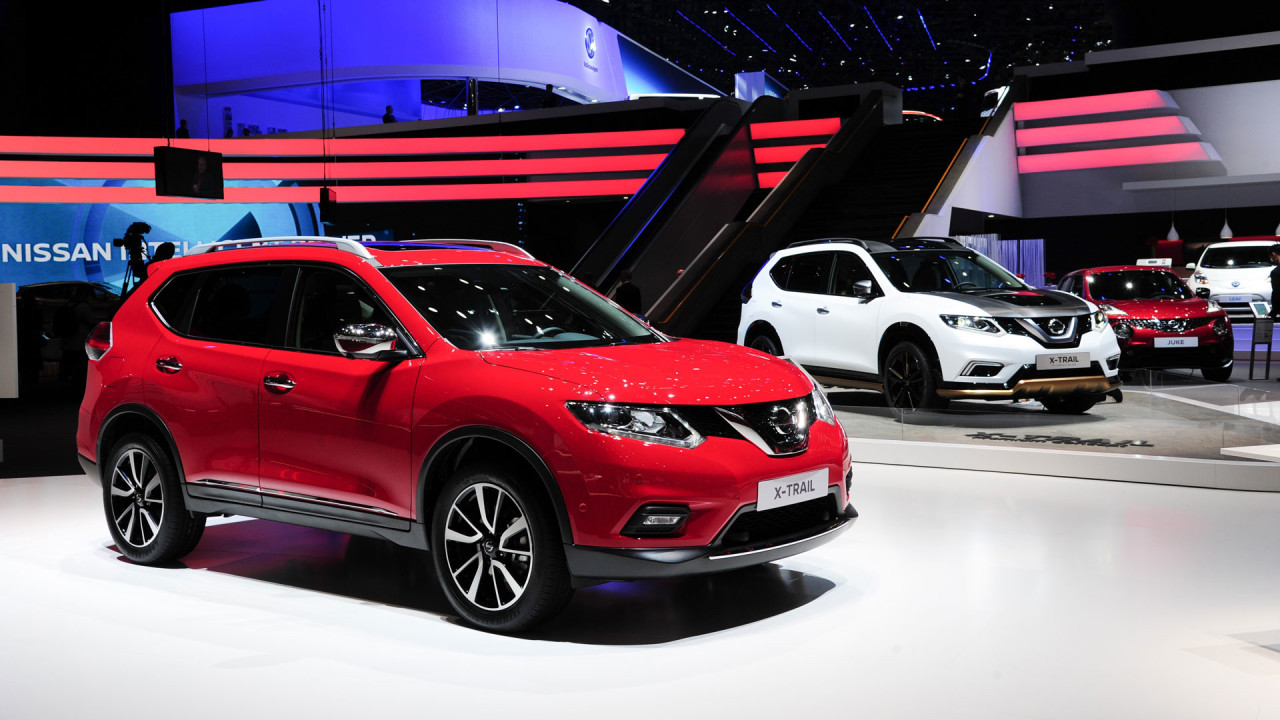 Perhaps what's scarier for the car industry is that Mitsubishi cheated figures for four cars that are only sold in Japan and have suffered so massively, and yet VW cheated emissions tests across many more cars across several brands and yet aside from a few apologies and some compensation to pay VW Group hasn't really suffered a great deal.
Carlos Ghosn, Nissan's president and CEO, said: "This is a breakthrough transaction and a win-win for both Nissan and Mitsubishi Motors. It creates a dynamic new force in the automotive industry… We will be the largest shareholder of MMC, respecting their brand, their history and boosting their growth prospects. We will support MMC as they address their challenges and welcome them as the newest member of our enlarged Alliance family."