Stories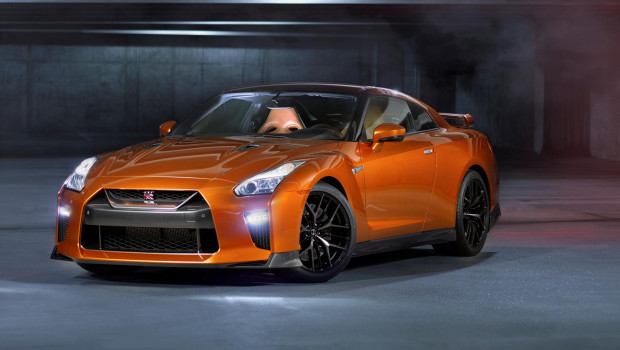 Published on April 1st, 2016 | by Seán Ward
0
Nissan's 2017 GTR Is A Lesson In Subtlety
Nissan's 2017 GTR looks so similar to the current GTR you'd be forgiven for thinking Nissan hasn't done anything at all, but all the little detail changes have added up to make this the best GTR yet and probably one of the most capable cars point to point on any road or track in the world.
On the outside, the bodywork has been tweaked here and there to bring the GTR in line with everything else in the Nissan model line up. It's like seeing a friend after they've had a haircut and a shave – they're the same person but look a lot fresher. The grille, for example, is bigger to help keep the engine cooler and make it more efficient, and it has made the car more aerodynamically efficient while increasing downforce. How do engineers manage to do these things?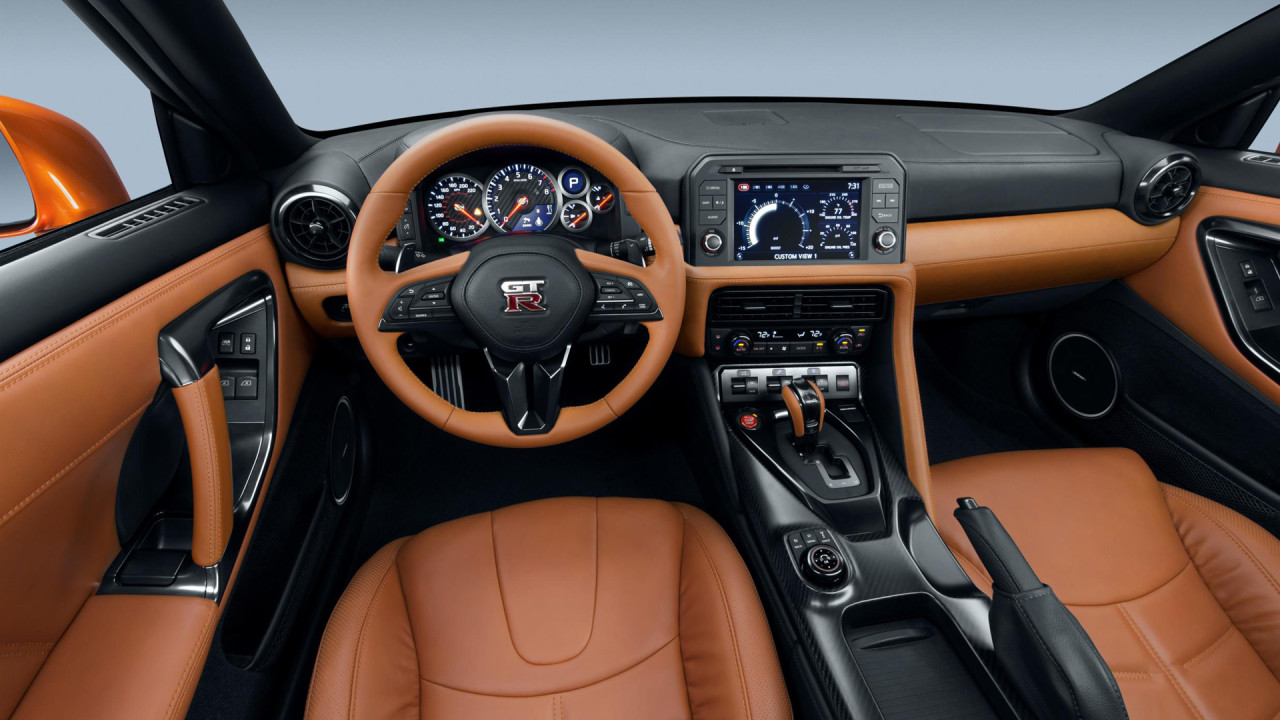 Inside the cabin, Nissan have worked very hard to bring the quality level up, in fact it was one of the main priorities for the GT-R's programme manager Hiroshi Tamura. Where once there were 27 controls on the centre console there are now 11, and almost everything is covered in leather. In an interview with Evo, Tamura said "we could go even wilder, but this is a hundred-thousand dollar car, not a million dollar car."
Mechanically the changes are as subtle as design updates. Thanks to a new ignition timing and a little more boost, the 3.8 litre, twin-turbo V6 produces 562bhp and 470 lb/ft of torque, 20bhp and 4lb/ft more than before. "It's even more potent than before," Tamura said. Remember that when the GTR came out in 2007 it had 478bhp and 434 lb/ft.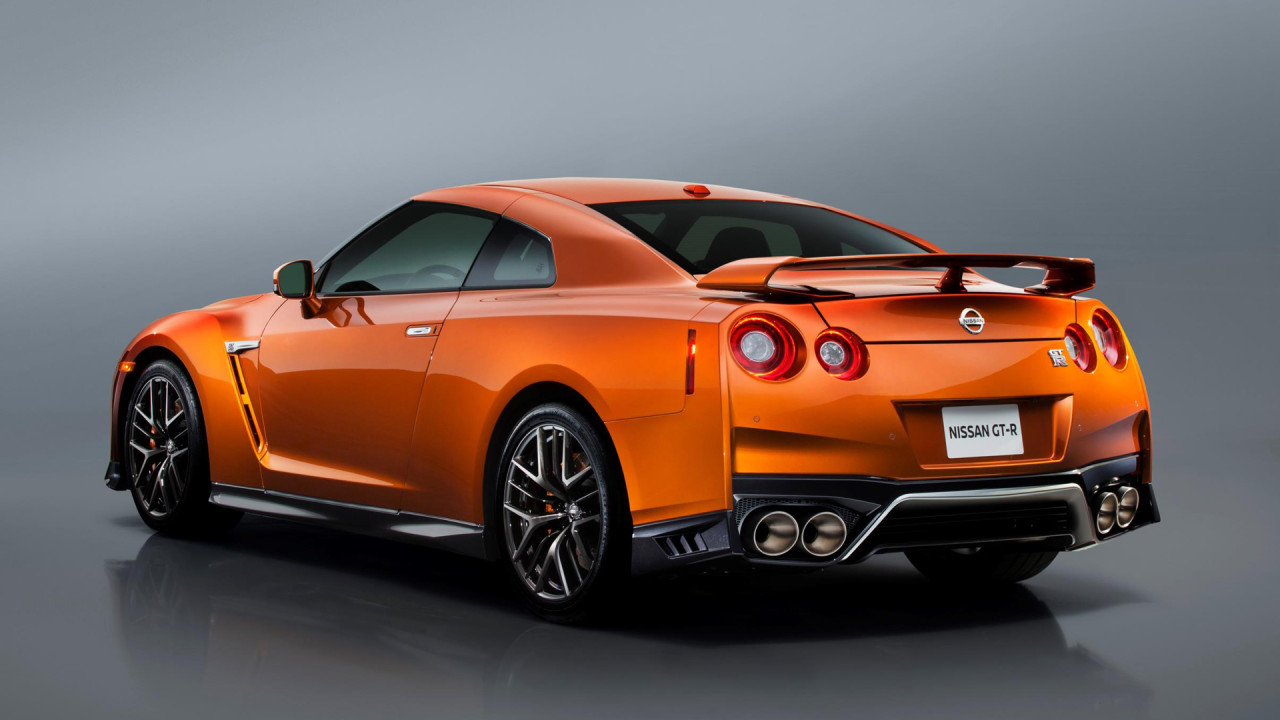 The double-clutch gearbox is faster than before, too, but the real change for the gearbox is that the paddles are now mounted to the steering wheel rather than the steering column, so if you ever need to change gear but keep your hands on the steering wheel you can now do that.
The only other changes are that the GTR gets a revised suspension set-up and a stiffer body shell (a stiffer shell quite possible means a smoother ride because you no longer need the suspension to be as hard for the car to stay nice and composed).
Prices will come out in the summer, but you can order the new GTR from this month for delivery in the autumn.