Stories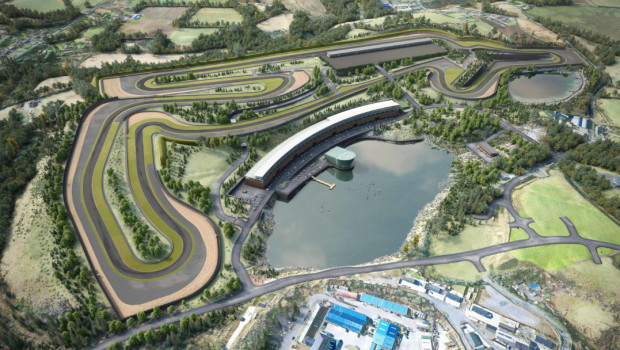 Published on September 14th, 2017 | by Seán Ward
0
Northern Ireland Is Getting A New £29m 'Lake Torrent' Race Track
Planning permission approval has been given for a brand new motorsport facility and race track in Northern Ireland, named the Lake Torrent circuit. Motorsport fans in Northern Ireland, rejoice, because the track's owners have got bit ambitions.
The 2.23 mile, 12-turn circuit will be built on what used to be a clay pit site in Coalisland, about 40 minutes from Northern Ireland's capital, Belfast. Privately funded by the company behind the new rallycross track at Silverstone, Driven International, the whole project should be wrapped up before the summer of 2019.
Talking to Autosport, Driven International's managing director Ben Willshire said "We've been working on this for the last year. It's going to be the first real international-level racing circuit in Northern Ireland.
"It's a former quarry so we've been quite fortunate in being able to shape the topography of the track and it's very undulating with 30 metres of elevation changes over the circuit. We're trying to keep it like a traditional European circuit and we've got a mix of high speed corners and technical sequences. The next step will be to integrate some feedback from the FIA and FIM on the track – they suggested some minor tweaks."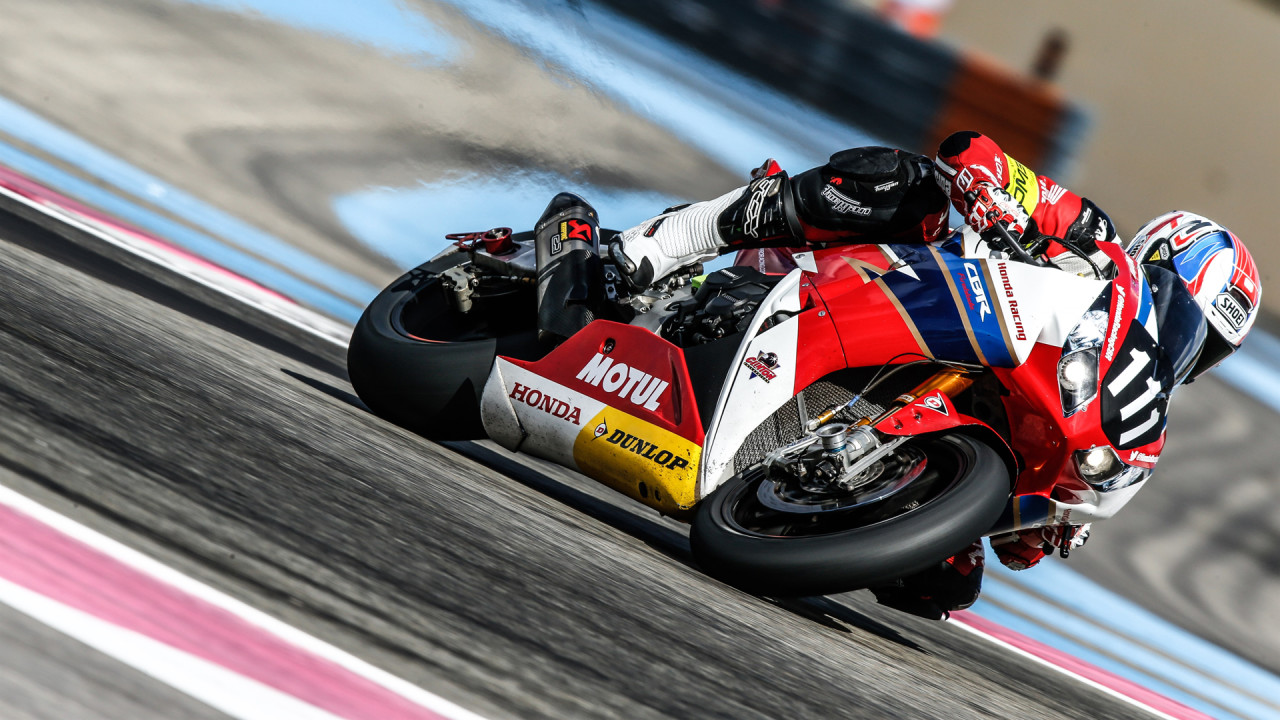 Why is this such good news? Well a new track anywhere is good news, really, but it's particularly good for the motorsport fans of Northern Ireland because not only are there just two other race tracks in Northern Ireland, Kirkistown and Bishopscourt, but Driven International want to attract big series like the British Touring Car Championship and World Superbike Championship.
It's also estimated the project has the potential to create around 500 new jobs over the course of the facility's construction and at least 40 ongoing jobs after the track opens. Hurrah!