Stories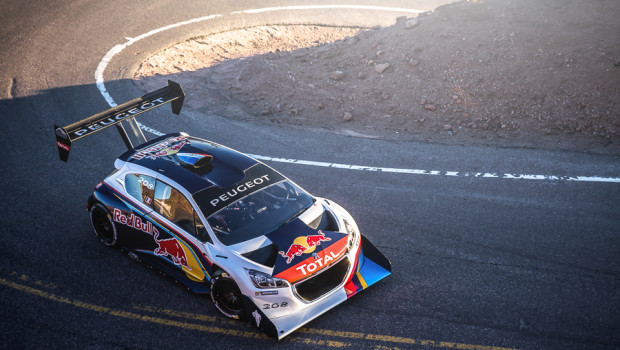 Published on July 4th, 2013 | by Seán Ward
0
Peugeot 208 T16 to Take on Goodwood Festival of Speed
Peugeot has announced that the 208 T16 that broke the Pikes Peak record at the weekend at the hands of Sebastian Loeb will take part in the hill climb at the Goodwood Festival of Speed next week.
While Loeb won't be driving at the Festival, the car will be driven by the rather nippy Peugeot Sport test-driver Grégory Guilvert alongside the 205 T16 and 405 T15 Pikes Peak cars from 1987 and 1988.
If you haven't got tickets, the T16 provides another reason to get some and come along.
As well as the Pikes Peak cars, Peugeot will be showing their Peugeot RCZ R and Onyx on the hill.