Stories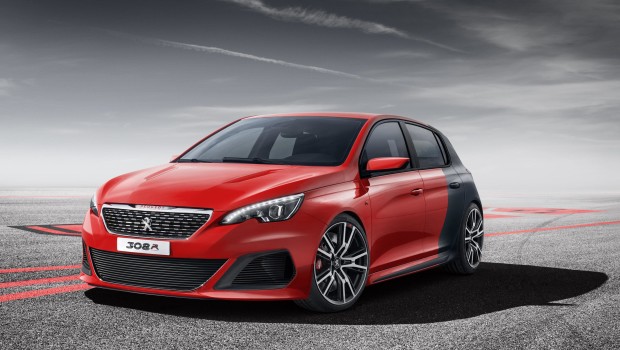 Published on January 13th, 2014 | by Sponsored
0
Peugeot 308 – Performance Potential – Sponsored Post
Peugeot's new 308 went on sale just over a week ago, with Peugeot claiming it to be one of their most important new cars in recent years, saying it's a "Peugeot like no other".
Launching it with a web campaign in which twelve Peugeot fans and four bloggers try the new car in Paris (something of a cliché, we know), prices start at £14,995.
Peugeot has cut away weight, with the new 308 weighing on average 140kg less than the previous generation car, making for better performance and better economy. It's an attractive car, too, and hints at the 'look' that all new Peugeots are sporting.
But what we really want is a follow up to the 208 GTI, so does the 308 have potential?
Peugeot hasn't announced any plans for a production 308 GTI yet, but have hinted that it might be possible by showing the Peugeot 308 R Concept at Frankfurt last year.
The R is more than a cosmetic upgrade: under the bonnet sits the same engine as the RCZ R (a turbocharged 1.6 litre with 270 bhp and 243 lb/ft of torque), so expect performance to be better than that of the 208 GTI, i.e. 0-60 mph in 6.7 seconds and a top speed of 143 mph.
One feature that's unlikely to make it to any production version is the carbon fibre body, highlighted in concept form with a bare carbon fibre rear – a shame, but from Peugeot's financial perspective an impossibility.
Regardless, the 308 has stance and presence. Here's hoping they make it.
Sponsored by Peugeot.