Published on June 1st, 2017 | by Seán Ward
Polestar Broke A Nurburgring Record To "Just Learn From The Experience"
When a car manufacturer breaks a Nurburgring lap record it usually makes quite a big fuss, but not Polestar, as the company broke a record, packed up, flew home and told no one. How Swedish.
The record attempt took place more than a year ago in a Volvo S60 Polestar, just days after Polestar Cyan Racing competed at the Nurburgring in round five of the 2016 World Touring Car Championship.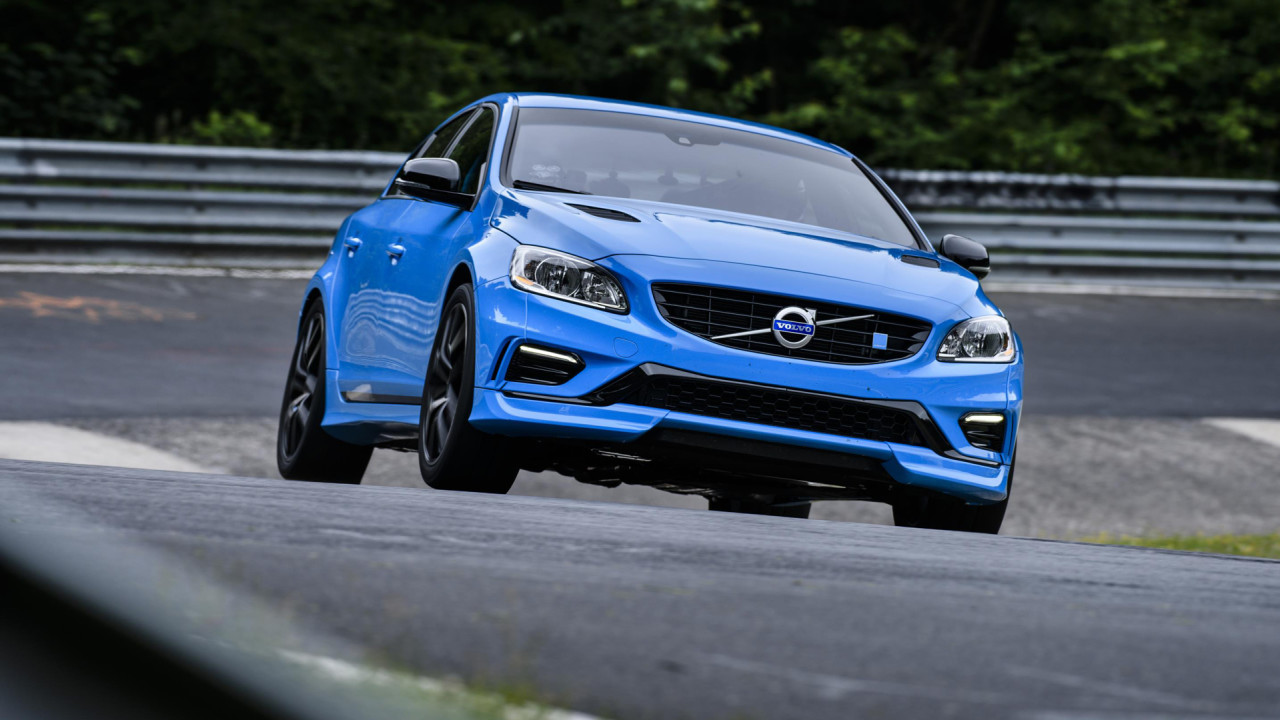 After just a couple of days, five-time Scandinavian Touring Car Championship champion and Polestar development driver Richard Goransson took the record for four-door production cars at the Nurburgring, completing a lap in a very rapid 7m 51.110s.
So why did it take so long for Polestar to break the silence? As you'll hear in the video, "being Swedish, we didn't want to shout about the record, just learn from the experience. The learnings were so important, not only for road car development but also the race team, that we had to keep it secret for a whole year."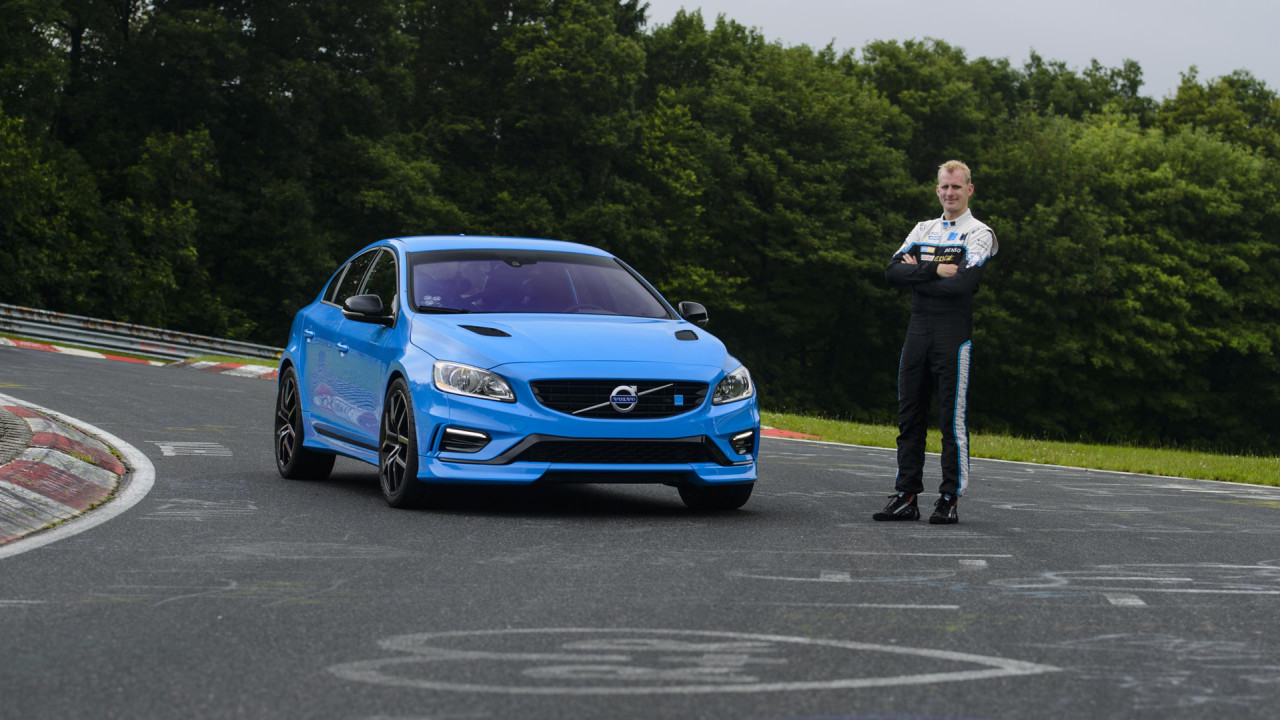 Unfortunately the record is now a little out of date. While it's still very, very fast, the four-door Alfa Romeo Giulia Quadrifoglio and the new Honda Civic Type-R are both faster, the Giulia able to get round the Nurburgring in 7m 32s and the FWD Type R in 7m 43s.
But in many ways the fact that there are now other cars capable of going slightly faster doesn't belittle the S60′s achievement.  Aside from a roll-cage and a safety harness, the S60 that completed the record was a completely standard S60 Polestar, with the same 3.0 litre six-cylinder engine with 345bhp and 369lb/ft of torque, the same tyres, the same brakes and the same gearbox. Considering the S60 Polestar isn't a full-fat AMG rival it did very well indeed.