Stories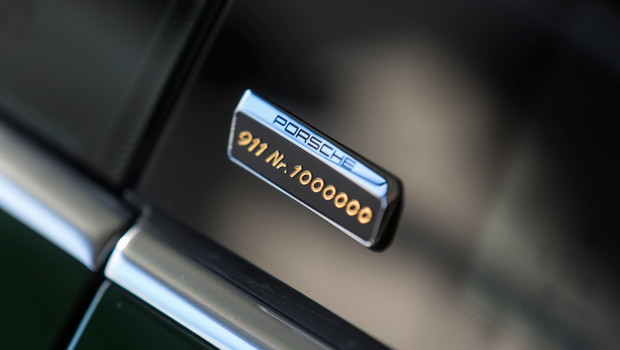 Published on May 12th, 2017 | by Seán Ward
0
Porsche Has Just Finished Its 1,000,000th 911
For Porsche fans around the world there have been few bigger milestones than this one, as Porsche has just produced its 1,000,000th 911.
Leaving the factory in Zuffenhausen, this particular 911 is a Carrera S finished in 'Irish Green', with details on the bodywork and in the cabin that hark back to the original 911, known then as the 901, that was unveiled at the Frankfurt Motor Show in 1963. That car had an air-cooled six-cylinder boxer engine with 130bhp, whereas this 991.2 Carrera S has Porsche's newest engine, a water-cooled, twin-turbo, 3.0 litre flat-six with 420bhp. How far things have come.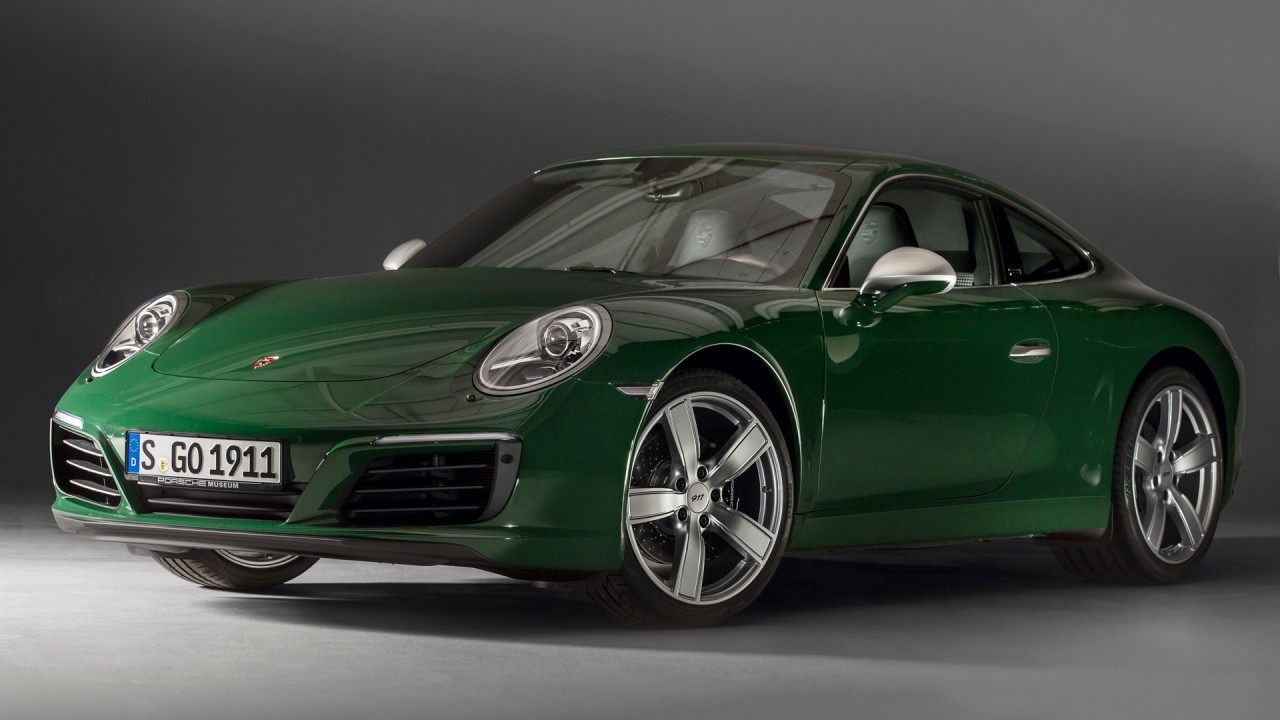 As you can imagine, this car will remain in Porsche's hands, but before it finds a home in the Porsche Museum it'll be taken on a world tour, including laps of the Nürburgring, trips to the USA and China, and even a quick drive across the Scottish Highlands, according to Porsche. With any luck this very special 911 will also find its way to the Goodwood Festival of Speed next month.
One of the gentlemen present as the car rolled off the production line was Dr Wolfgang Porsche, Chairman of the Supervisory Board at Porsche AG and grandson to Porsche's founder Ferdinand Porsche. He said: "54 years ago, I was able to take my first trips over the Grossglockner High Alpine Road with my father. The feeling of being in a 911 is just as enjoyable now as it was then. That's because the 911 has ensured that the core values of our brand are as visionary today as they were in the first Porsche 356/1 from 1948".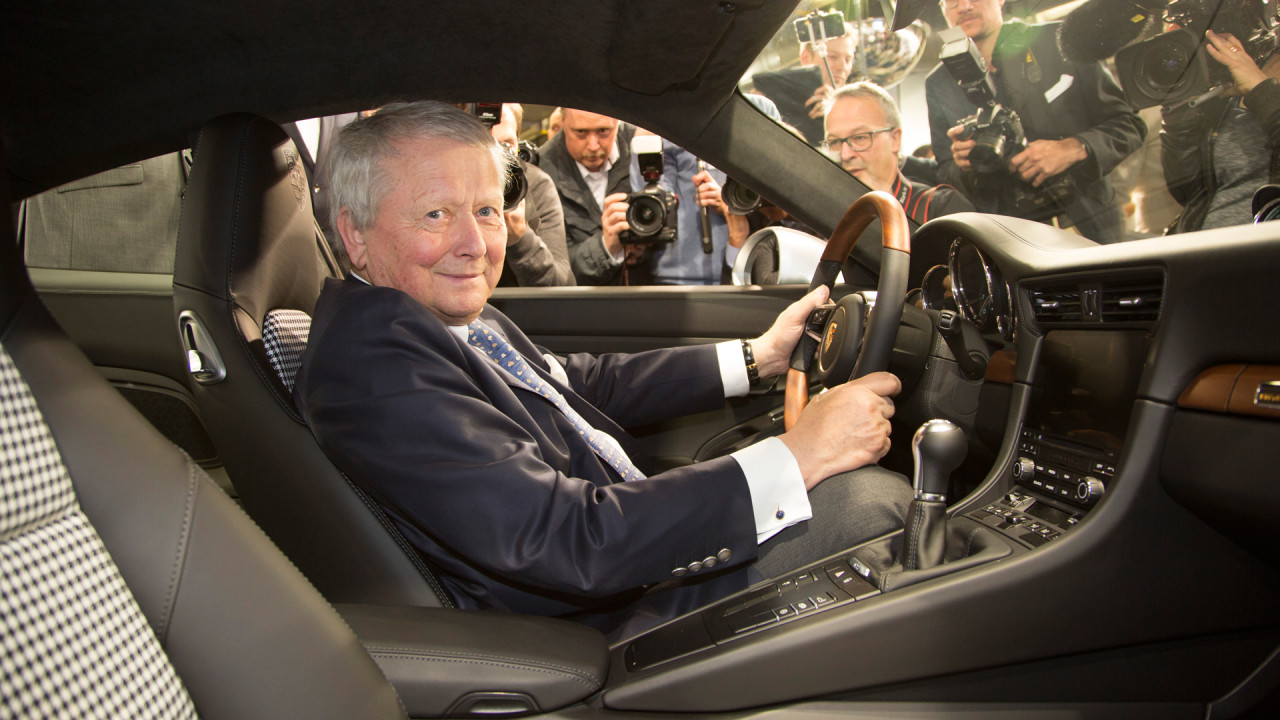 Production only paused for a short time. The Porsche factory is already back to normal, producing 911s, 718 Caymans and 718 Boxsters just as they have done for years, but it's strange to think how Porsche's iconic sports car might not have reached this milestone at all were it not for the Cayenne.