Stories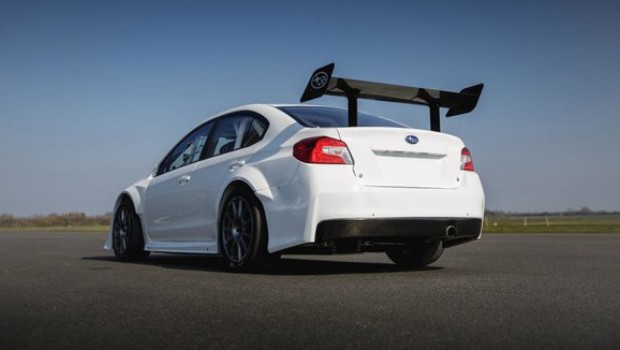 Published on April 6th, 2016 | by Seán Ward
0
Prodrive And Subaru Are Going After The TT Record
Two years ago Subaru grabbed a new record for a car on the Isle Of Man TT course, finishing the whole 37.7 mile course in 19 minutes and 26 seconds with Mark Higgins at the wheel. His average speed was 116.4mph.
Now Prodrive and Subaru are going back to the TT with Mark Higgins once again, and they've created a new and very mad Subaru WRX STI to take on the challenge.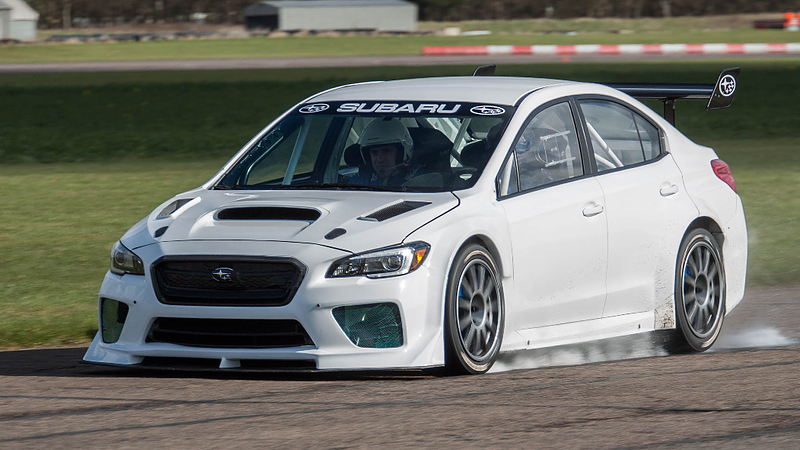 The WRX STI from 2014 was stock aside from an FIA-spec roll-cage, racing seat, fire extinguisher system and modified springs and dampers, but this new machine has been custom built – it really isn't a road car any more.
The 2016 Isle Of Man TT will be held from the 28th May to the 10th of June. If you haven't watched Mark Higgins' TT record from 2014, you should watch it now.