Stories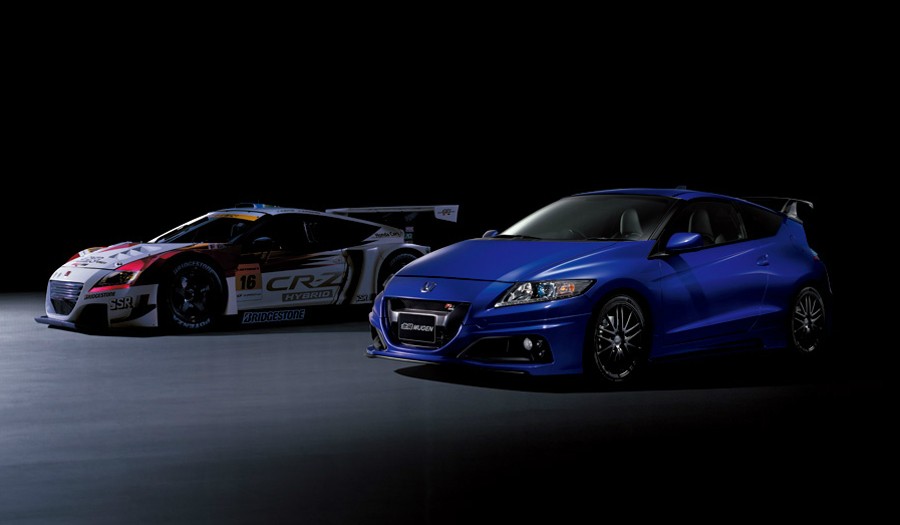 Published on October 8th, 2012 | by James Allen
0
Production-ready CR-Z Mugen announced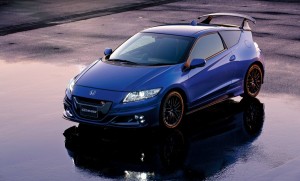 After teasing what a faster Honda CR-Z would look like with its burnt orange concept car, Mugen has finally revealed a production version of its pumped-up CR-Z.
Officially dubbed the 'Honda CR-Z Mugen RZ', the road-ready car is remarkably similar to the preview example that made motoring magazine headlines in 2011. Whilst the bodykit has been changed slightly, prominent aero pieces such as the large rear spoiler and sharp side sills have remained mostly intact in the transition from a technological showcase to a road legal production car.
The interior, though, is far more equipped than it was on the CR-Z Mugen concept car, with the Mugen RZ coming with carbon fibre trim, two-tone bucket seats, a bespoke gear lever and an extra set of dials and guages on the dashboard.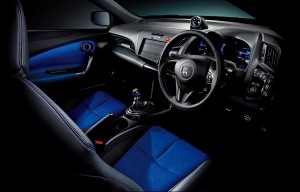 The engine, though, seems to have been carried over as it was in the show car – it's a supercharged 1.5 four-cylinder unit with 154hp on tap, and this combined with the 20hp electric motor gives the car a total power output of 174hp.
Mugen isn't claiming any performance statistics just yet, but if the concept is anything to go by (it did, after all, have the exact same power on tap), the Mugen CR-Z RZ should be able to hit 60mph in just over 6 seconds, and hit a top speed in the region of 130-140mph.
To restrain that extra power and performance over the standard car, Mugen has fitted the uprated CR-Z with uprated brakes and suspenion (almost certainly being in-house parts), and the 17-inch alloy wheels are shod in the latest version of Dunlop's super sticky 'Direzza' road tyre.
Prices haven't been announced yet, but we're told only 300 examples will be made, and will only be available in the Japanese market from November 26 until the last example rolls out of the factory.
[portfolio_slideshow]