Stories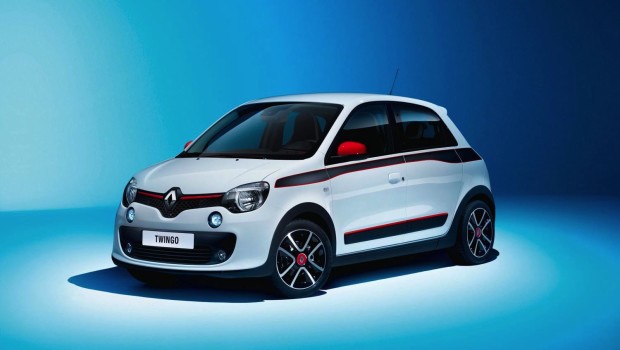 Published on February 14th, 2014 | by Seán Ward
0
Renault's 2015 Twingo is Rear-Wheel Drive
Last night, Renault unveiled its new 2015 Twingo and, amazingly, it's rear-engined and rear-wheel drive. Yes, Renault's new small car is basically a Porsche.
Renault has been working on the project since 2010 with Daimler (i.e. Mercedes), and the new car will be shown for the first time in the metal at the Geneva Motor Show next month.
Moving the engine to the back, Renault says, has given the new Twingo "pleasantly agile handling", as well as a small turning circle and more space in the cabin.
Aside from the mechanics, the best bit is that the new car has taken design inspiration from the original 1982 Twingo and the 1972 Renault 5, and looks surprisingly like the Renault Twin'Run concept we saw last year – let's hope they put the same 320 bhp, 3.5 litre V6 in it at some point, too.