Stories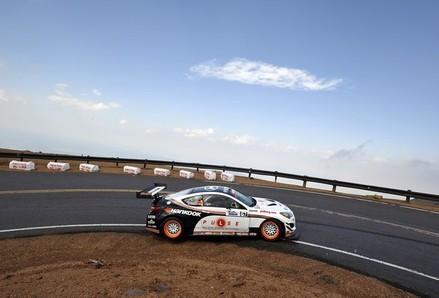 Published on August 13th, 2012 | by James Allen
0
Rhys Millen sets new Pikes Peak record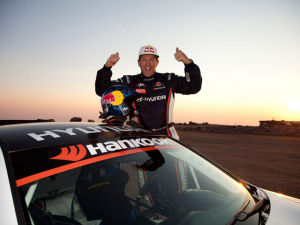 In the world of hill climb events, the one that everyone wants to win is the iconic point-to-point race at Pikes Peak in Colorado. And, as of today, we have a new 'King of the Hill': New Zealand-born American former rallycross star Rhys Millen.
Fielding a 700hp Hyundai Genesis Coupe, specifically prepped for the event by Rhys Millen Racing, the nephew of racing legend Stuart Millen completed the event in a staggeringly quick time of 9:46.164.
Not only does it make Millen the overall winner of this year's event, pipping second place man Romain Dumas by less than two tenths of a second, but it's also a new record for Pikes Peak, being over five seconds faster than the time set by Nobuhiro 'Monster' Tajima last year.
This could be in part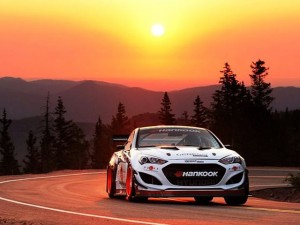 s down to the fact that 2012 was the first time in the course's 96 year history that the entire route consisted of tarmac (in previous years, the top half of the 'track' as it ascended to 14,000 ft was made up of a dust trail).
However, such a factuality doesn't take away from the phenomenal achievement – like the Nurburgring in Germany, completing the route in its entirety is a phenomenal achievement in itself. Finishing under the ten minute barrier, whilst beating the record set by one of the event's most respected competitors, only enhances that triumph.
Us here at New Motoring thoroughly congratulate Rhys Millen and the team who prepared the car that brought home the victory. We look forward to seeing if they, or anyone else for that matter, can better their efforts next year.