Uncategorized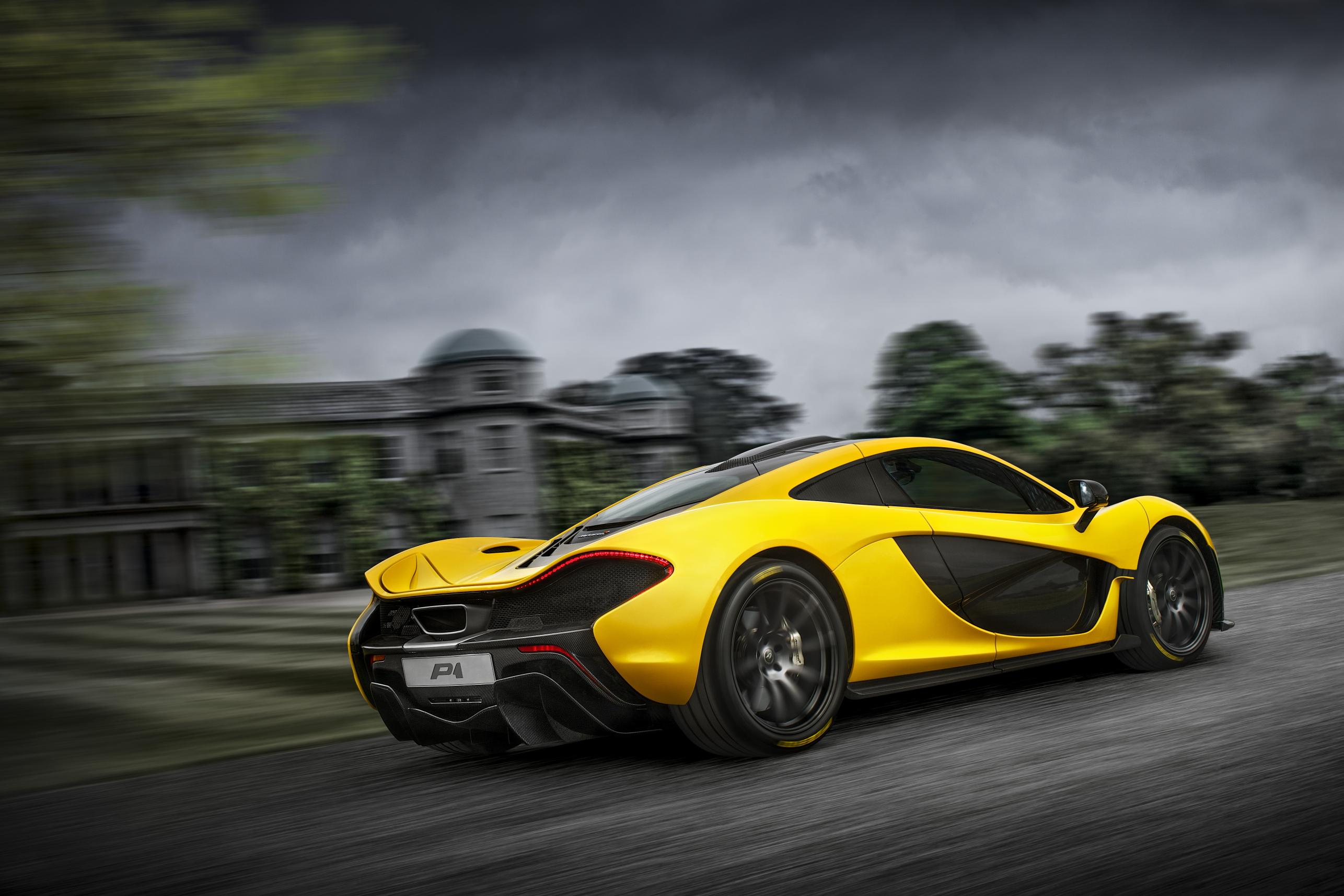 Published on June 14th, 2013 | by Seán Ward
1
Ride in the McLaren P1 at Goodwood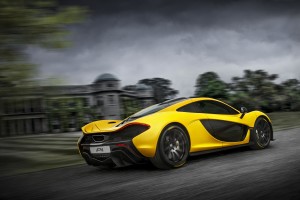 No one has taken delivery of the McLaren P1, and not a single journalist has driven it. So would you like to have a passenger ride in the P1 up the hill at the Goodwood Festival of Speed? Of course you would.
McLaren unveiled the final details of the competition yesterday as part of its 50th anniversary celebrations, and also to celebrate that the new hypercar will be the cover car for Forza Motorsport 5.

Greg Levine, Sales and Marketing Director of McLaren, didn't talk about the competition, but explained why the partnership between McLaren and Forza was so important: "We share key values, employ cutting-edge technologies and both strive to innovate through groundbreaking methods.
"The McLaren P1 is the culmination of 50 years of race-winning technology and expertise, and is the perfect fit as the 'hero' for the latest edition of the highest-rated racing franchise of the past 10 years."
Going up the Goodwood hill in any car is a special experience, but going up the hill in one of the most talked about cars of recent years in its first dynamic display is a truly ridiculous prize, so start entering.
All you have to do is visit ForzaMcLarenRide.com, let McLaren post your entry on your Facebook profile, watch the Forza 5 McLaren trailer, guess where the grid is, then drag and drop a 'P1 Pin' on a map of Prague.
If you don't manage to win the top prize, the second place winner still gets a tour of the McLaren Technology Centre and a look at the P1, while third place gets sent an 'exclusive' McLaren P1 goody bag.