Published on May 10th, 2017 | by Seán Ward
Ride On-Board The McLaren P1 LM At Goodwood With Kenny Brack
I'm sure we've all seen videos of the McLaren P1 being thrown around a circuit a great speed, which makes the extra performance of the P1 GTR almost incomprehensible. And yet the P1 LM is lighter and even faster –  imagine what a ride in that would look like?
Thankfully, the magic of video means we don't have to use our imagination to see the speed of the McLaren P1 LM first hand. This on-board footage is from a P1 LM at last year's Goodwood Festival Of Speed during its final timed run of the weekend. To say it's being hustled is an understatement.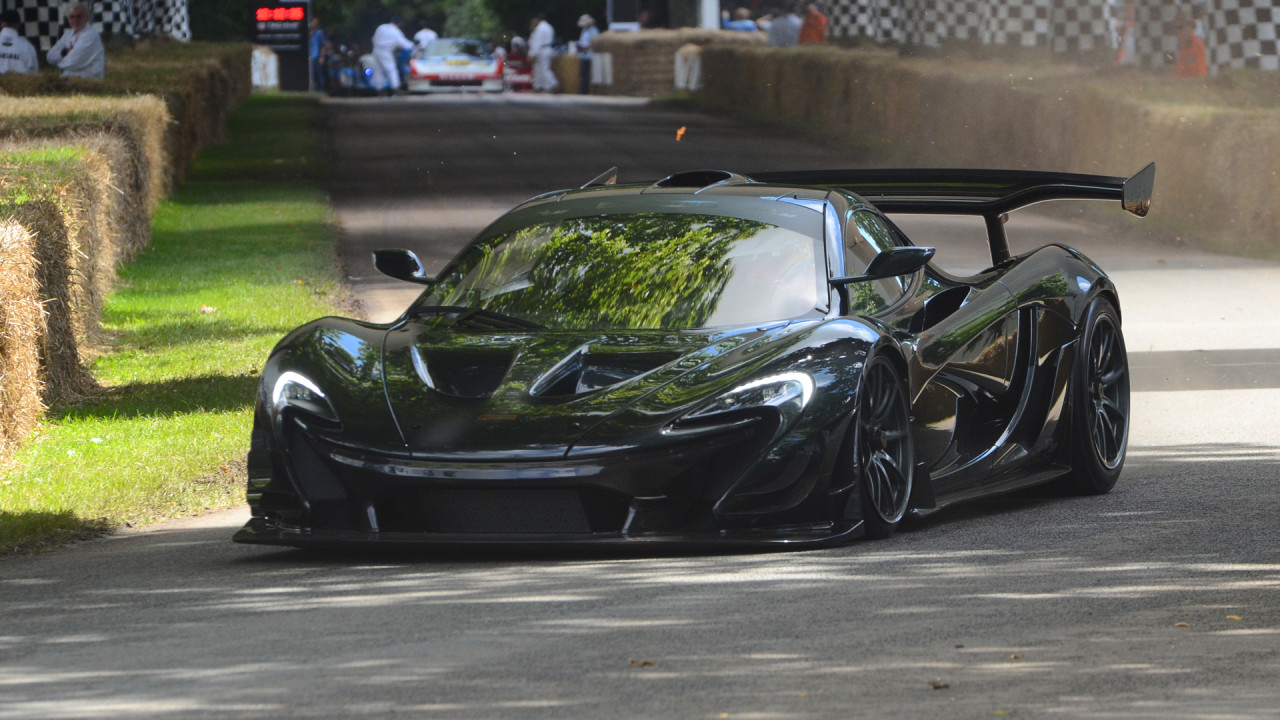 The driver, of course, is the lunatic known as Kenny Brack, Indy 500 winner and one of McLaren's test and development drivers. He's also rather well known for the on-board footage of him driving Adrian Newey's original Ford GT40 in the wet at the Goodwood Revival a few years ago, and for hustling a McLaren F1 up the hill at the Festival Of Speed in 2015.
As for the car, the LM is a road-legal version of the track-only P1 GTR (which itself is a much lighter, much faster P1), completed by engineering firm Lanzante with McLaren's support. The LM does without the GTR's pneumatic jack system and has lighter carbon fibre seats, saving a total of 60kg. 0-60mph in the GTR is over in just 2.4 seconds and the top speed is 225mph thanks to a 987bhp, twin-turbo V8 engine, so it's safe to assume the LM is even faster.
Thank you, Mr Brack, for yet another incredible display of driving.
(You can watch the exterior footage below!)