Published on May 30th, 2017 | by Seán Ward
Ride On-Board The McLaren P1 LM's Nurburgring Lap
Have you ever watched a video and wondered if it was sped up, playing at 110% speed? If not, you're about to. This is the on-board footage from the McLaren P1 LM's lap of the Nurburgring, and it's breathtaking and terrifying in equal measure.
You'll be familiar with the driver, winner of the 1999 Indy 500 and all-round racing hero Kenny Brack, a man known for looking fear in the eyes and giggling. All jokes aside, his driving is sublime, and his absolutely trust in the car, in its mechanical grip and downforce, is abundantly clear.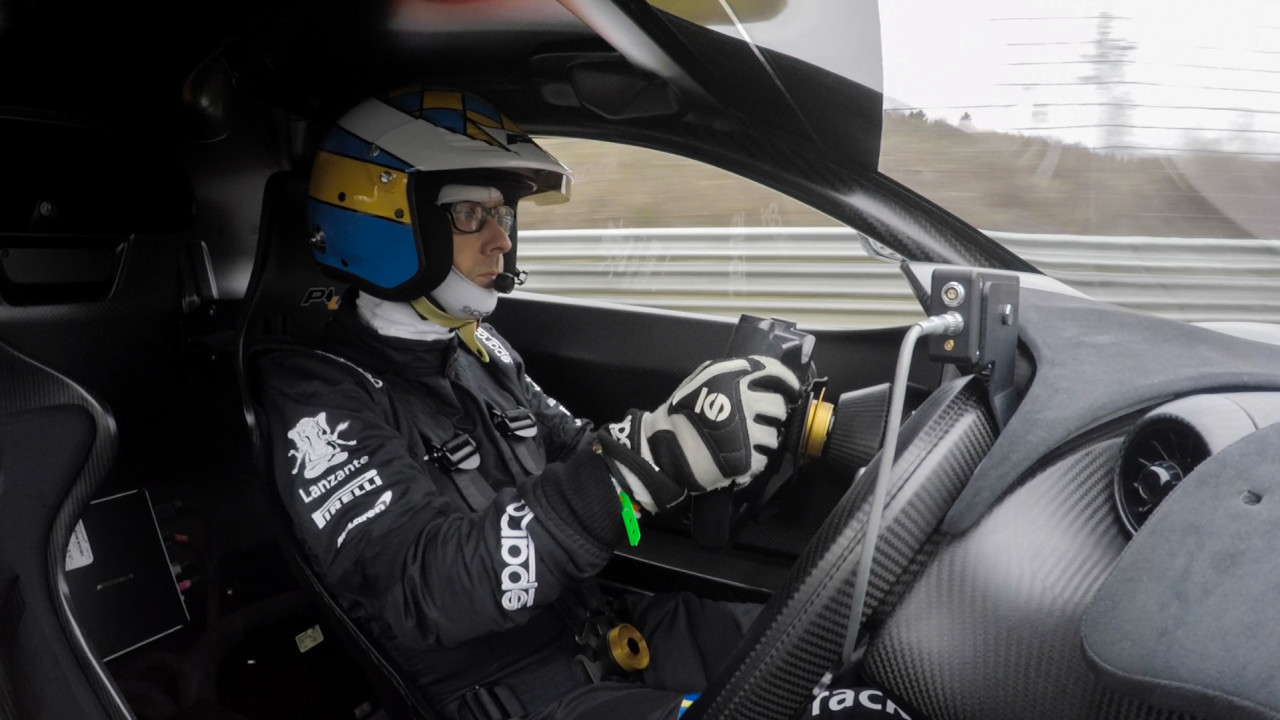 Technically speaking the P1 LM is the most extreme McLaren road car ever. Created by engineering firm Lanzante in collaboration with McLaren, it has a 4.0 litre, twin-turbo V8 engine as opposed to the 3.8 litre in the standard P1, producing 1,000bhp and 774lb/ft of torque, has a limited top speed of 214mph and weighs 1,390kg, 60kg less than the track-only P1 GTR. Oh, and it has 40% more downforce, too.
The car you see is the P1 LM prototype that became the fastest production car at the Goodwood Festival Of Speed in 2016, officially known as XP1LM. As the prototype it will never actually be sold, but it served as the test bed for the five cars that have and is completely road legal. This very car was actually driven home to the UK from the Nurburgring once it had set the lap, boarding the Eurotunnel like every other 'normal' car.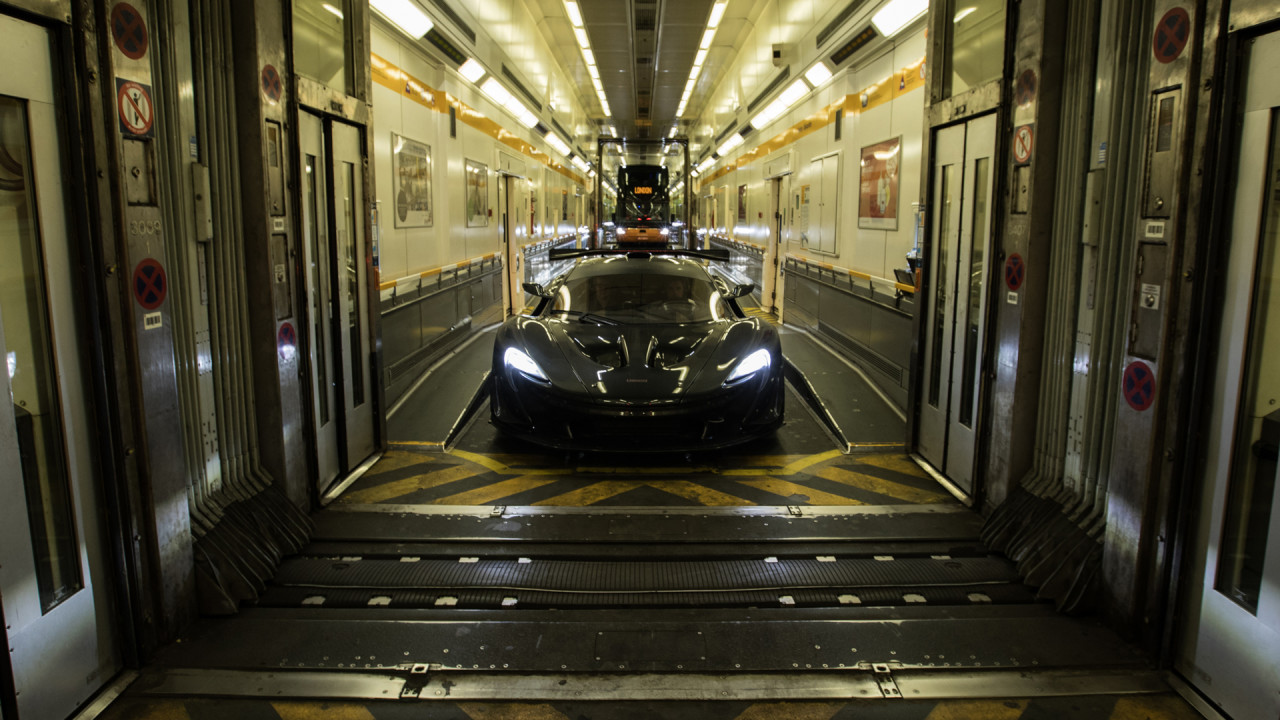 Brack completed the lap in 6m 43.2s, despite coming across a car in traffic in the closing moments of the lap whilst doing more than 200mph.
According to Lanzante, "Lanzante and Kenny Brack shall be allowing journalists to experience the P1 LM production car at the 2017 Goodwood Festival of speed, where they will also host a live talk about their Nürburgring achievements." I'll sit patiently for my invite.