Stories
Published on June 8th, 2017 | by Seán Ward
0
Robert Kubica Has Tested An F1 Car Once Again After Six Years
A rally accident cut Robert Kubica's promising F1 career short, but now after more than six years away from the sport Kubica has got back in an F1 cockpit.
Kubica completed 115 laps of Circuit de la Comunitat Valenciana Ricardo Tormo in the Renault 2.4 litre V8 powered E20 F1 car from 2012, a car that raced as the Lotus E20 and was driven by Kimi Raikkonen and Romain Grosjean, and Jérôme d'Ambrosio.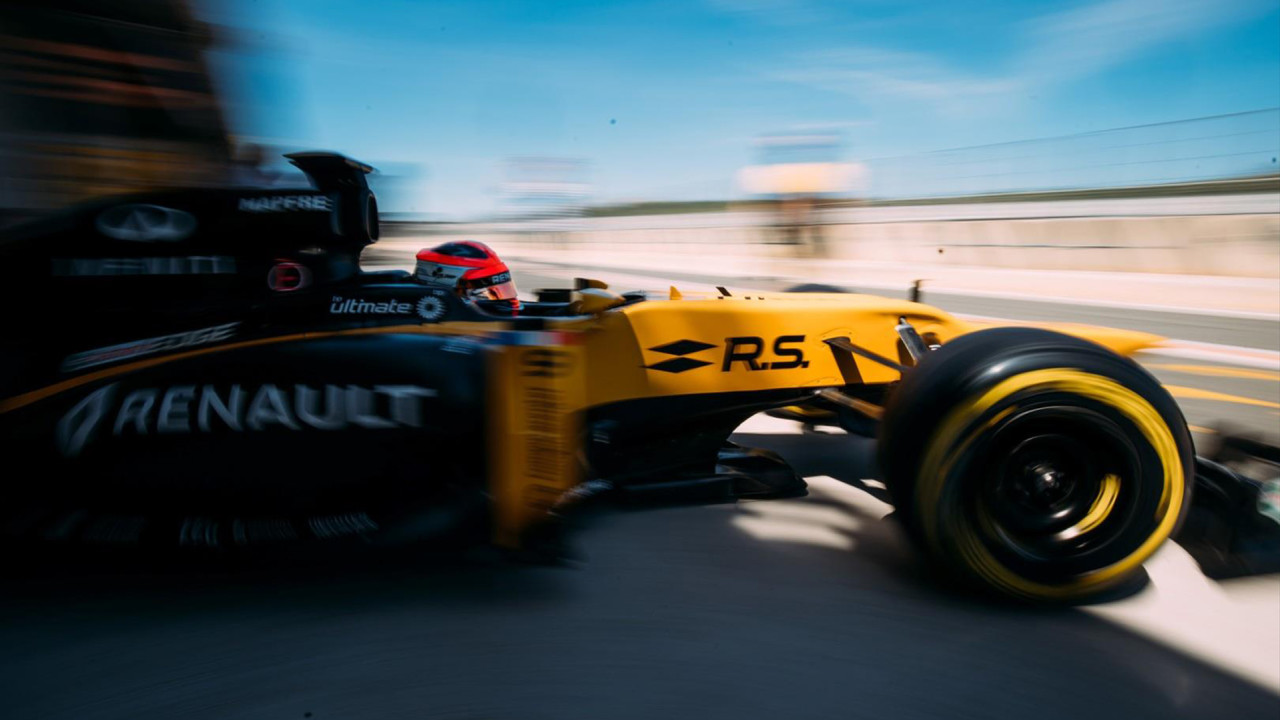 Kubica hasn't driven an F1 car since testing in Valencia in February 2011, ahead of the 2011 season's opening race in Melbourne in March. After setting the fastest time in the third and final day of the test on the 3rd February in the Lotus R31, Kubica headed to the Ronde di Andora rally in Italy.
On the 6th February he crashed a Super-2000 spec Skoda Fabia into a crash barrier. The barrier penetrated the car and partially amputating his right forearm, as well as causing compound fractures to his right elbow, shoulder and leg, and huge blood loss.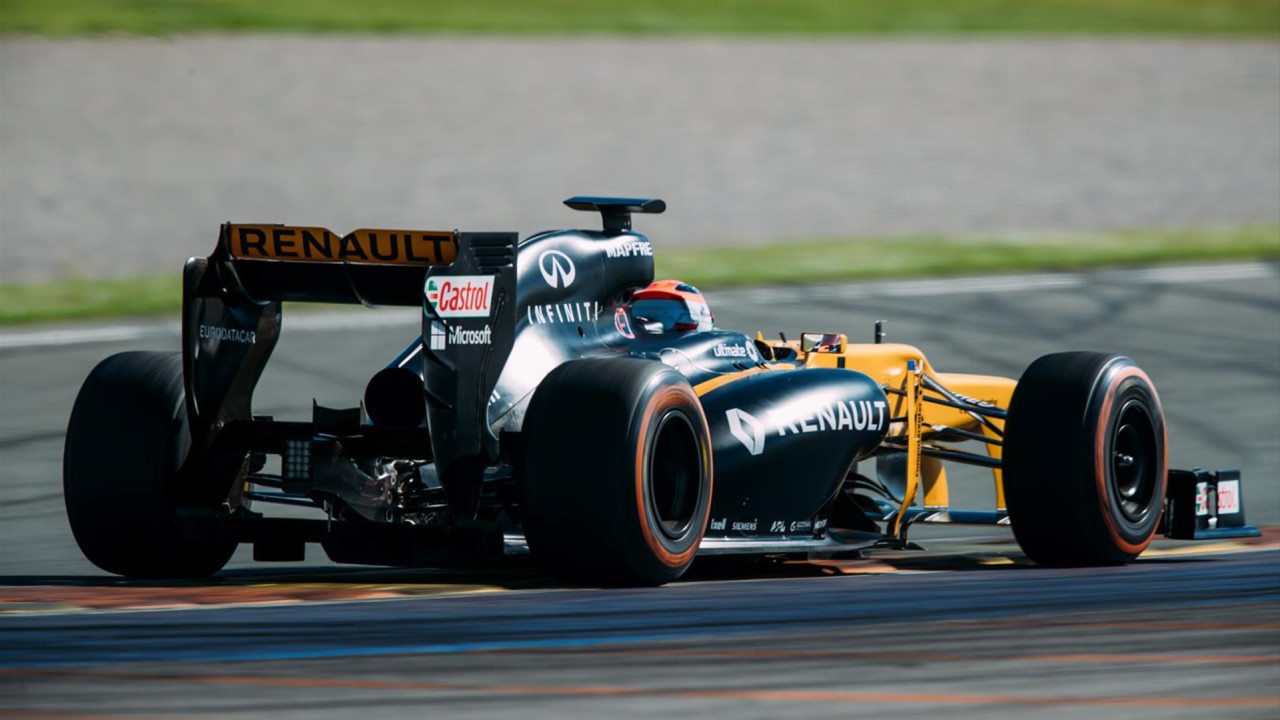 Surgery and rehabilitation allowed Kubica to take part in his first motorsport event in September 2012 (despite breaking his leg during rehab after slipping on ice outside his home), where he came first, finishing more than a minute ahead of the second place driver. Since then he's competed in the World Rally Championship and until very recently looked set to compete in the 2017 Le Mans 24, but Considering Kubica has won an F1 race, achieved several podiums and a pole position, and was dubbed by many to be one of the rising stars of F1, his return to an F1 has been a long time coming.
"I would like to thank everybody for making this possible," Kubica said. "I hope it was a good day for everyone and maybe they saw something of my old, 2010 self.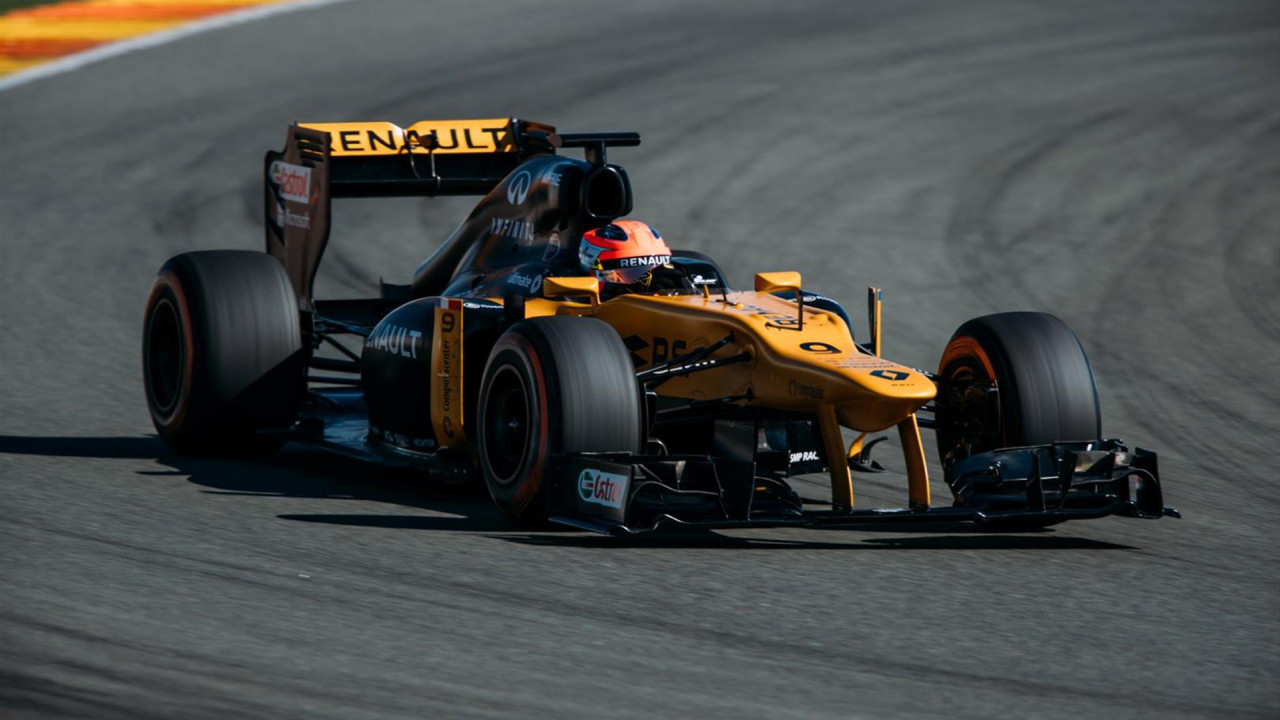 "For me, it has been an important day from an emotional point of view. It has been a long time away from the paddock and I have been through difficult periods, I kept working hard and a few years ago I felt it was impossible. I have mixed feelings, I am proud with what I achieved today, but also it shows what I have lost.
I don't know what the future will bring, but I know one thing, after working for more than one year to prepare for this, I ran with good pace and consistent in difficult conditions. It is not easy after six years, but I knew I could do the job and I can be satisfied. I appreciate the opportunity. Renault gave me my first F1 test in 2005, so I appreciate another test this time around."
Robert complained about grip, understeer, downforce and had the biggest smile on after his 115 laps!! #Kubica pic.twitter.com/dOqJCc0iez

— Renault Sport F1 (@RenaultSportF1) June 6, 2017
Described by Renault F1′s Twitter account as "a private test, for Robert", there were no media, no spectators and no other drivers – it was simply a day to give Kubica the chance to drive an F1 car again. Hopefully it won't be his last.