Stories Published on February 25th, 2012 | by Seán Ward
0
Robert's New GTR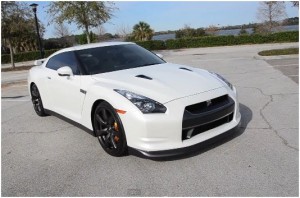 You may remember 21 year old Robert. He scared his mum to death with his Lamborghini Gallardo twin-turbo by Underground Racing.
Well now Robert has decided that the R8 he picked up a few months ago just wasn't good enough, and has traded that in for a 2010 Nissan GTR.
The following video it just Robert talking through the new purchase, but like he says, "things don't stay stock forever…" so we'll keep you posted.