Stories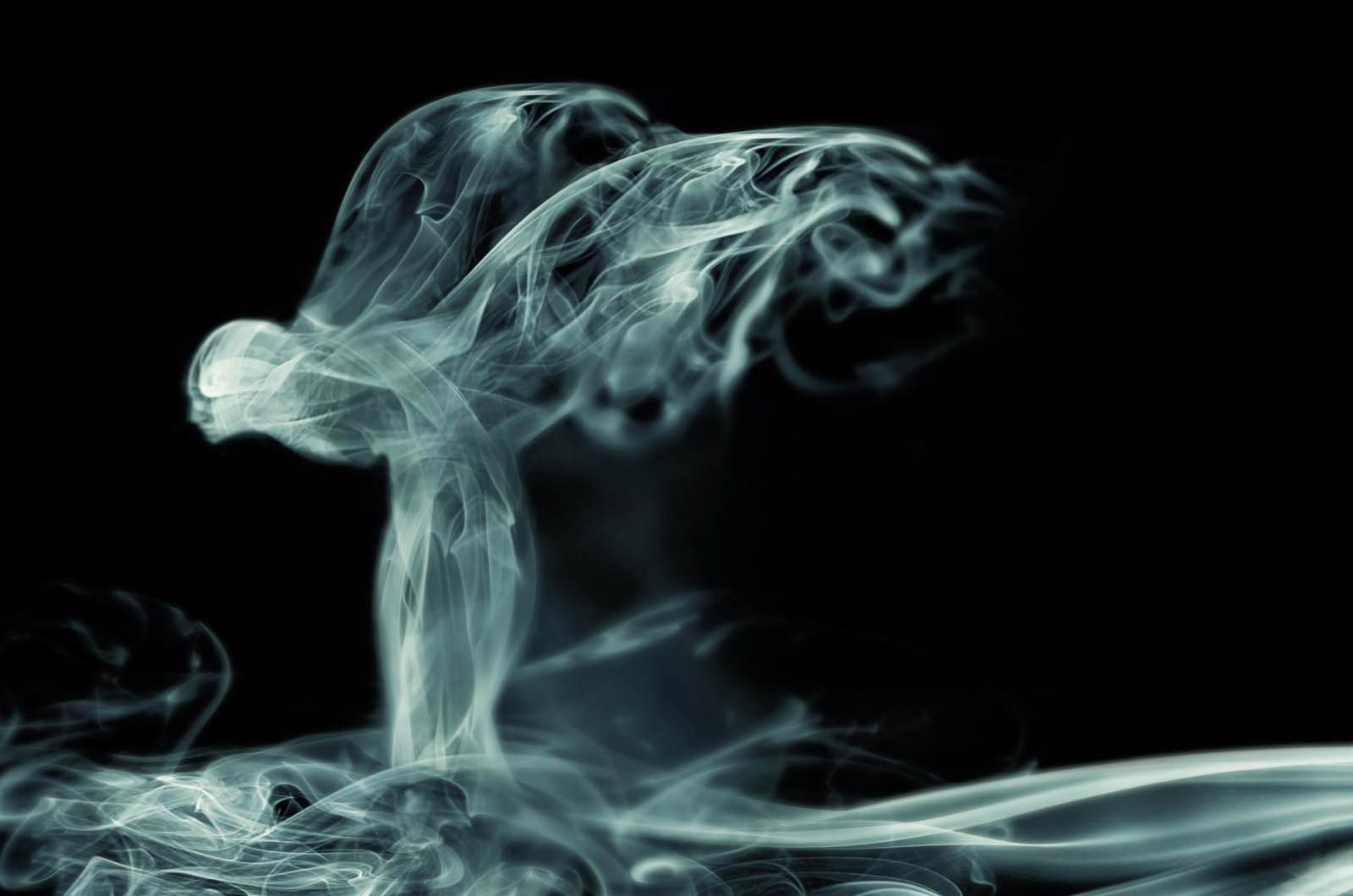 Published on January 19th, 2013 | by James Allen
0
Rolls-Royce revives the Wraith name for upcoming Ghost coupe
Rolls-Royce has confirmed that its upcoming two-door version of its Ghos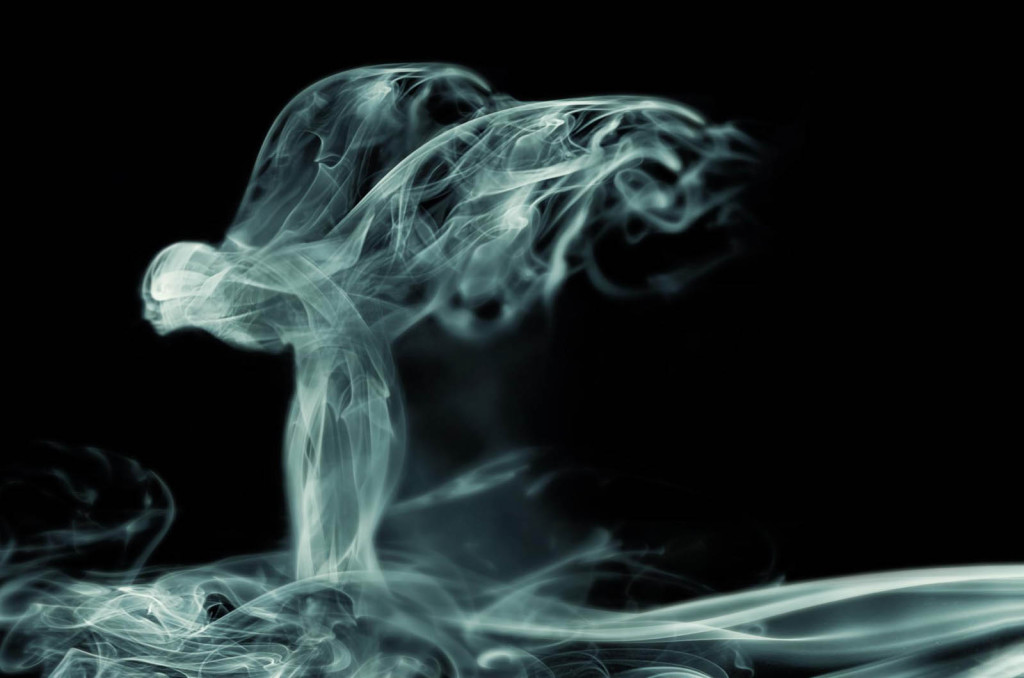 t saloon won't be referred to as the "Ghost Coupe" – instead, the Wraith name will be brought back for the new car.
In R-R history, the Wraith name is one that's steeped in a fair bit of heritage and tradition – the original that was made from 1938 to 1939, and was the successor to the might Phantom III.
The 'Wraith' bit would return on the Silver Wraith – the last Rolls-Royce ever offered in chassis form only – but would be discontinued once the Silver Wraith II (essentially just a long wheel base Silver Shadow) went out of production in 1980.
However, unlike its predecessor, the new Ghost-based Wraith will in fact be shorter than the car it shares its platform with – insiders are suggesting the Wraith will be 180mm shorter than the 3,290mm Ghost.
Rolls-Royce has also announced the Wraith will be the fastest and most powerful car the firm has made in its 108 year existence. Whilst no official performance stats have been declared as of yet, reports are suggesting the 6.6 twin-turbo V12 in the Wraith will produce up to 600bhp.
Despite this focus on speed and outright pace, though, Rolls officials assure us that the refinement and luxury that the firm is known for will remain intact.
The Rolls-Royce Wraith is set to be revealed on 5th March at this year's Geneva Motor Show. We're told that a collection of teaser images bar the sole one we have at the moment will be released in the build-up to the Geneva Show unveiling.