Stories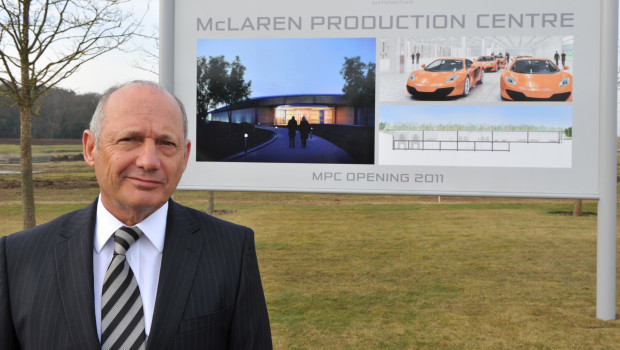 Published on July 5th, 2017 | by Seán Ward
0
Ron Dennis Is Out Of McLaren, Sells Shares For Reported £275m
After more than 30 years at McLaren Ron Dennis has left completely, selling all his shares in both McLaren Automotive and McLaren Technology Group.
It was inevitable, given Dennis' struggle for power within McLaren over the last year, but it's none the less sad to see someone who has been one of the main faces of a company for so long forced away.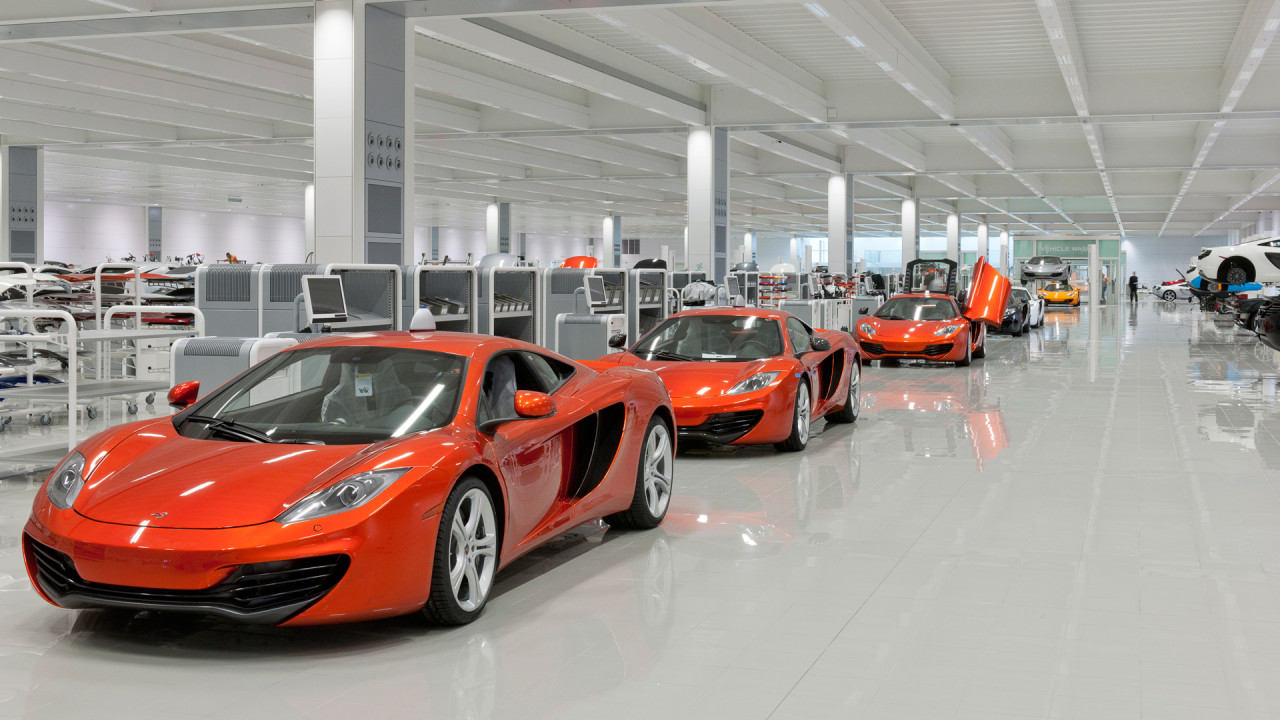 Aside from being the driving force behind the rise of McLaren Automotive, starting with the launch of the MP4-12C in 2011, Dennis has been a big cog in the McLaren Formula 1 team machine since 1980, 14 years after Bruce McLaren founded the team. After becoming Team Principal in 1981, Dennis ran the team with drivers such as Ayrton Senna, Alain Prost, Niki Lauda, Mika Hakkinen and Lewis Hamilton, to name just a few.
Dennis' position in McLaren started to dissolve at the end of 2016. After attempting to buy out fellow shareholders Mansour Ojjeh and the Bahraini Mumtalakat with outside investment, an attempt that failed, Mansour Ojjeh and the Bahraini Mumtalakat began the process of of forcing Dennis out.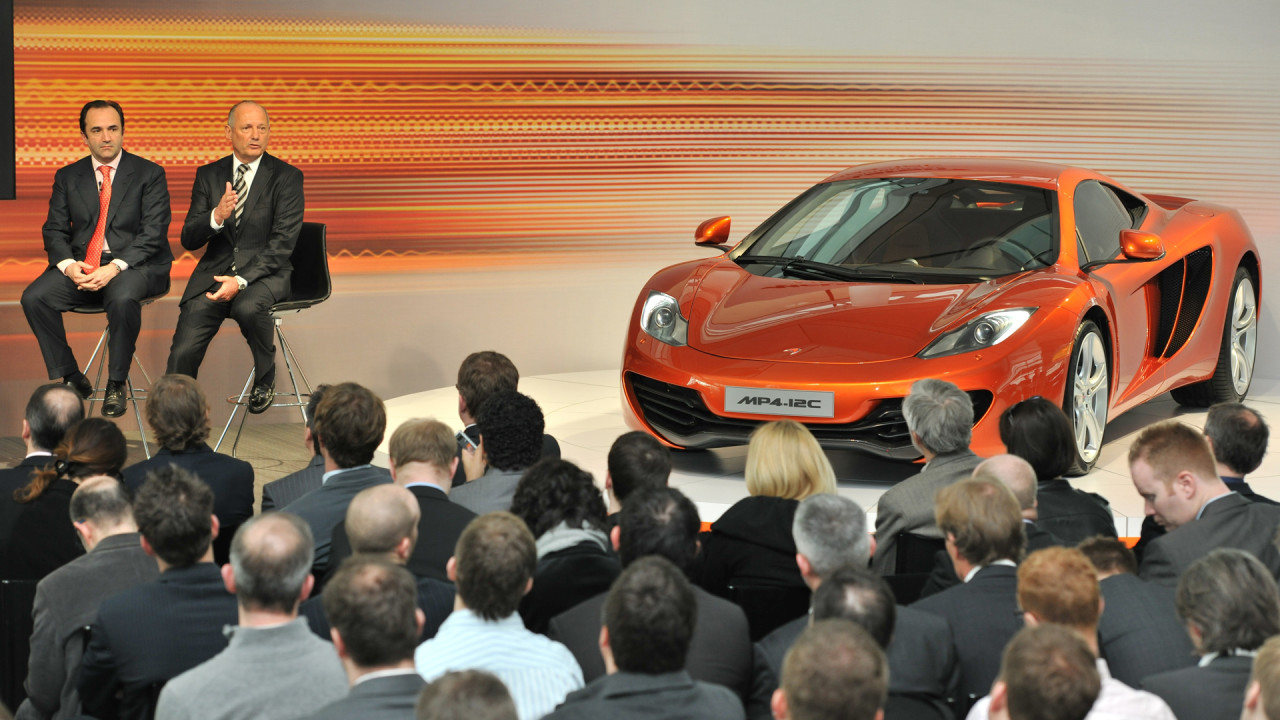 Having been removed as Chairman and CEO, Dennis said he intended to use his 25% stake in McLaren Group to help shape the company's future, even if he wasn't at the helm. Now, however, that 25% stake has been sold, netting Dennis a reported £275m.
McLaren's official press release reads "Ron Dennis marks his 70th birthday with decision to step down as Chairman and agrees to sell his shareholdings in both companies", and Dennis himself has said "I have always said that my 37 years at Woking should be considered as a chapter in the McLaren book, and I wish McLaren every success as it takes the story forward."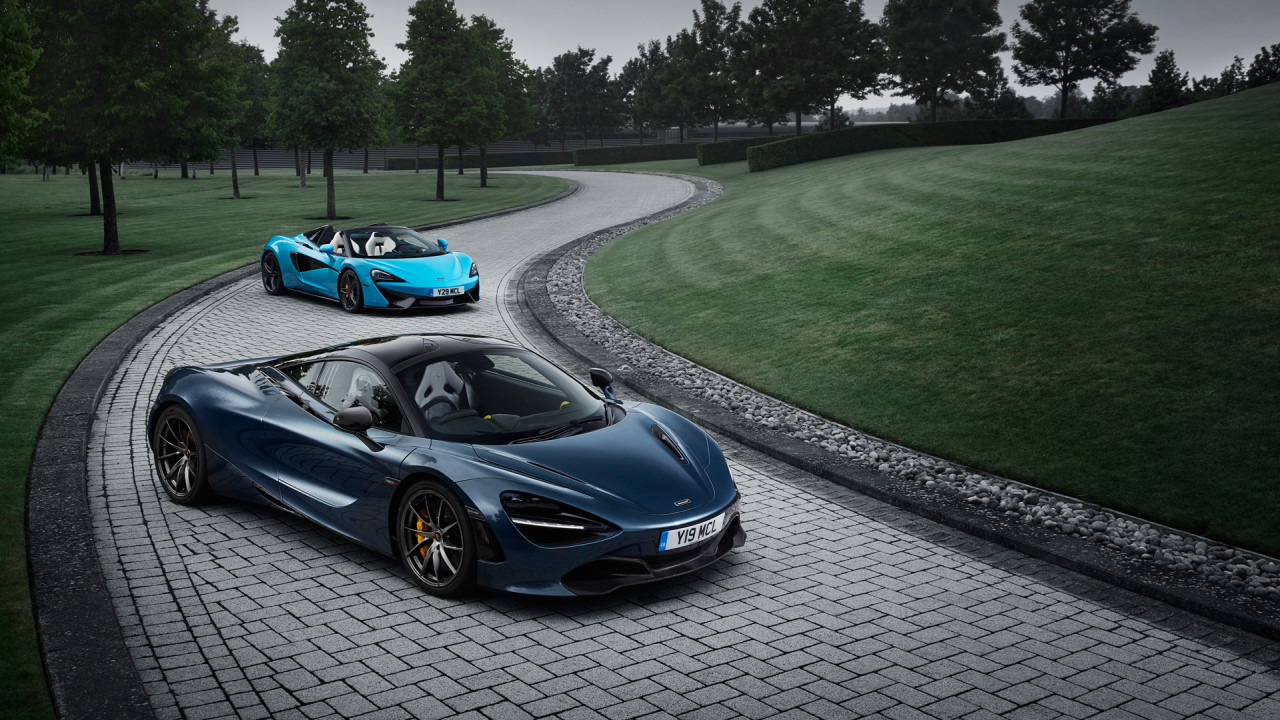 McLaren's future looks mostly bright. Aside from a struggling McLaren-Honda Formula 1 team, McLaren Automotive is doing better than ever, growing year on year, and should continue to grow with the launch of entirely new models, like the 720S, and new model variants, like the 570S Roadster, over the next few years.