Stories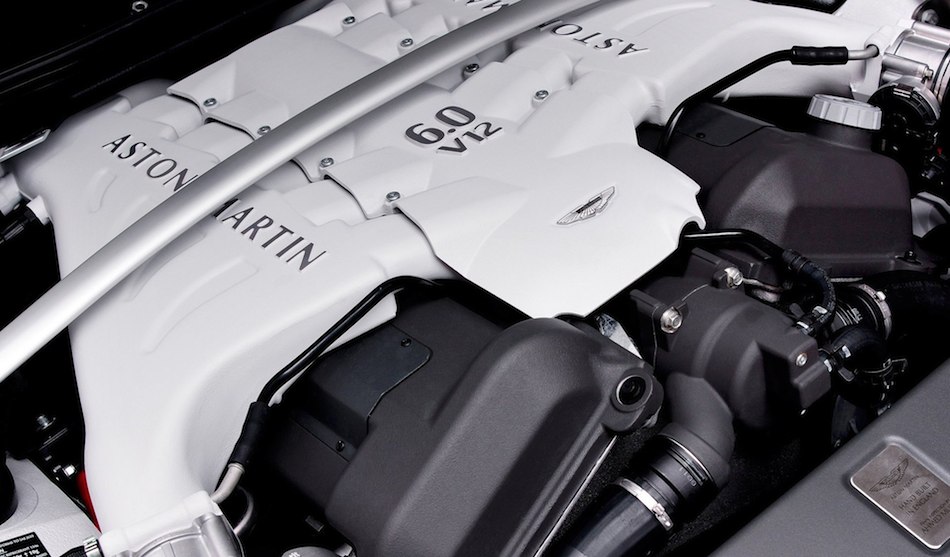 Published on October 27th, 2012 | by James Allen
0
Rumour: Aston Martin allegedly considering a V12-powered Cygnet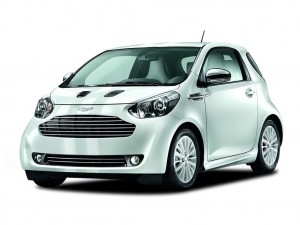 In the grand scheme of things, the Cygnet is by no means the most exciting car in the current Aston Martin range. However, if the rumours are to be believed, that could all be set to change.
Reports have emerged that suggest Aston Martin is – should there be enough people who'd want one – heavily considering a Cygnet that's powered by the firm's 5.9 V12 engine.
Though we do assume that no amount of re-engineering will allow the rebadged Toyota iQ to cope with the 565bhp the engine develops when it's bolted to the new Vanquish's drivetrain.
According to sources speaking to Autocar magazine, the British sports car company is confident that the massive motor will be able to fit inside the car's diminuitive bodyshell (though we highly doubt that, as the article suggests, it can be squeezed into the Cygnet's engine bay…), and the feasability study done by the firm claims to have concluded that such a project would be difficult, 'but not insurmountable'.
Whether or not the project will give birth to the car is another matter altogether. We'll just have to wait and see, won't we?