Stories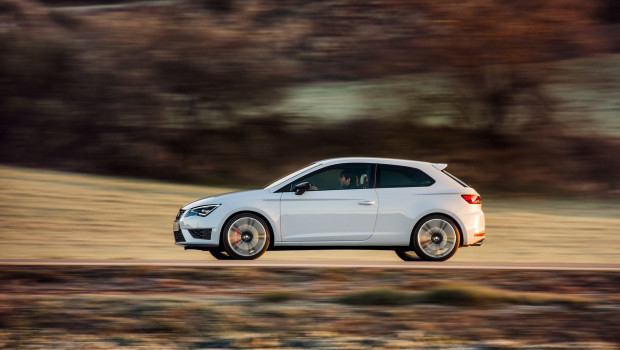 Published on November 22nd, 2016 | by Seán Ward
0
Seat Is Going To Build A 4WD Focus RS Rival
Seat has announced it is going to build a four-wheel drive, 300bhp Focus RS rivalling Leon Cupra at the end of next year. Seat made the announcement at the launch of the Leon facelift at the LA Auto Show, saying the new car will overtake the front-wheel drive Cupra 290 to become the hottest car in Seat's range.
As Seat is part of VW Group, it'll likely have the same Haldex four-wheel as the VW Golf R and the same seven-speed DSG gearbox, combined with an updated version of the Leon Cupra 290′s engine.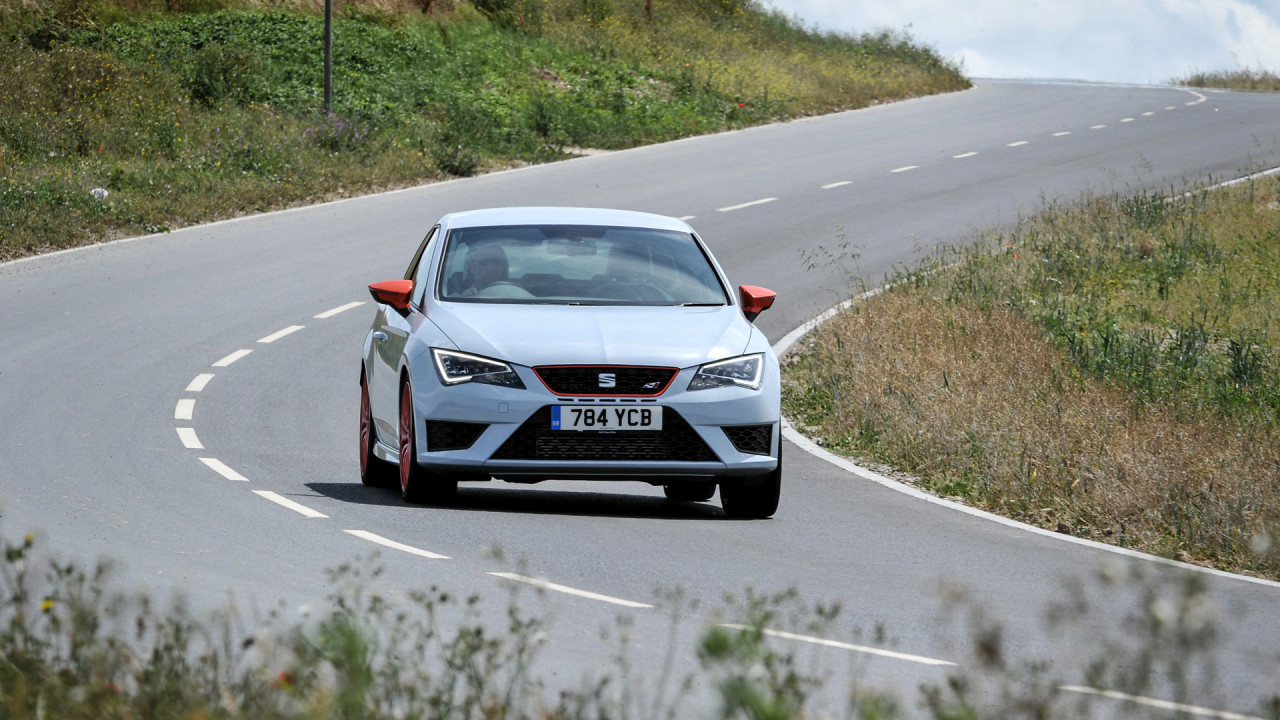 Although it's often overlooked, the Leon Cupra 290 is already one of the fastest hot hatches money can buy, with 290bhp and 259lb/ft of torque from its turbocharged, 2.0 litre four-cylinder engine, and a 0-60mph time of 5.6 seconds with the double clutch gearbox and 6.0 seconds with the manual. Goodness only knows what a four-wheel drive model with more horsepower would be capable of.
If Seat needs any extra inspiration it doesn't have to look very far at all. The 330bhp Leon Cup Racer is one of the most sinister looking hot hatch race cars in existence, and the perfect testing environment for parts and upgrades that could make their way onto the 300bhp road car. Whatever Seat comes up with will be an absolute weapon.
Story via Autocar.