Stories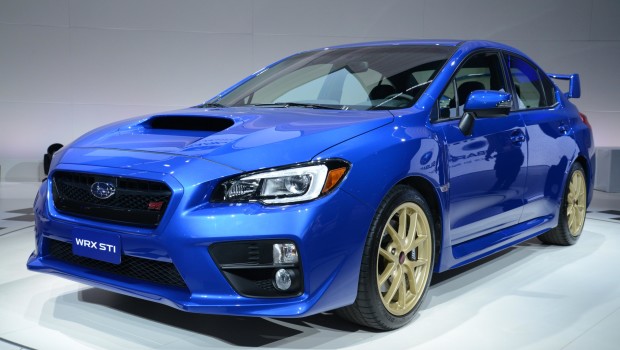 Published on January 23rd, 2014 | by Seán Ward
0
Subaru WRX STI – Worth the Hype?
Subaru's first WRX STI hit the showrooms in 1998, beginning something of a legend that lasted almost a decade. Then, in 2008, Subaru's newest WRX STI lost the blue paint, the saloon body and the big wing in an attempt to find favour with a larger audience, thus changing the STI's image.
But now, in 2014, the new WRX STI is blue, comes in a saloon body style, and has a big wing – rejoice!
Priced at £28,995 when it goes on sale in May, the new WRX STI will have a good, old-fashioned 2.5 litre Subaru boxer engine with 305 bhp and 290 lb/ft of torque, powering all four wheels via a six-speed manual gearbox.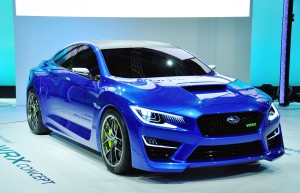 Unfortunately Subaru's UK Managing Director, Paul Tunnicliffe, has said the STI "will only be available in limited numbers when it goes on sale in summer", but with any luck it will hail a return to form for Subaru.
Does it look as good as the WRX concept that we saw in Frankfurt last year? No, not in the slightest, but it's a step in the right direction and miles more attractive than the WRX. A proper muscular Subaru.