Motor Shows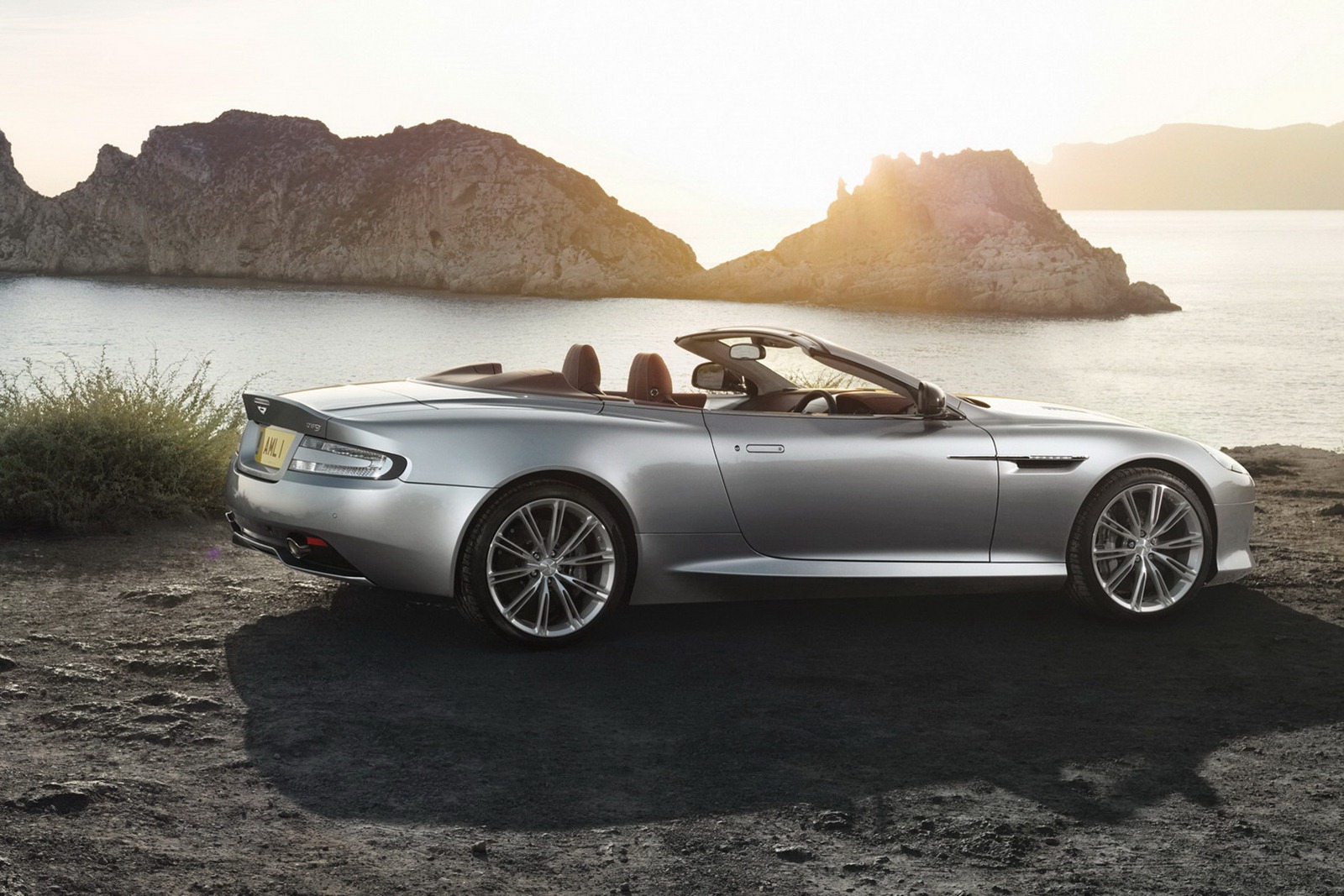 Published on September 19th, 2012 | by James Allen
0
Subtle makeover for Aston Martin DB9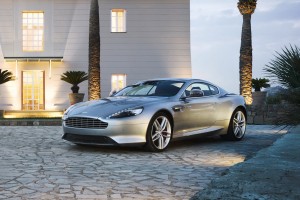 It may have been in production for eight years now, but the Aston Martin DB9 is still going strong. However, it's still susceptible to the odd facelift every now and again, and the refresh for the 2013 model year DB9 looks set to be the most comprehensive yet.
Though still retaining the Aston Martin shape that's steadily evolved over the years, the updated DB9 does look noticeably different from the current car, with the front now resembling the ones that adorn the new Vanquish and recently discontinued Virage.
The changes to the rest of the car's bodywork, however, aren't quite as noticeable, with mostly nip 'n tuck changes to the rear lamps, along with a more pronounced rear spoiler and tweaked side sills being the more obvious new additions to the new DB9′s design.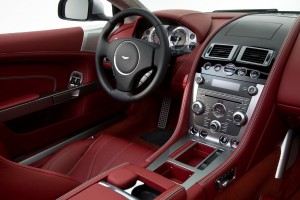 The same story can be said about the interior – though Aston Martin claims that the new DB9 enjoys the pleasure of having the most upmarket and well finished cabin of all DB9s, it's still nigh on impossible to tell the difference between the interiors of the outgoing car's and its replacement's.
In fact, the only major revision, it seems, regards the ability for the customer to delete the two rear seats, thus turning what was originally a 2+2 into a strict two-seater. Once the back seats are removed, there's also the option to include lightweight sports seats, which reduce the car's overall mass by 17kg.
The biggest change over the current DB9, though, is the engine. It's still the same 5.9 V12 that Aston Martin has been using since the original Vanquish burst onto the scene, but thanks to improvements like a re-engineered engine block, revised combustion chambers and a new variable valve timing system, the new DB9′s engine develops a DBS-apeing 510bhp and 457lb/ft of torque (for comparisons, the current car has 470bhp and 442lb/ft of torque).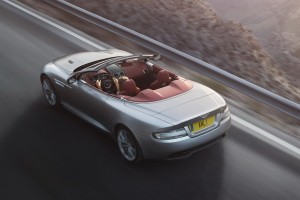 As a result, the new car is faster, with the new car being, at 4.6 seconds, two tenths faster to 60mph. However, the acceleration improvements that come with the lower differential ratio also means the top speed is "only" 183mph, which is 3mph less than what the current DB9 can muster.
It is worth pointing out, though, that the engine is a little bit lower in the chassis this time around (Aston hasn't said by how much, so we'll assume it's only by a few millimetres), and the new carbon ceramic brakes that come as standard not only give the car greater stopping power, but also make it 12kg lighter than it would have been had conventional steel discs been used.
The 2013MY DB9 will be available in coupe and 'Volante' convertible formats, and is (confusingly, perhaps) slated to go on sale by the end of October, with prices starting at £131,995.
[portfolio_slideshow]