Stories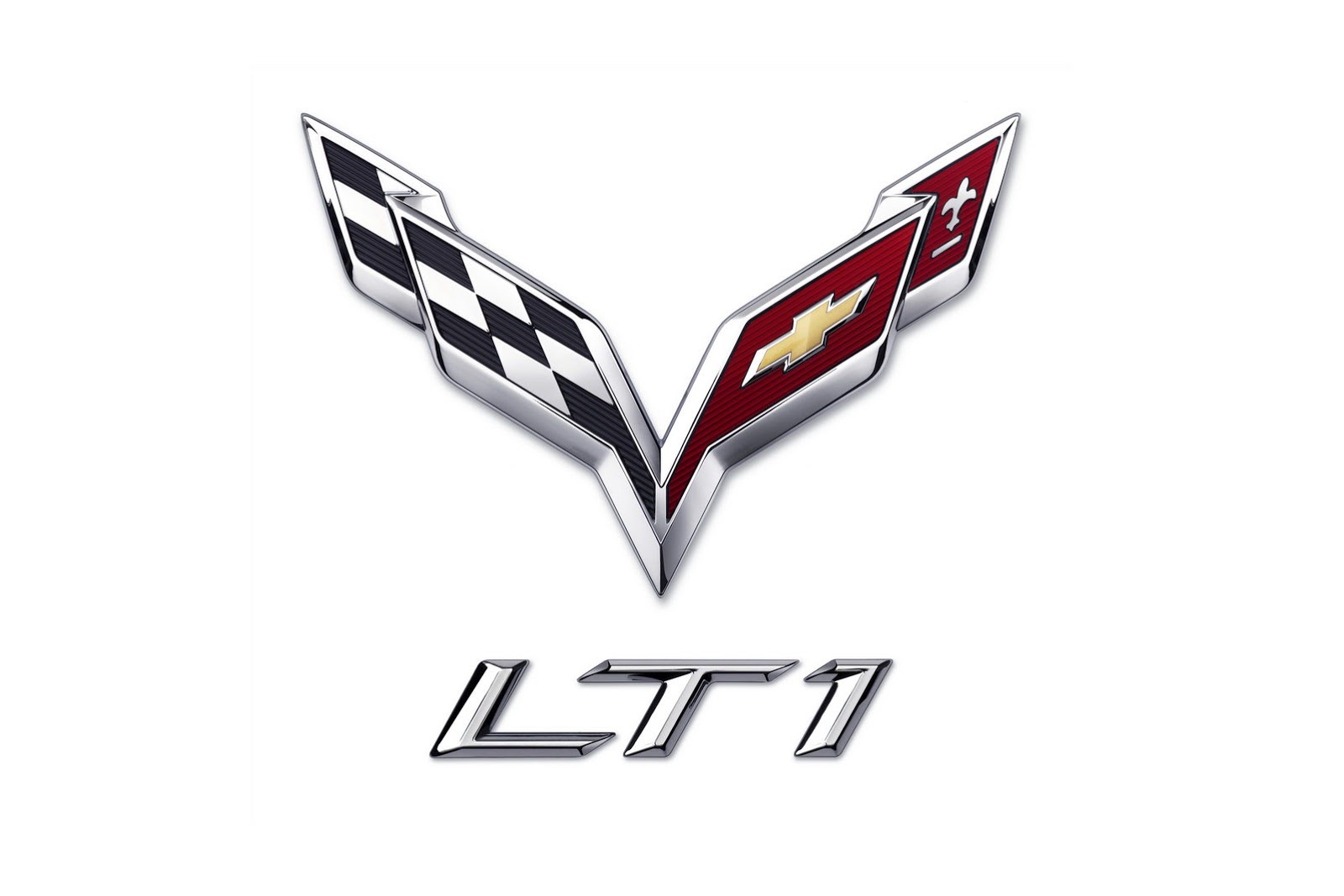 Published on October 27th, 2012 | by James Allen
0
Teaser reel & new V8 for next Corvette revealed; set to debut at Detroit next year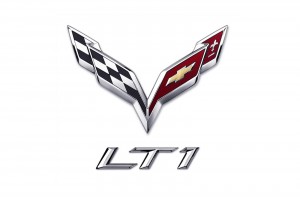 We're still a while away from the official debut of the new Chevrolet 'C7′ Corvette, but the latest announcements confirm that there isn't too long to wait for the next 'Vette to arrive.
Not only has General Motors (the giant enterprise that owns Chevrolet and many other automotive brands) announced the details of the new engine that'll debut with the upcoming Corvette, but a new teaser trailer detailing the car's reveal date has also been announced.Though hardly anything of interest, bar a few short glimpses of the car's bodywork, is shown in the short film reel, we do now know that the C7 Corvette will be making its global debut at January's Detroit Auto Show.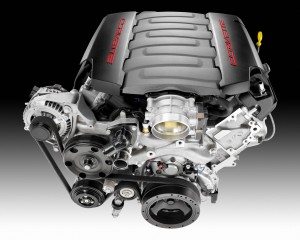 Details of the engine that'll power the new flagship sports car have also been announced: whilst still remaining a 6.2 V8 with pushrod technology, it's an all-new motor has – a first for a Corvette – direct injection, in an effort to boost power whilst reducing emissions and improving the miles-per-gallon rating.
Whilst there aren't any confirmed statistics regarding the new 'LT1′ engine's outputs, it's said that – when fitted to the base Corvette – it'll develop roughly 450bhp. We also know that the low down torque has been allegedly improved by 50%, so this very well could be the first standard Corvette to sprint to 60mph in under four seconds.
Until the Detroit Auto Show next year, then, these are the only bits of info we can associate with the next Corvette. However, given there's plenty of anticipation for the new car and alleged leaked images and details have already found their way onto the Internet, we wouldn't be surprised if more facts, figures and images regarding the C7 end up in the hands of the press before January.
This post is sponsored by FHR.