Stories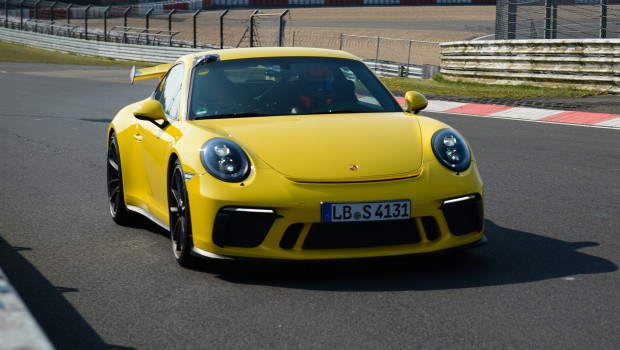 Published on May 4th, 2017 | by Seán Ward
0
The 2017 911 GT3 Just Shaved 12 Seconds Off The Last GT3′s Nurburgring Time
That's right, the 2017 911 GT3 is more than 12 seconds faster than the 'old' 911 GT3, a car that already felt preposterously quick. The word stunning feels appropriate.
According to Porsche, the new 991.2 GT3 "celebrated its first day on the Nürburgring with a lap time of 7 minutes, 12.7 seconds" in the hands of Porsche test driver Lars Kern, 12.3 seconds than the original 991 GT3  just a couple of years ago.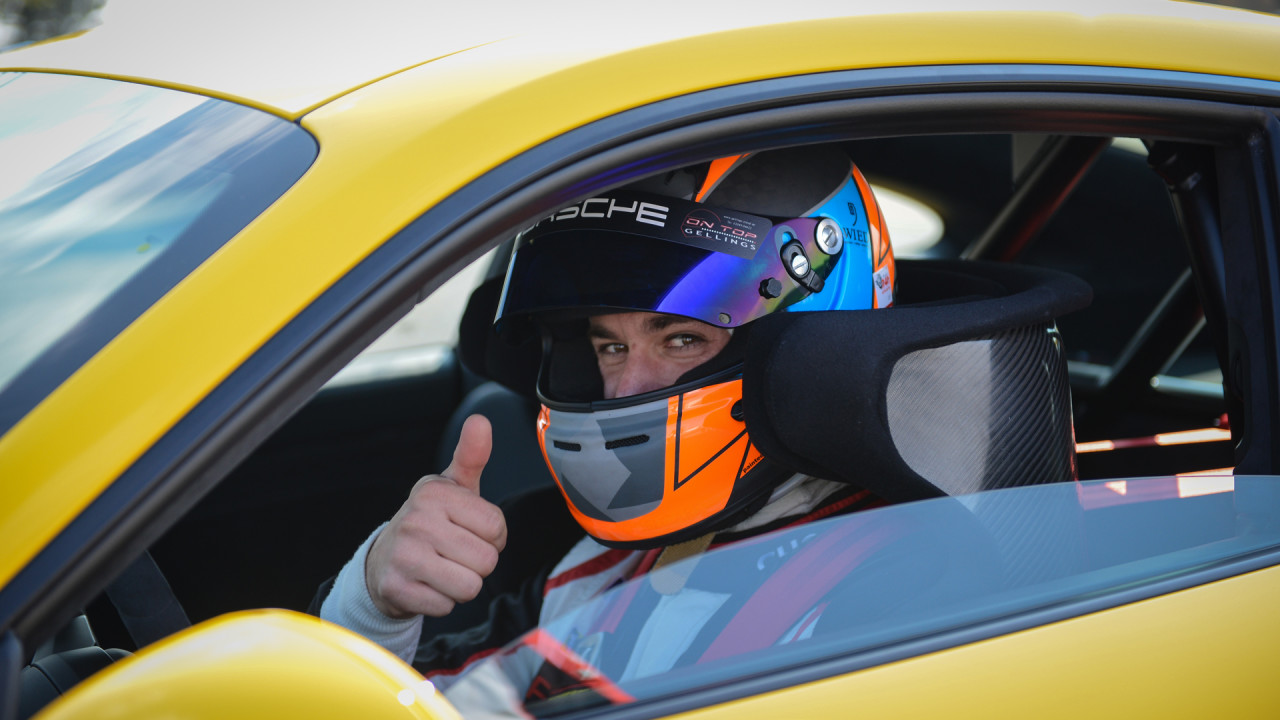 How have Porsche managed it? Well while the new GT3 is still a 991 it has seen some rather significant changes. The engine, for example, is now a 4.0 litre flat-six rather than a 3.8 (it still revs to 9,000rpm), and as such produces 500bhp rather than 475bhp, and has 339lb/ft of torque rather than 325lb/ft. There's also a six-speed manual gearbox once again, as there was in the 997 GT3 but not in the most recent 991.1 GT3, although the car that set the Nurburgring time has a PDK 'box.
Elsewhere you'll discover the front and rear bumpers each weigh about 1kg less than they did before; the rear wing is exactly the same but 20mm further back and 10mm higher, producing 20 per cent more downforce but no more drag; the body is slightly stiffer to meet current crash regulations and so there's less sound deadening to make sure the net weight is exactly the same (1,430kg for the PDK, 1,420kg for the manual).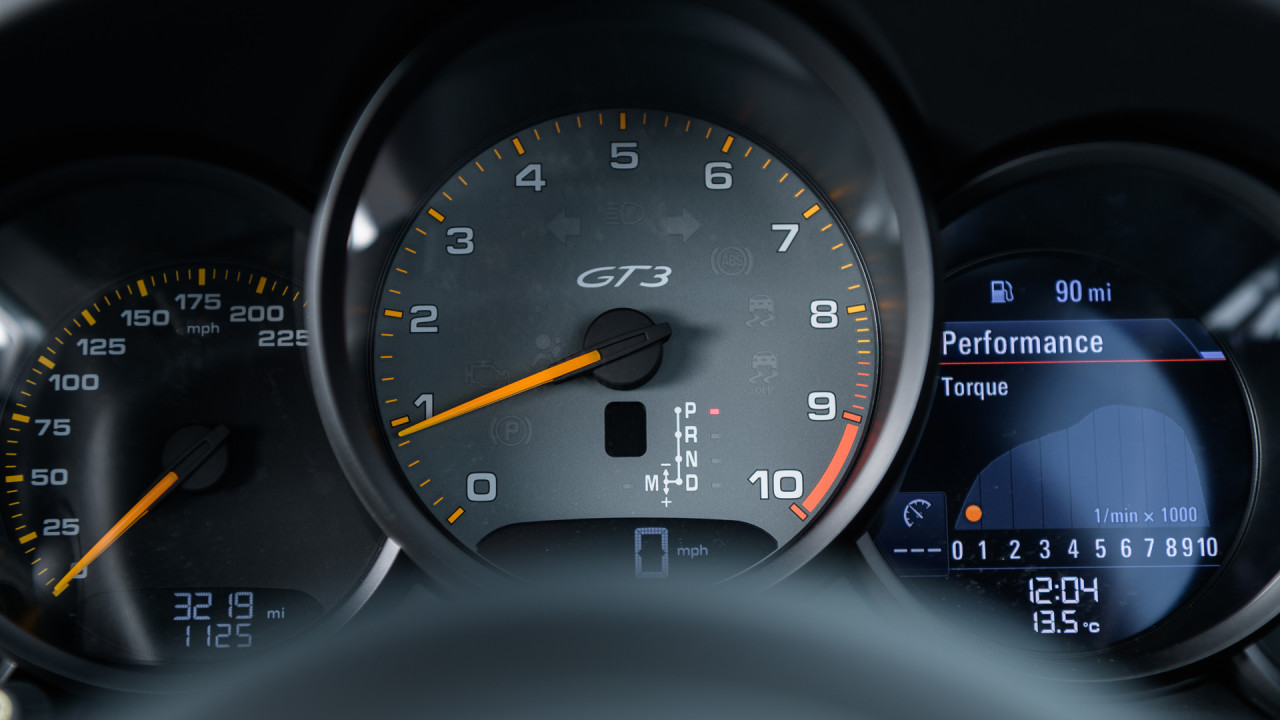 While it might look very similar from the outside, then, as I'm sure you can appreciate Porsche is very
The man behind the new GT3 Andreas Preuninger, or 'Director GT Product Line' as he's officially titled, said: "A few years ago, lap times like this could only ever be achieved by thoroughbred racing cars with slick tyres. The new GT3 can now achieve this with comparatively modest power, but is still fully suited to everyday use." Well done, Porsche. Now do a lap in the manual!