Stories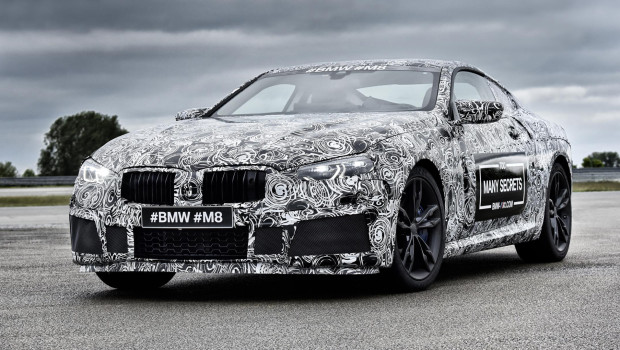 Published on May 30th, 2017 | by Seán Ward
0
The BMW M8 Is Coming
After a 20-year hiatus the BMW 8 Series is coming back, and with it a BMW M8 will be born for the very first time. Anyone for a BMW-built Aston Martin DB11 rival?
If you're not familiar with the original BMW 8 Series it was a four-seat GT car built from 1989-1999. It was a sports-GT car first and foremost, sold with either a V8 or V12 engine.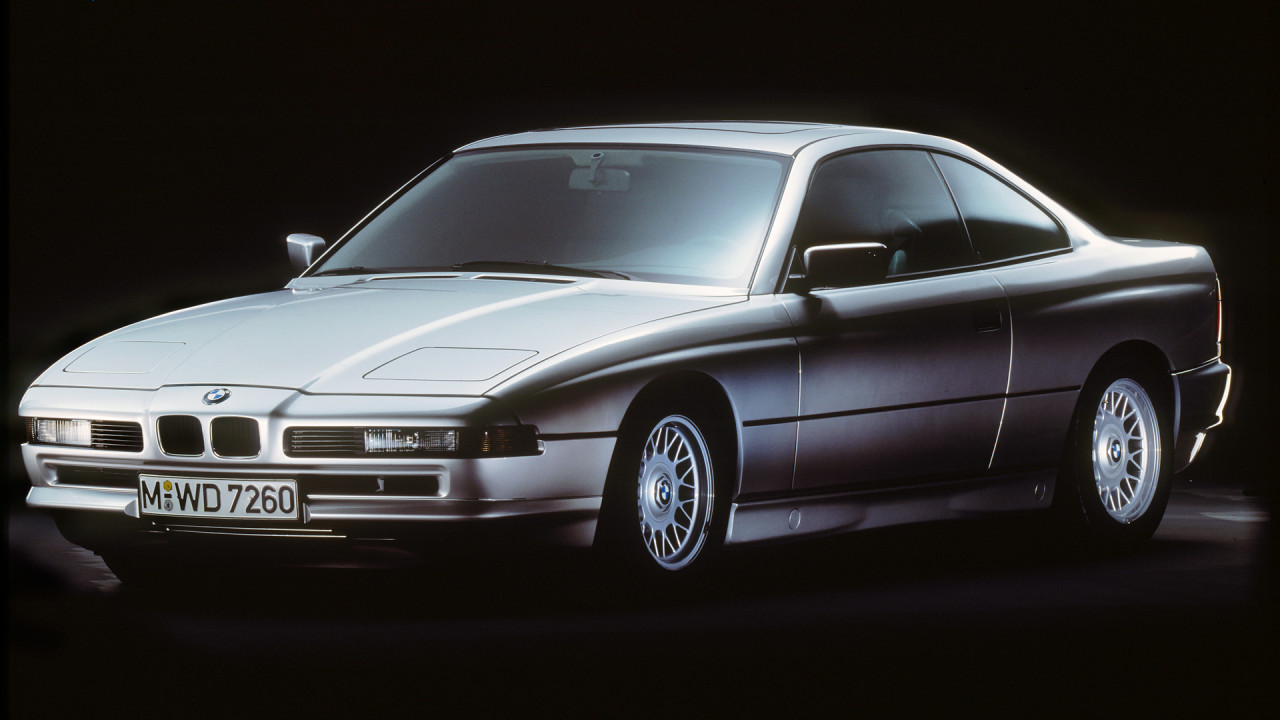 Despite a ten year production run, the most potent version 'only' had a 375bhp 5.6 litre V12, and while an M8 prototype was built and tested, BMW scrapped the project after deciding there wasn't a big enough market for a 550bhp BMW Ferrari rival. The one prototype that exists has only been seen publicly once.
Things are different today. BMW won't be chasing Ferrari with the M8 but that's not to say it won't be fast. It'll likely have BMW's 4.4 litre, twin-turbo V8 with power hovering around the 620bhp mark, and while deliveries for the standard 8 Series will start early in 2018 the M8 will arrive towards the end of 2018. (It's the BMW Concept 8 Series you see pictured below.)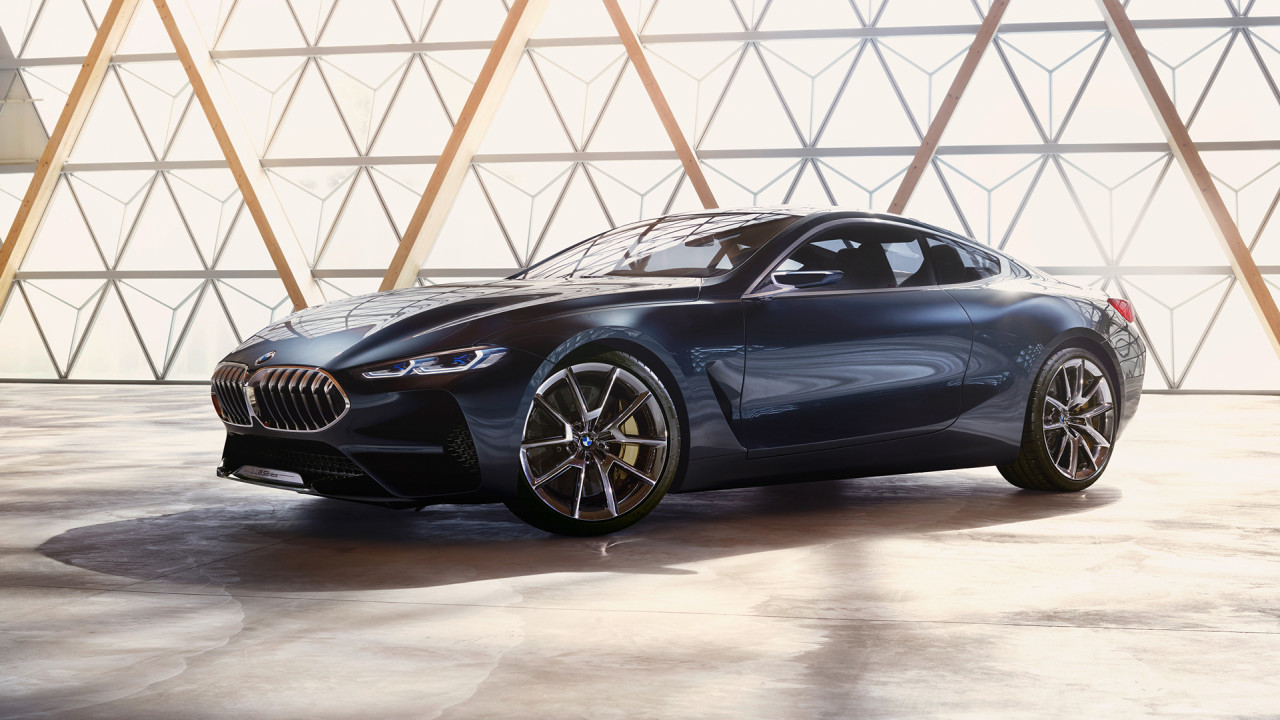 Frank van Meel, BMW M Division's President, said "The conception and development of the standard BMW 8 Series and the M model run in parallel.
"The future BMW M8 will build on the genes of the 8 Series and augment its DNA with added track ability and generous extra portions of dynamic sharpness, precision and agility. It all flows into a driving experience that bears the familiar BMW M hallmarks and satisfies our customers' most exacting requirements."
Aside from the prototype shots you see here, there really isn't much else to know for now, other than BMW is working on building a race car called the BMW M8 GTE, a car that BMW says will "spearhead the return of BMW Motorsport to Le Mans" and make its race debut at the Daytona 24 in January 2018.