Drives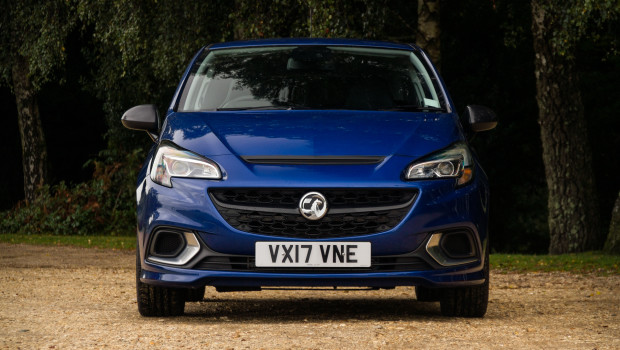 Published on September 14th, 2017 | by Seán Ward
0
The Corsa VXR Is Hard, Fast, And Full-On
The world of the hot hatchback is, quite frankly, bigger than ever before. You've got all-singing, all-dancing hot hatches like the Focus RS, A45 AMG, Golf R, Type R, and 308 GTI; you've also got a selection of smaller hot hatchbacks, like the 208 GTI, 500 Abarth, Fiesta ST, Polo GTI, and this, the Vauxhall Corsa VXR.
The current Corsa is a great looking little machine and it drives pretty well, too. The Corsa VXR is essentially Corsa Plus. Not only is it better looking, but it's a much sharper device, and if I'm honest a little bit unhinged.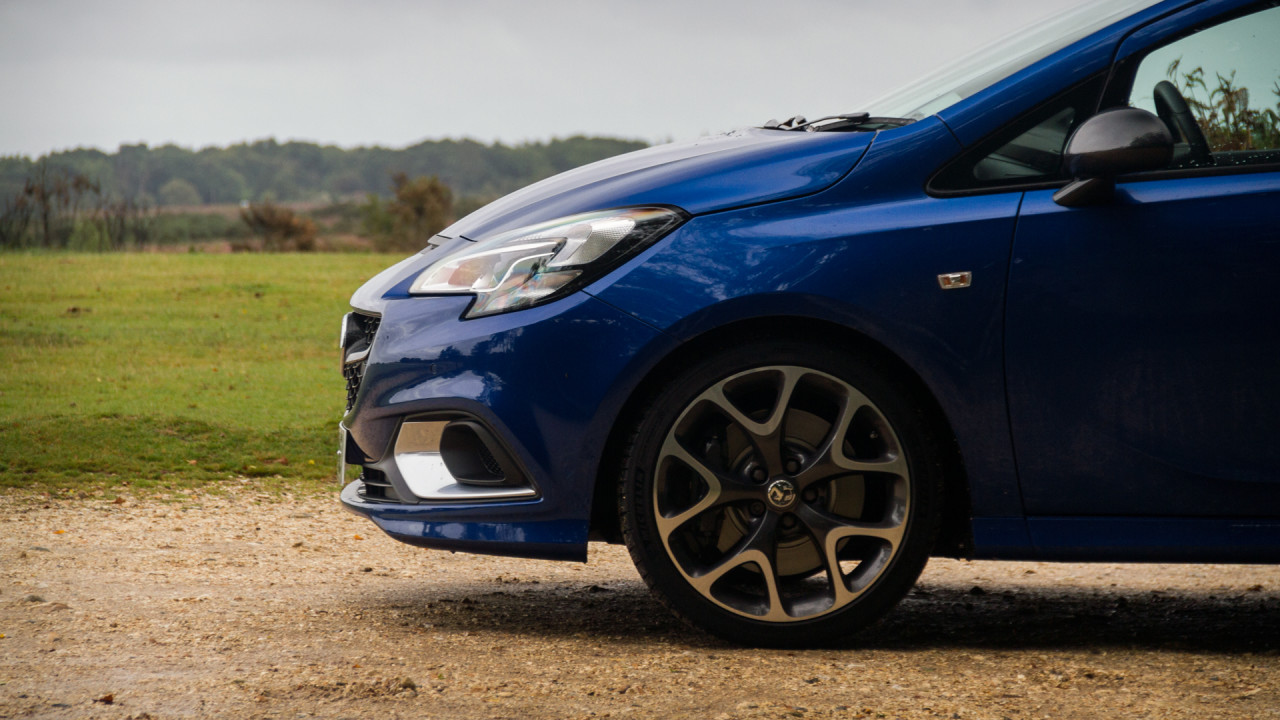 The basics, first of all. The Corsa VXR has a 1.6 litre, turbocharged four-cylinder engine with 205bhp and 207lb/ft of torque. 0-60mph takes 6.5 seconds and the top speed is 143mph, identical performance figures to the Peugeot 208 GTI.
It goes like a missile, a feeling that's exaggerated because the car itself, the body and the wheelbase, is just so small. It's compact, and I like that.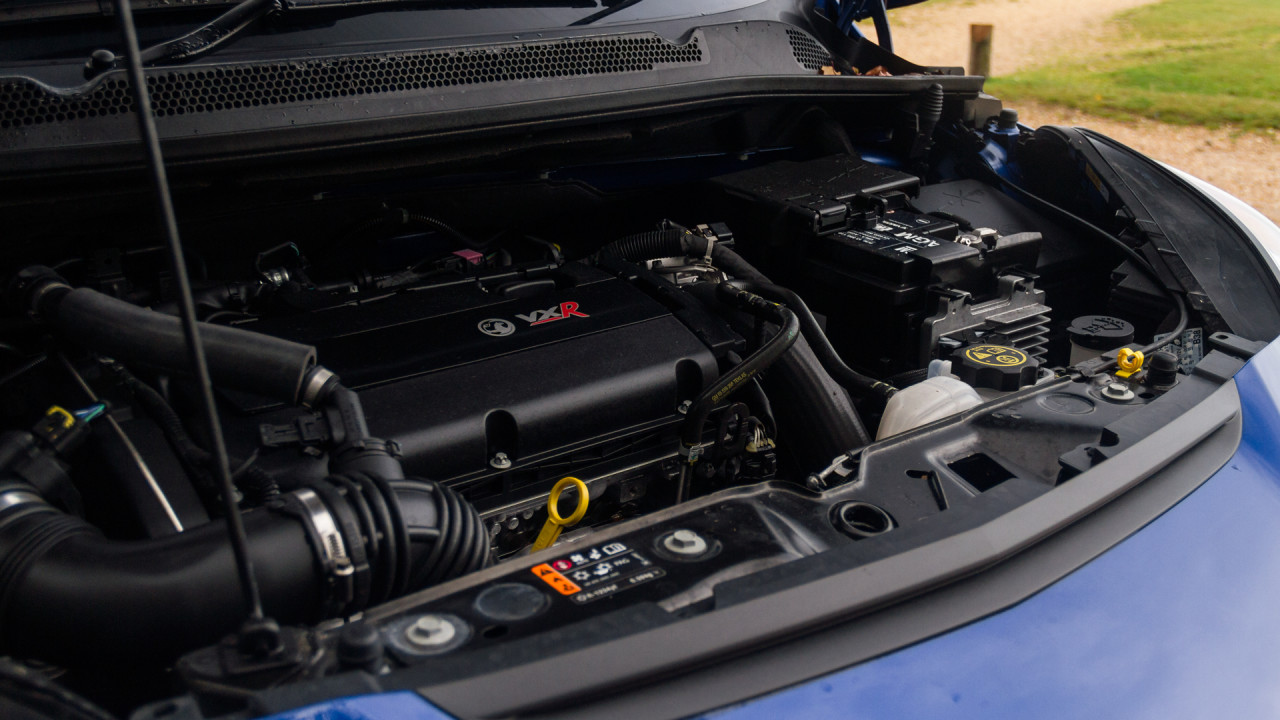 It takes a second for the boost to arrive at low revs, but once it does it just takes off, pulling hard almost all the way to the 6,500rpm redline. And because of that torque you can just bury your foot in any gear and feel an invisible surge propel you forward.
It makes a reasonably good noise, too. The engine sounds strained at higher revs, but the Remus exhaust system gives some lovely volume at idle. You're always aware you're in something a bit sporty, and start to drive a little quicker and you'll hear some subtle pops and bangs from the exhaust, not to mention the turbo.
How does it drive? Compared to the standard Corsa you get the uprated engine, bigger brakes, better wheels and tyres, a 10mm lower ride height, better suspension, and Koni dampers.
Spend £2,410, however, and you'll be treated to the VXR Performance Pack. It's the option you really need to tick, because it brings with it a Drexler limited-slip differential, 18-inch rather than 17-inch wheels, bigger front brakes from Brembo (they grow from 308mm to 330mm), Michelin Pilot Supersport tyres, and even sharper Koni dampers. If you're buying the VXR, buy the Performance Pack.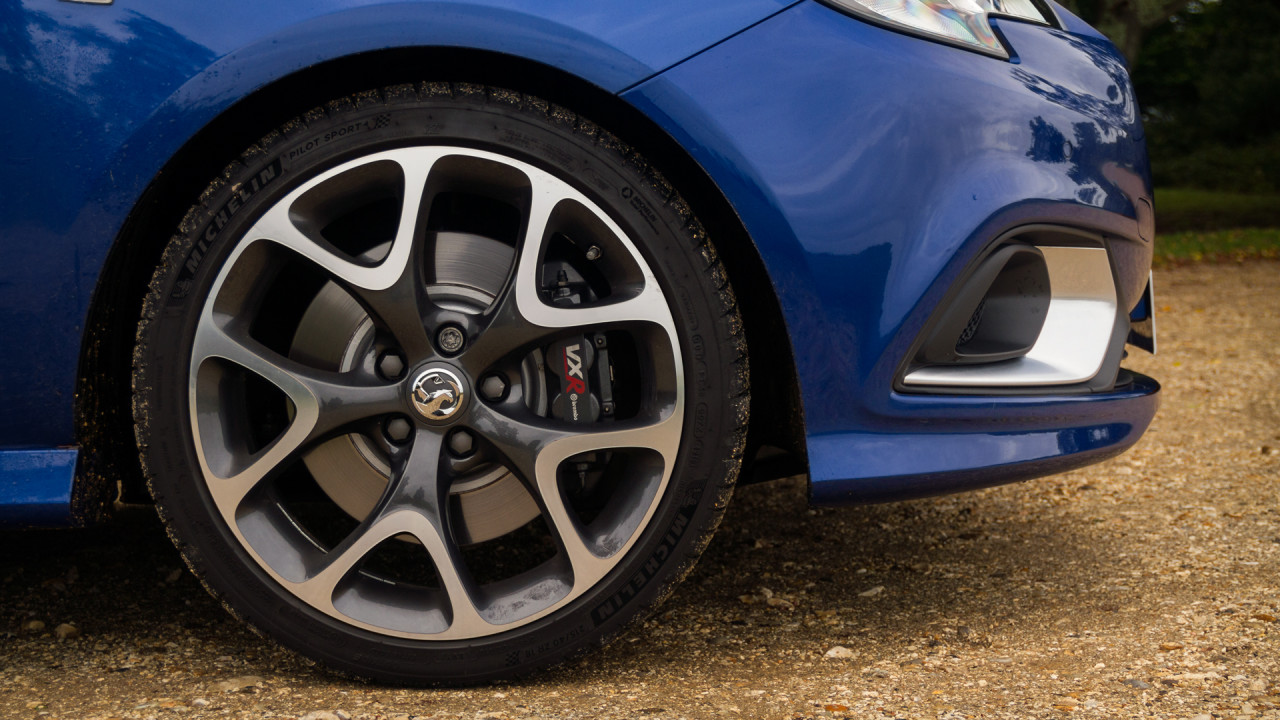 The differential means acceleration is frankly alarming for such a small car. There's more torque steer than I was expecting, as the nose sometimes follows the road a little too much and pulls you away from the straight ahead, but it just slingshots you out of corners in a way that your mind barely believes possible.
The suspension is hard. Very hard, really, but these Koni dampers are brilliant. There's next to no body roll at all, and hit a bump mid-corner and the car really doesn't seem phased. The wheelbase is short, so the car feels agile, a happy mixture of playful and tricky as you start pushing. It's properly good fun on a twisty bit of road and a surprisingly raw experience.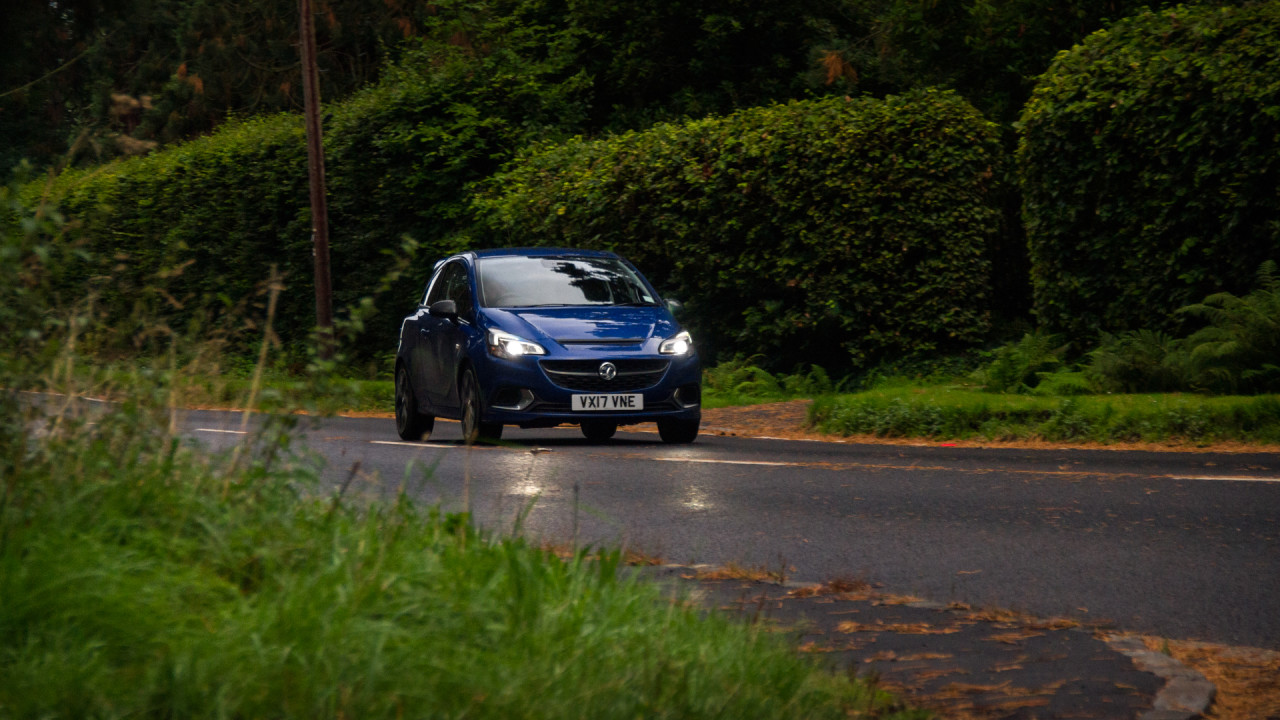 The brakes are very impressive. 330mm Brembos on a Corsa is mad, and you'd rarely need to use their full potential on the road. In quick road driving they feel like they'll happily take a beating and lap it up, corner after corner.
The gearbox is a six-speed manual, and while I don't like the feel of the gear lever itself (as lame as it sounds, the stitching is a little rough on your hands) it shifts well and the clutch is excellent. It's genuinely one of the nicest heel and toe experiences I've ever had. That would be a weird sentence to hear if you weren't interested in cars, wouldn't it?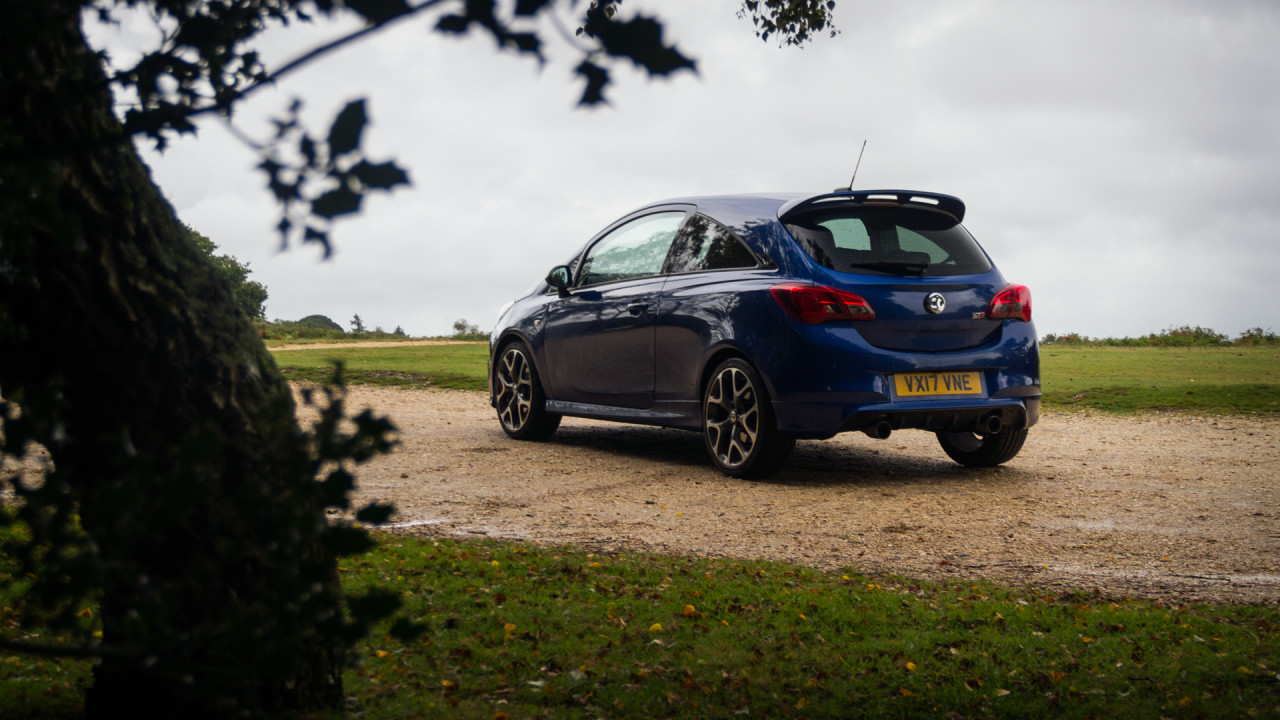 Looks? I like it. The new Corsa looks good anyway, and this is even better. The twin exhausts look great (I never liked the single central exhaust on the old Corsa VXR), and the spoiler isn't too in-your-face either.
My car had the £160 carbon pack, with a carbon look front grille and wing mirrors, but it's an option you really don't need, as are the tinted rear windows for £240. The £550 pearlescent 'Flash Blue' paint, however, is lovely and well worth the extra cash.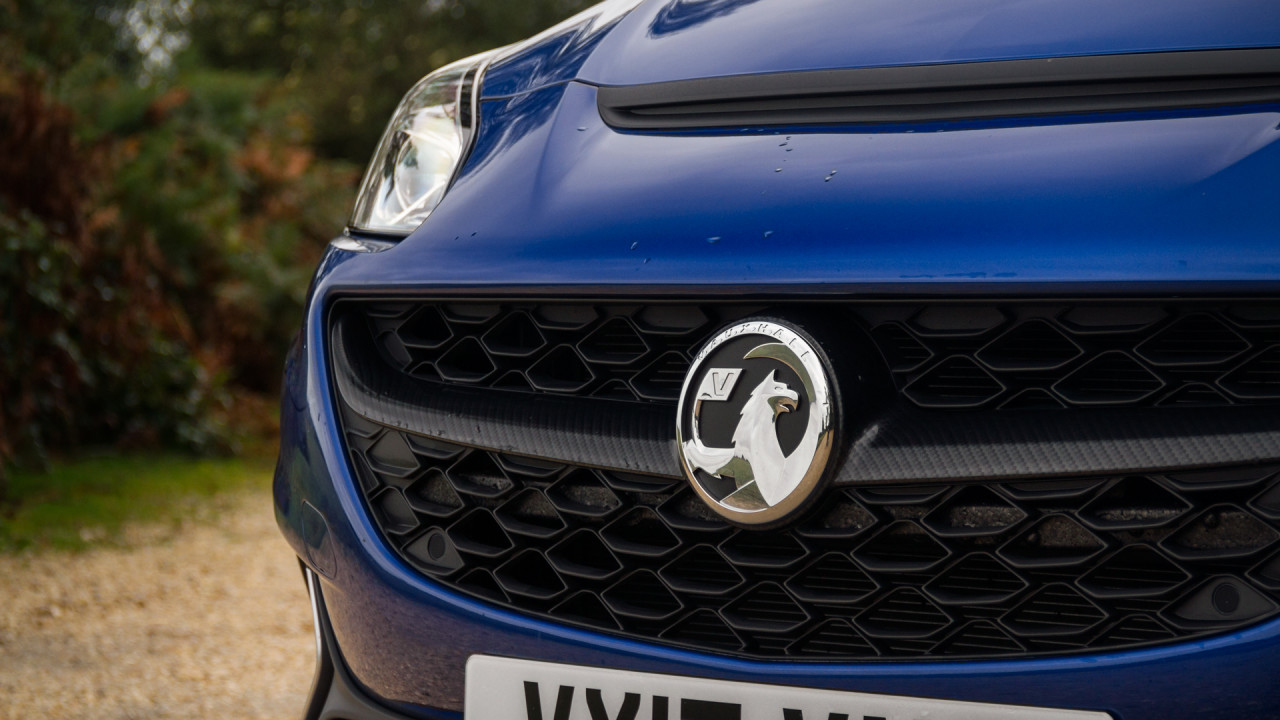 We also had the VXR Technical Pack (£1,310), which included forward collision alert, traffic sign recognition, lane departure warning, a rear view camera and parking sensors all round. Perhaps all of that isn't essential on such a small car, but it's all useful kit.
The interior is perhaps a little ordinary, but is that the true way of the hot hatch, to spend the money on the performance and leave everything else the same? There's a new VXR instrument cluster and the infotainment system is easy to use (although it doesn't include sat-nav, so you've got to pair up your phone and use Apple CarPlay for that), but the heater controls feel cheap and the cabin as a whole isn't very exciting.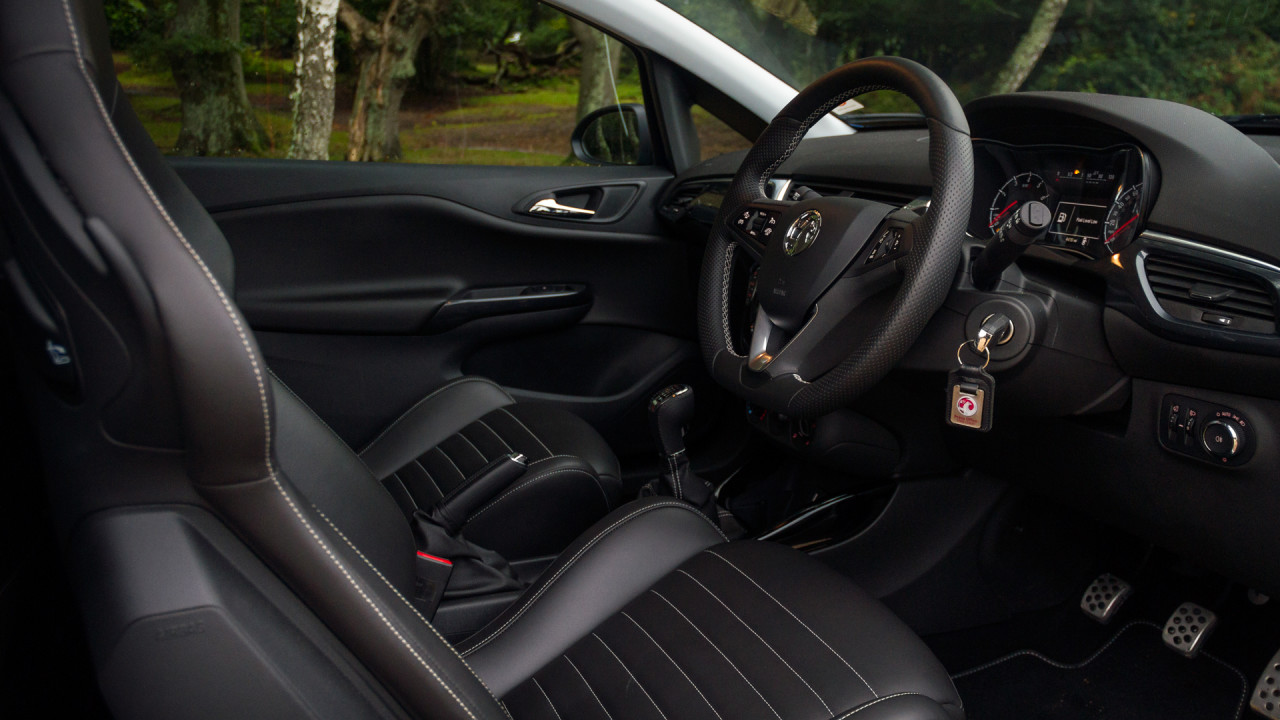 With the exception of the seats, however. As standard you get cloth Recaros, but opt for the £1,055 leather pack and you get gorgeous leather buckets, and leather in the back, too. They look and feel expensive.
And you can get Wifi in the Corsa, too, which is simply one of the greatest things ever. Wifi and mobile data isn't just useful in a 'I need to know what's going on in the world every second of the day' sort of way, but on a more practical note is useful for maps and traffic data. I just wish I'd realised the car had internet when I first got the car, as four days on the road saw me use 80% of my month's mobile data in the first few days of the month… Bugger.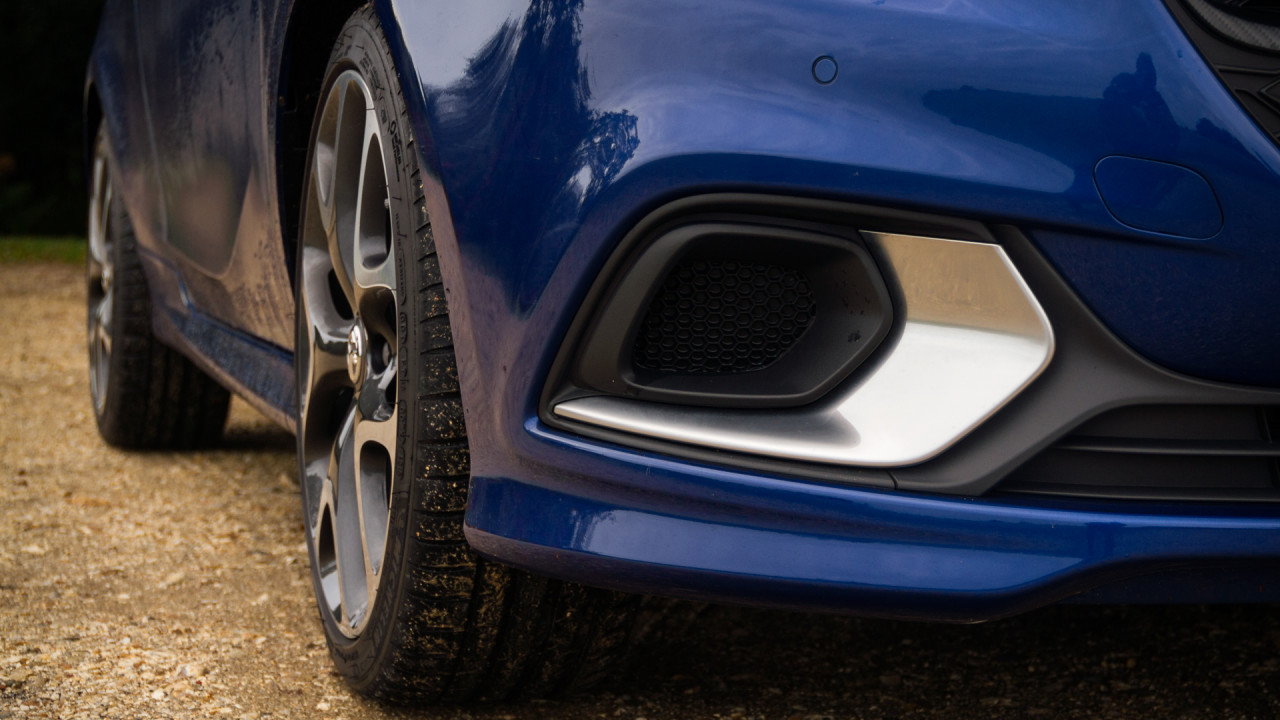 I really like the VXR. It's brutal in it's approach, certainly more so than the Fiesta ST or Peugeot 208 GTI, and it's a little expensive if you factor in all the options, but it's a very serious, very technical little car.
Too hard? Maybe, but no one buys a hot hatch to be massaged. It's an addictive package, and very good fun.