Stories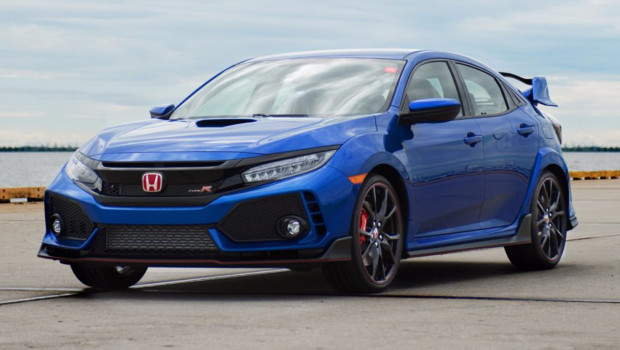 Published on June 13th, 2017 | by Seán Ward
0
The First FK8 Civic Type R Is Being Auctioned For Charity
The first example of the new FK8 Honda Civic Type R is being auctioned for charity this week, and as it stands the top bid is $200,000.
Given the fact the new Type R will retail for, either someone really, really wants a new Type R, or they've overbid massively to raise more money for charity. If the latter is true, bravo.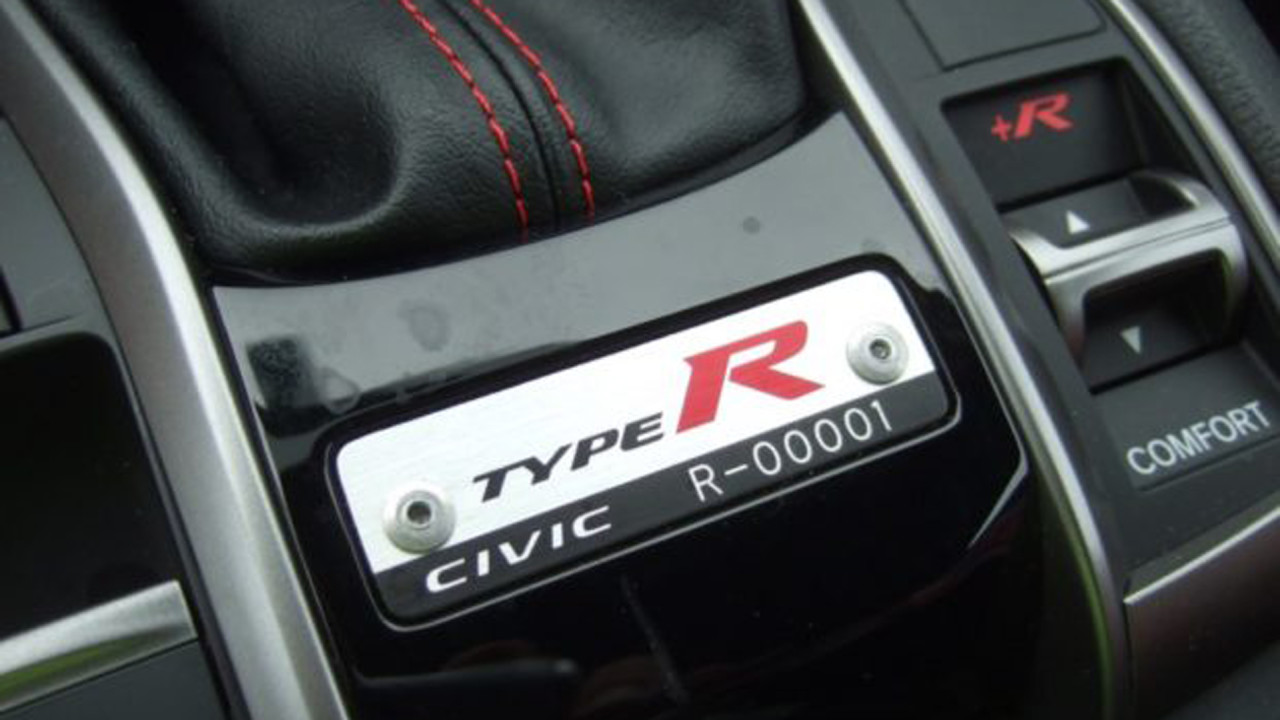 The auction, hosted on BringATrailer.com, ends on Thursday 15th June, with all proceeds going to the Pediatric Brain Tumour Foundation in the USA.
Unlike eBay, users do not enter a 'maximum price', allowing your bid to increase without you doing anything else until you either win the bid or reach your limit, but instead you state your price and wait for someone else to outbid you, hence why the user 'happycappyauto' has been able to slap down $200k. The previous highest bid was $56,000.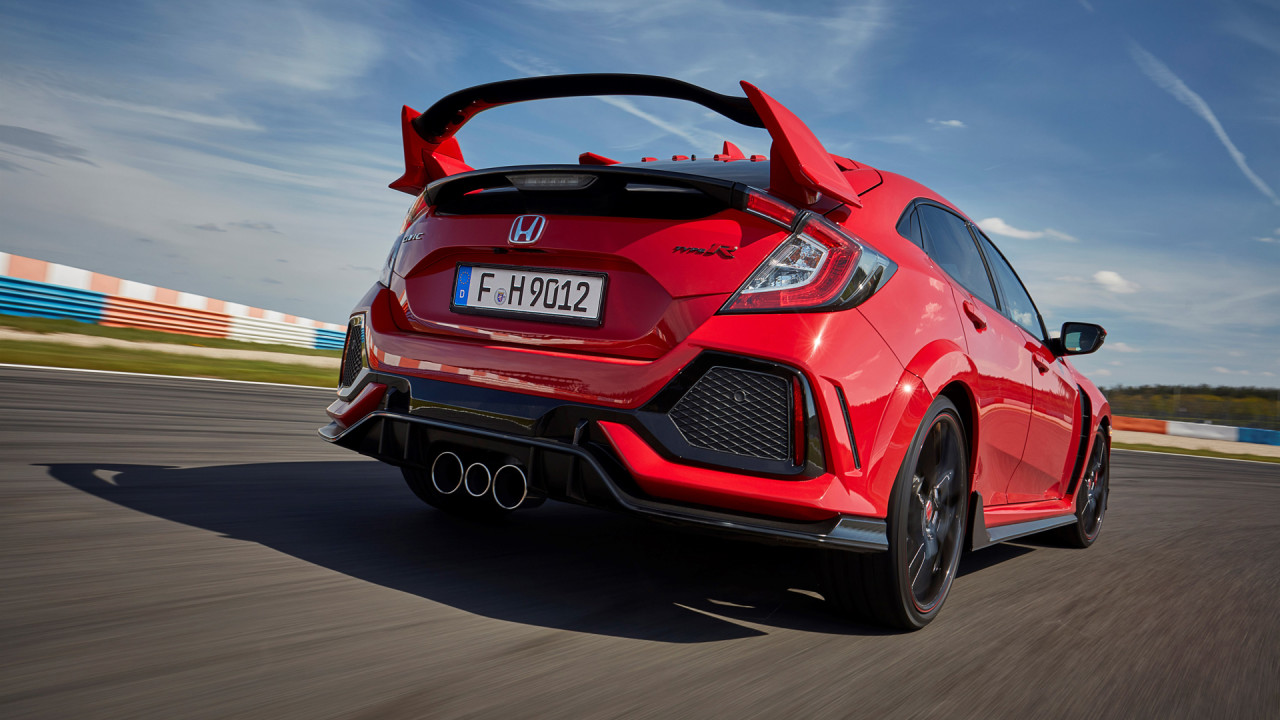 The new FK8 Type R is the most powerful Civic Type R yet. While in an entirely new generation body of Civic, the powertrain and performance isn't wildly different. 0-62mph stands at 5.7 seconds, the same as the FK2, but the top speed has increased from 167mph to 169mph, and power is up from 306bhp to 316.
The real changes are to be found elsewhere in the car, as the FK8 benefits from the 10th generation Civic's new multi-link rear suspension, a stiffer, lighter body shell, and variable-ratio steering.
If ever there was an opportunity for a Civic Type R to sell for more than a quarter of a million dollars, this is it.