Stories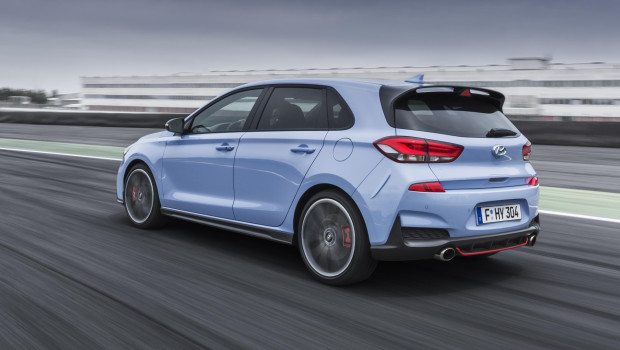 Published on September 27th, 2017 | by Seán Ward
0
The Hyundai i30 N, Yours For £24,995
Are you excited about the i30 N? If not, you should be, and if you are, good job, because it looks like Hyundai's first hot hatch is going to be very good fun and, perhaps just as importantly, very reasonably priced.
When the car arrives in the UK in January it'll be priced from £24,995 for the standard i30 N and from £27,995 for the i30 N Performance. The issue of price is important for Hyundai, because not only does Hyundai have precisely zero experience when it comes to building hot hatchbacks, but the brand 'Hyundai' isn't exactly premium, so to compete with more established rivals there needs to be an incentive to get buyers in. That incentive is a low price.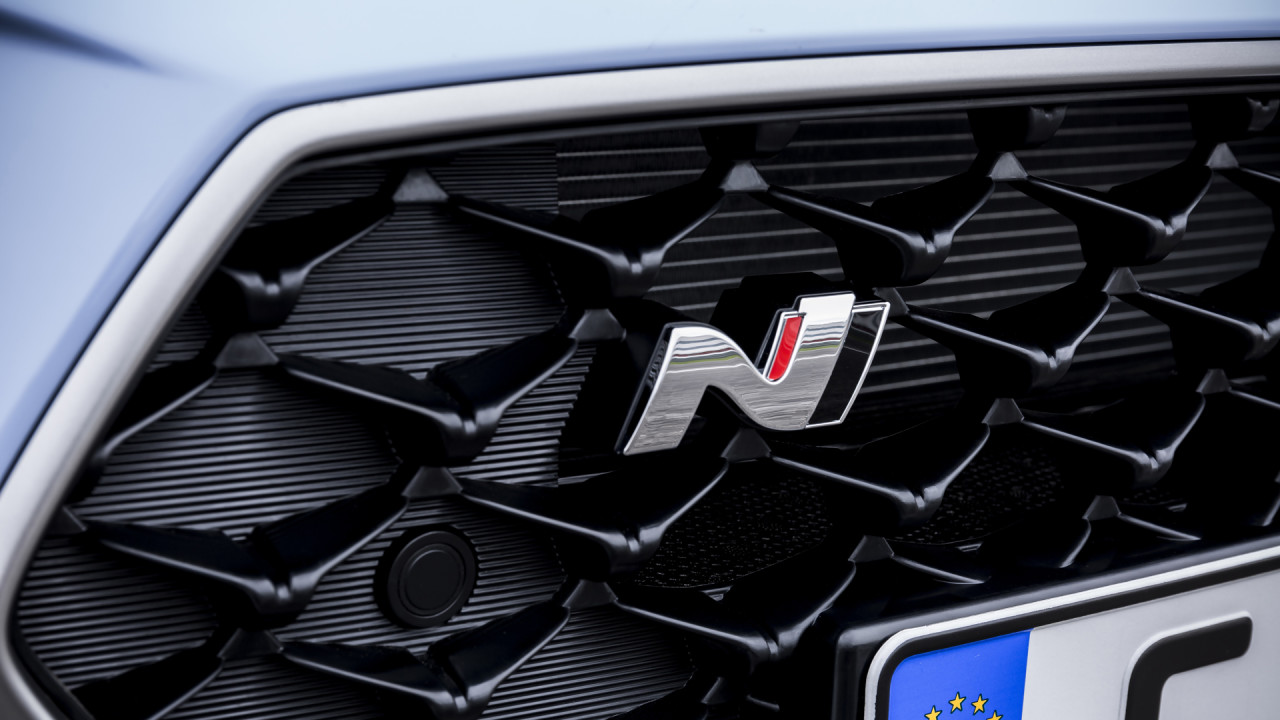 So what do you get for your money? Hyundai have followed a route similar to Peugeot with the 308 GTI, with a lower powered and slightly less technically competent model for less money, and a faster, more serious model for a few extra pennies.
The 'base' car, if you can call it that, is the i30 N, which has a 2.0 litre turbocharged engine with 250bhp, and includes 18″ alloy wheels with Michelin Pilot Super Sport tyres, Electronically Controlled Suspension, 17" ventilated front discs and 16" rears, a manual hand brake, a torque vectoring system, and drive mode buttons on the steering wheel that allow the driver to change engine and suspension settings.
You also get LED head and tail lights, adaptive cruise control, keyless entry, and an 8" touchscreen navigation system with Android Auto and Apple Car Play. Prices start at £24,995.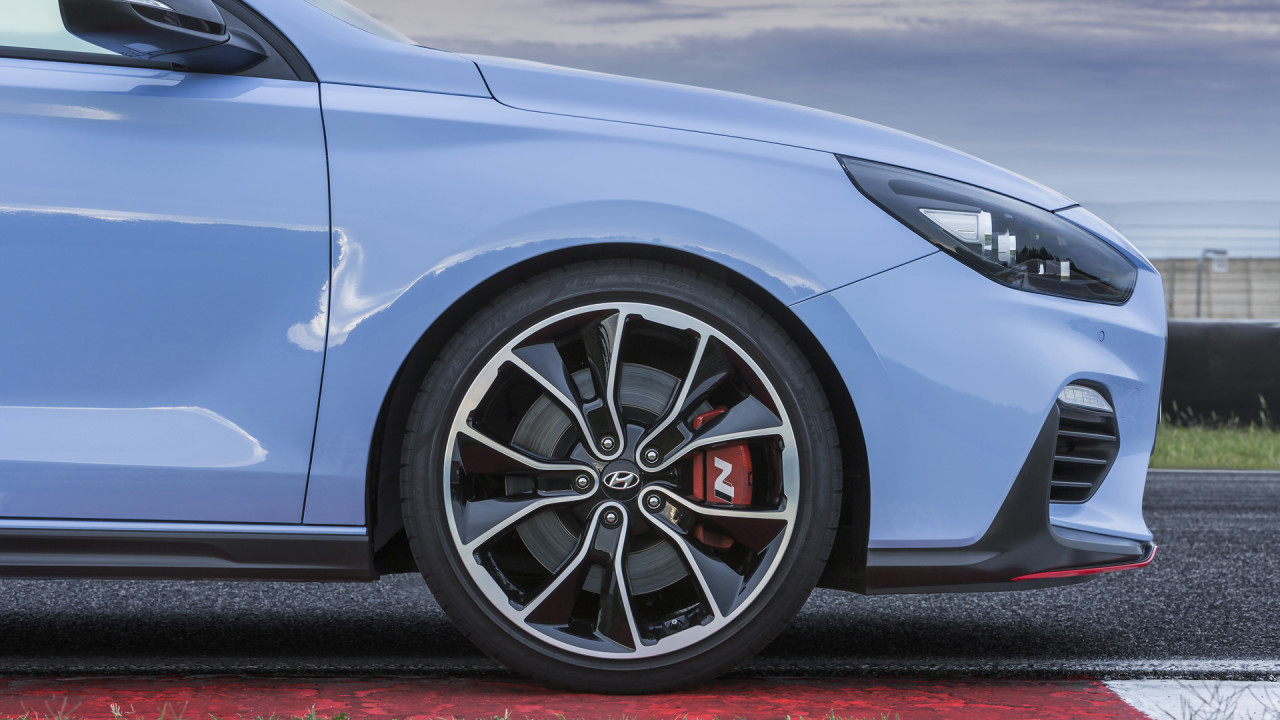 The i30 N Performance is the more serious machine, for which you'll pay £27,995. It has 275bhp rather than 250bhp, and you'll be treated to 19" alloy wheels with Pirelli P-Zero tyres (the tyres have a compound specific to the i30 N), an electronic limited slip differential, an active exhaust, and 18" ventilated front discs discs with 17" rear, as well as leather and suede seats.
Hyundai promises the Active Variable Exhaust System "allows the vehicle to reveal its playful character with 'crackle' and 'pop' sounds". Artificial, but no doubt quite good fun.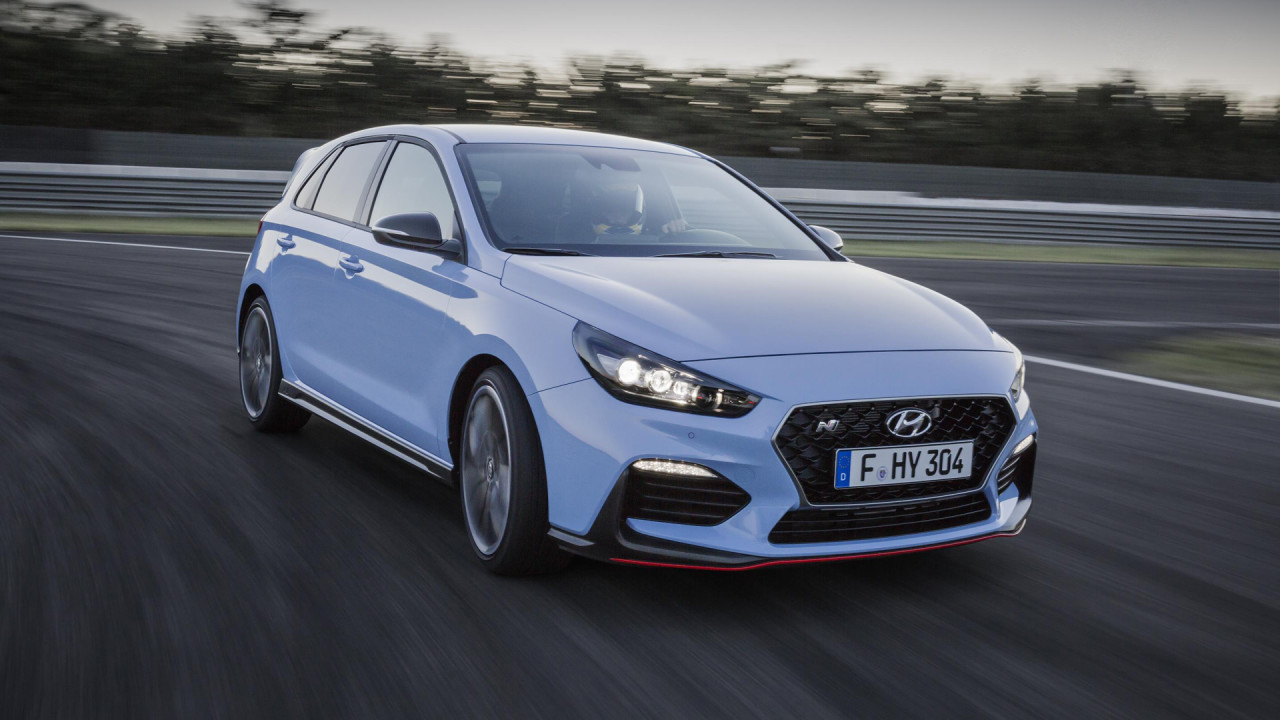 A Launch Control mode and a rev match system are included as standard for both models, and 0-62mph takes just 6.4 seconds for the i30 N and 6.1 for the Performance.
Considering this is the company's first hot hatch, Hyundai look to have done a very good job.