Drives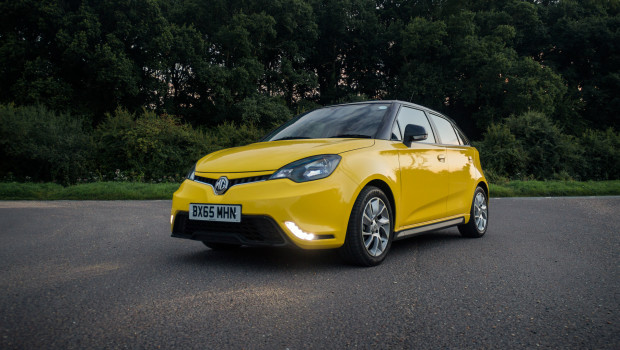 Published on August 21st, 2017 | by Seán Ward
0
The MG3 Is A Promising First Step
Think of a British car company. I'll give you a moment to think about it. Perhaps companies like Bentley, Rolls Royce and Aston Martin spring to mind, or even Ariel, Caterham, Noble and Morgan, but MG probably doesn't.
MG used to make some rather brilliant little sports cars back in the mid-twentieth century; they drove well but product quality was never a strong point. Even BMW's stewardship in the late 1990′s didn't help things, and as part of MG Rover Group the company collapsed in 2005.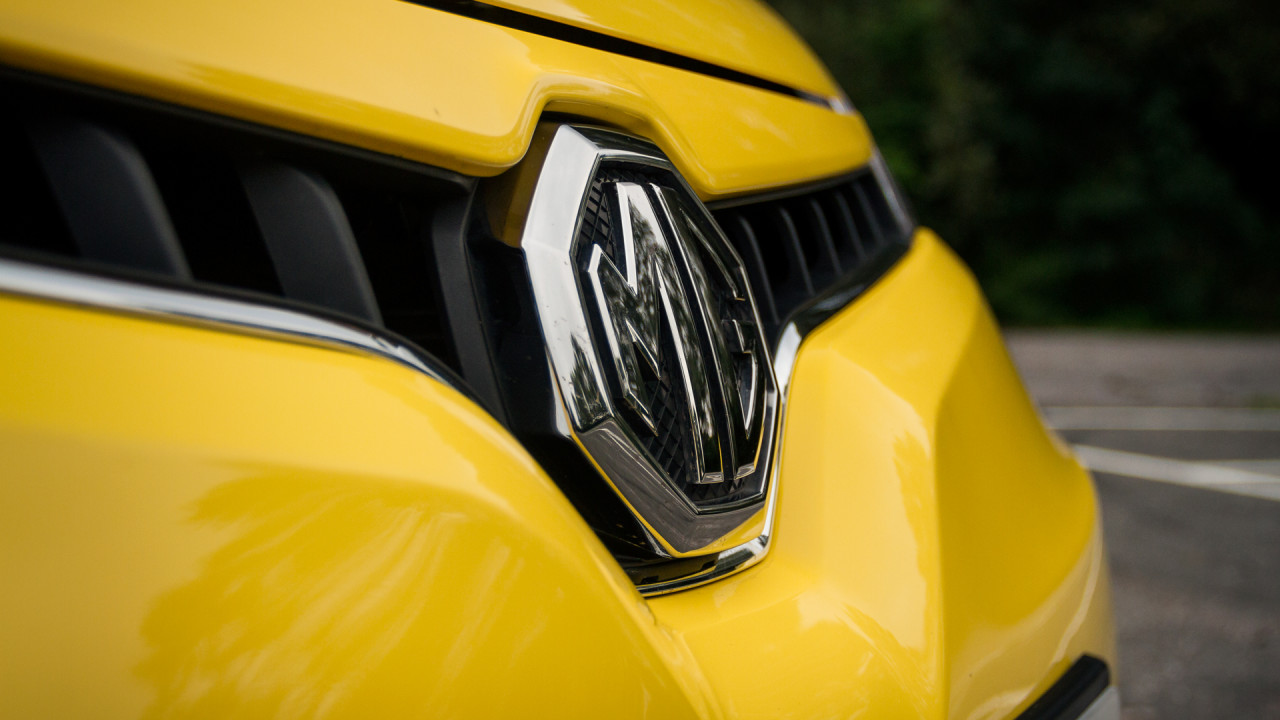 In 2011, however, the MG name was reborn. Some argue it's no longer a British company, as all its cars are built in China before being shipped to the U.K., but all the design, engineering and testing is carried out by a team of 300 people here in the U.K. It's like having all the ingredients of a Cornish pasty but making it somewhere other than Cornwall: you can't call it 'Cornish', but we all know what it is.
MG's first new car was the MG6, a car that was quietly dropped last year having been met with some less than positive feedback. But with every new model things are slowly getting better.
Enter the MG3. It's not MG's newest car, something you'll realise pretty quickly if you spend any time with one, but it is their smallest, a rival to the likes of the Ford Fiesta or Kia Rio.
I'm rather fond of the way it looks. It isn't beautiful but it wouldn't look out of place or old next to any of its peers. The interior is a different story, unfortunately. Nothing feels like it would fall off or break, but the quality isn't very good and everything just feels dated.
The MG3 comes with a 1.5 litre, naturally aspirated four-cylinder engine, producing 105bhp at 6,000rpm and 101lb/ft of torque at 4,750rpm. 0-60mph takes 10.4 seconds and the top speed is 108mph.
Because this engine is naturally aspirated you have to rev it hard to make any headway; if you're used to something like an EcoBoost Fiesta the MG3 will feel pretty gutless, but keep the revs high and you can whip along at a reasonable pace. That said, the engine feels stressed and stretched the harder you push, something you just have to try to ignore to drive quickly.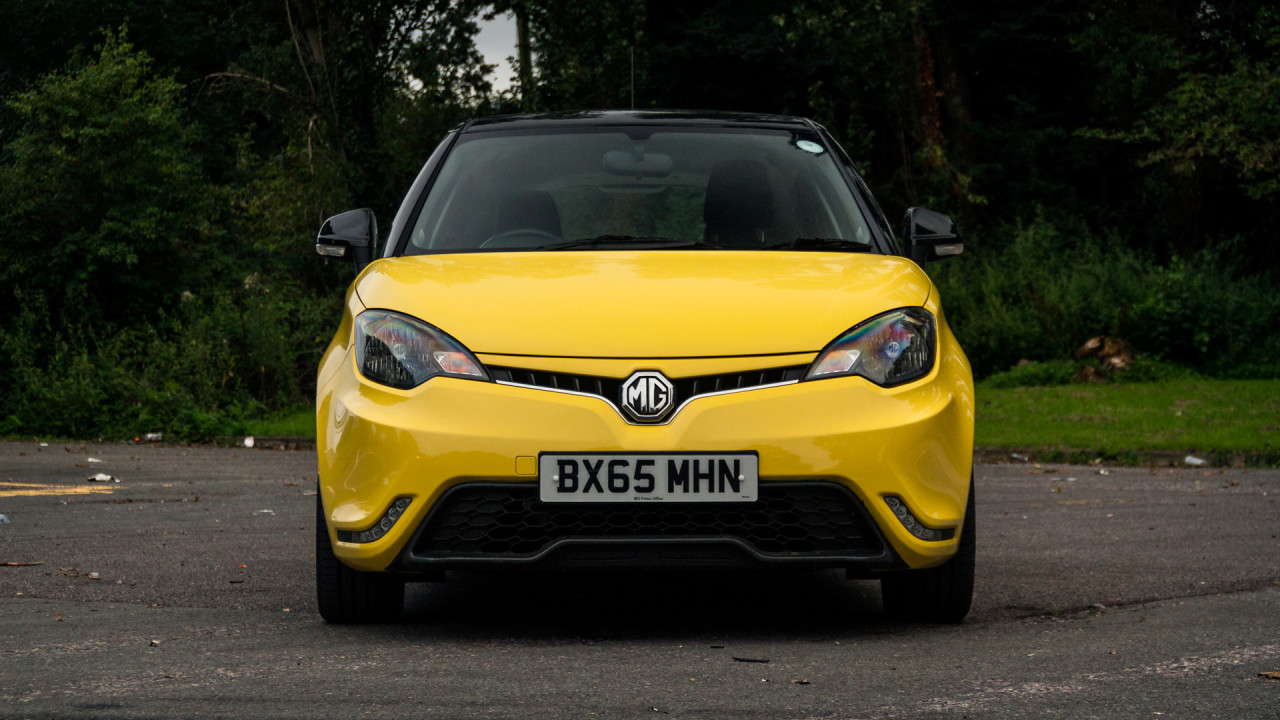 It's not a very rewarding engine, then, but the chassis is better. The suspension is stiff but the body well controlled; you can tell the Three was engineered and tested here in the UK.
The gearbox is a simple five-speed manual and there is no automatic option. The clutch feels quite spongey and the gear ratios are very long (shorter gear ratios would go some way to help the engine feel less strained), but the shift itself isn't too bad.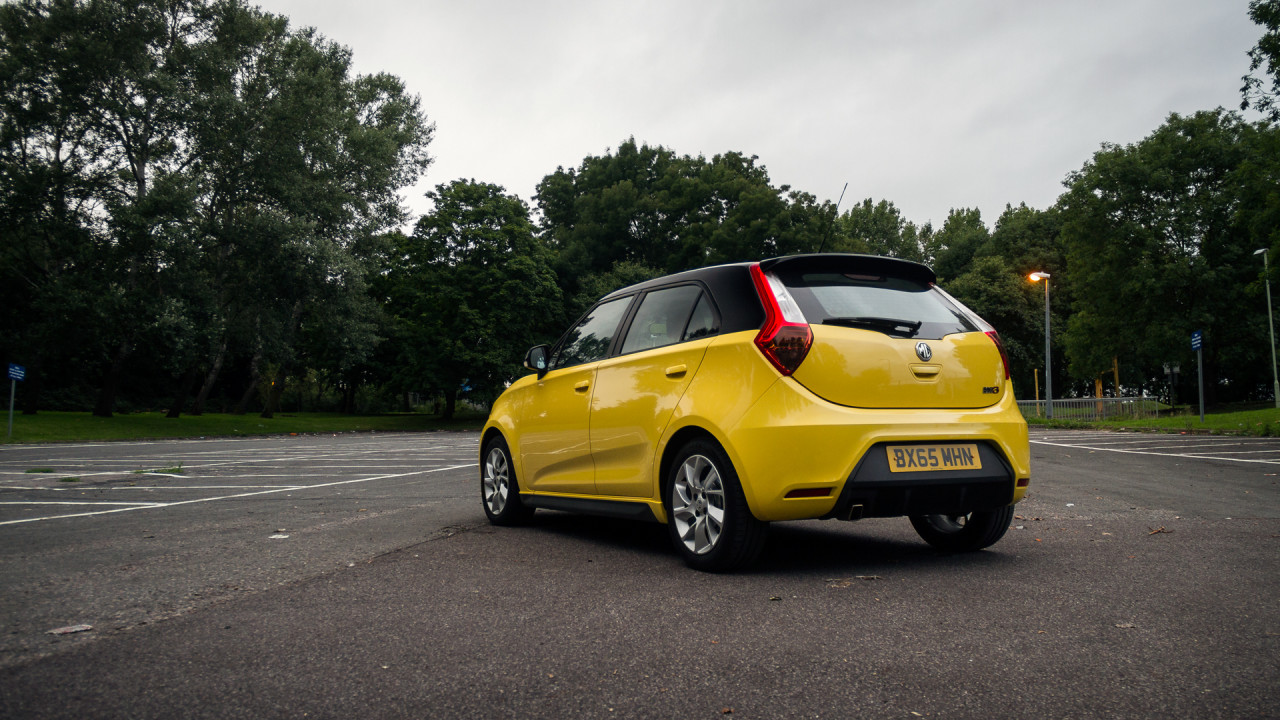 The steering is probably the most rewarding part of the package. Unlike many modern small cars the MG3 sticks with old-fashioned hydraulic steering, so it's nicely weighted and actually gives you an idea of what the front tyres are doing. It would be nice if the steering ratio was a little faster, but it's hardly a deal-breaker.
As for the brakes? Well they aren't bad, either. MG have used disks at the front and drums at the rear, but they offer a good amount of bite and feel.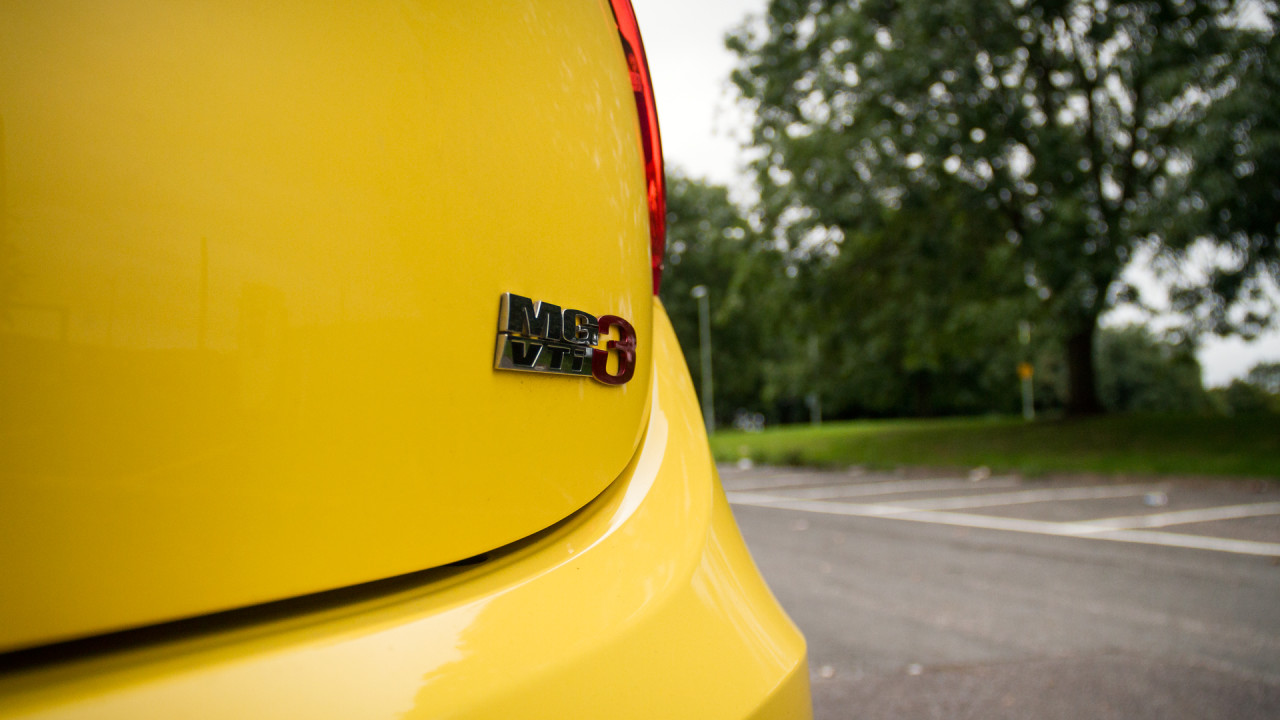 Considering this is MG's first attempt at a small car I have to say it's done rather well. The interior is underwhelming and the engine hard work, but the steering, suspension and brakes are much better than I expected.
The MG3 isn't perfect, but considering I thought I'd be totally disappointed but have instead come away pleasantly surprised? That leaves me hopeful for MG's future. Even if the quality isn't there yet, at least the people responsible for how it drives know what they're doing.