Stories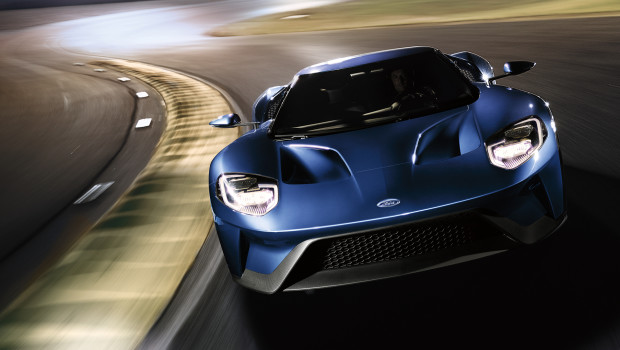 Published on January 25th, 2017 | by Seán Ward
0
The New Ford GT Is The Fastest Ford Road Car Ever
The Ford GT race car might have been racing for almost a year and we might have seen the 'production' Ford GT more than a year ago, but in reality not a single customer car has been delivered, no one has driven one and Ford has released next to no information about the car's capabilities. That is until now, as Ford has today released some figures that make this the fastest Ford road car ever made.
The Ford GT's 3.5 litre, twin-turbo EcoBoost engine produces 647bhp and 557lb/ft of torque, with 90% of that torque available from just 3,500rpm. There's no 0-60mph time yet, but Ford claims the top speed is 216mph.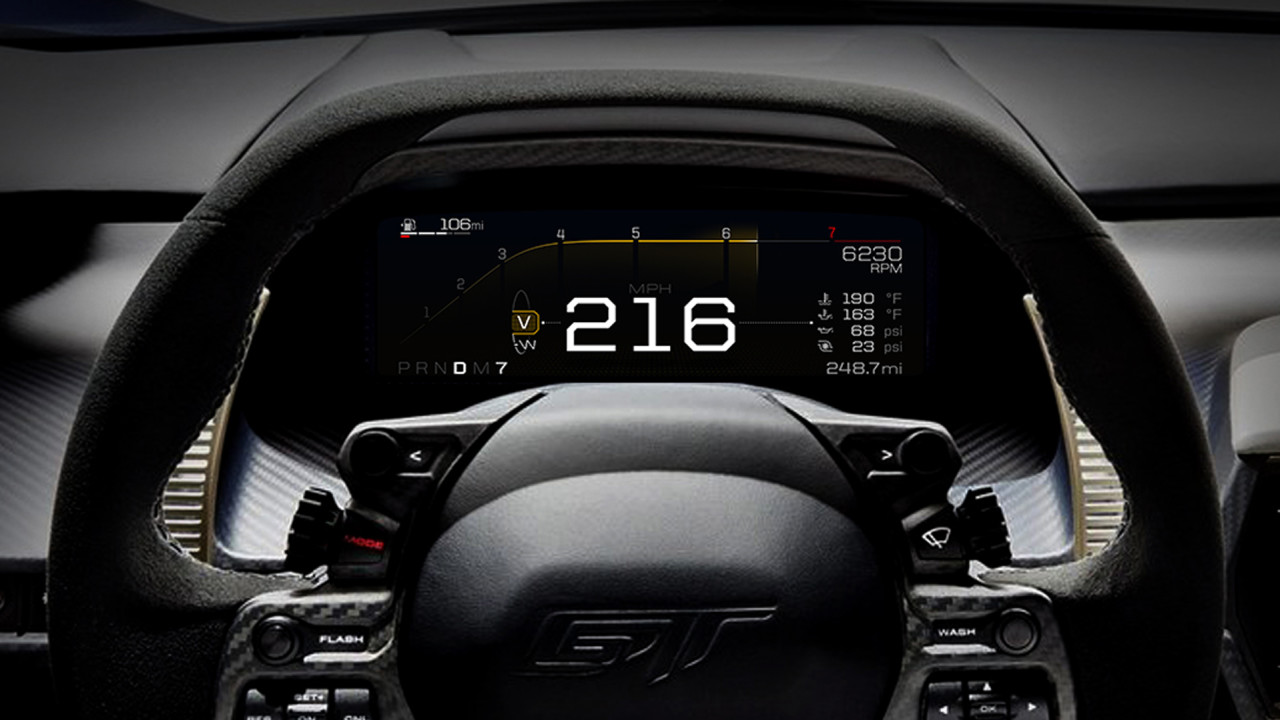 As for weight, Ford says the GT's "dryweight is less than 1,400kg, which places the supercar between its two primary competitors, the McLaren 675LT and Ferrari 488″.
The final stat that Ford has come out with today is another direct comparison between the 675LT and the 488 GTB. According to Ford's own timings, the new GT will set a 2m 9.8s lap at the Calabogie Motorsports Park in Canada, whereas the 675LT set a time of 2m 10.88s and the 488GTB a time of 2m 12.9s.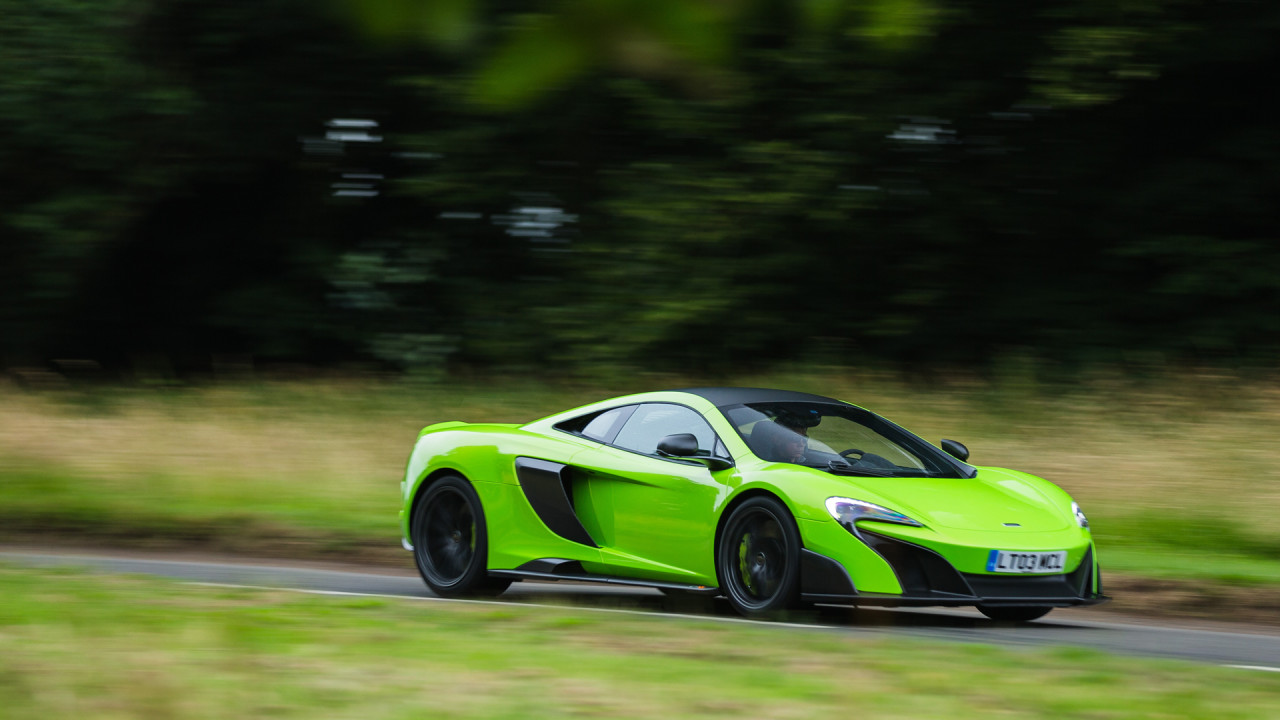 Is that an unfair comparison? Perhaps, although Ford claims "all contenders [were] track-prepped with new fluids, fresh tyres and optimal suspension settings, in identical conditions and with the same driver behind the wheel". Calabogie Motorsports Park is also quite a wide, high speed, 20-corner circuit that benefits high downforce machines. But it's a good stat, and any new company launching a supercar will look for things to shout about.
Now all Ford needs to do is get the car onto the roads. Like the Honda NSX, Ford is dragging out the 'launch' a bit too far…