Stories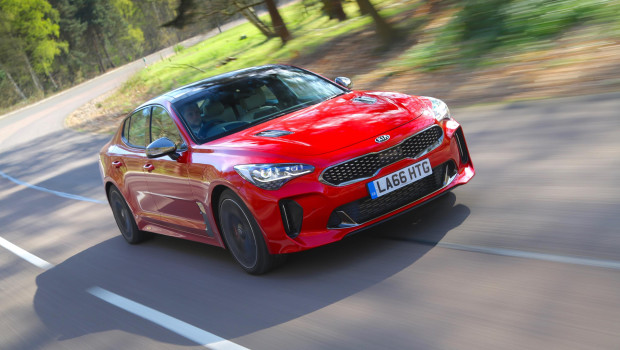 Published on October 2nd, 2017 | by Seán Ward
0
The New Kia Stinger Is Available To Order Now, From £31,995
As Kia's first rear-wheel drive saloon there's been a lot of excitement around the new Stinger - we've been crying out to Kia to building something special for a while, and the Stinger fits the bill perfectly. Today that excitement grew, because Kia announced how much it'll cost and, thankfully, the pricing seems just right.
Available to order now, entry-level GT-Line models will be priced from £31,995 and the full 365bhp Stinger GT-S from £40,495. There was a risk Kia could shoot itself in the foot by pricing the Stinger too high, but thankfully the numbers make sense.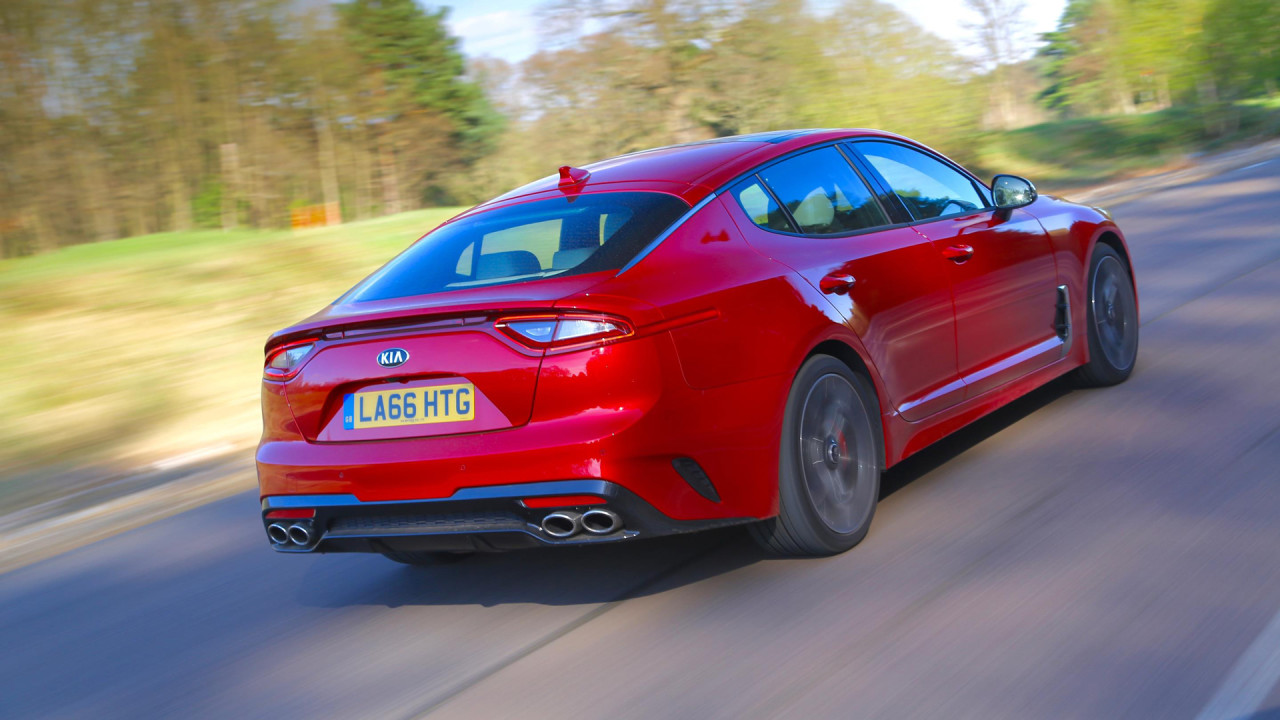 There are two GT-Line models, one with a 2.2 litre, turbo-diesel, and one with a 2.0 litre, turbo-petrol. The diesel produces 197bhp and 324lb/ft of torque, and will manage 0-60mph in 7.3 seconds, whereas the petrol has 244bhp and 260lb/ft, and will do 0-60mph in 5.8 seconds.
All models get an 8″ touchscreen navigation system, Android Auto and Apple CarPlay, Bluetooth, voice recognition, a reversing camera, front and rear parking sensors, head-up display, a 7″ TFT instrument cluster, and a nine-speaker sound system, as well as Autonomous Emergency Braking, Lane Keep Assist, Driver Attention Warning and Speed Limit Information.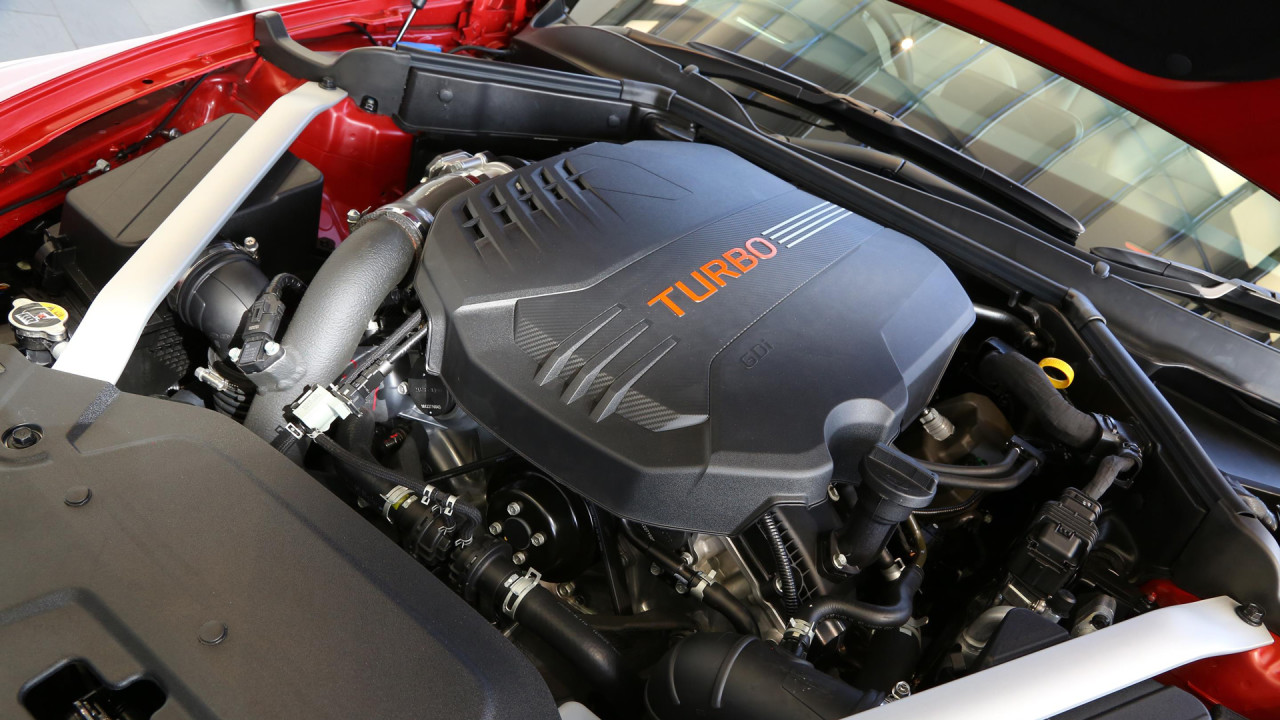 You've got the same choice of engines and therefore the same performance in GT-Line S models, but with a more powerful, higher quality 15-speaker Harman Kardon stereo, Blind Spot Detection, Rear Cross Traffic Alert.
The Stinger GT-S is the model we're really excited about, though, as it gets all the kit of the GT-Line S but the most powerful engine, a 3.3 litre, turbocharged V6 with 365bhp and 376lb/ft of torque. 0-60mph takes just 4.7 seconds and the top speed is 168mph. All models will have an eight-speed automatic gearbox, but the GT-S will have Brembo brakes, a limited-slip differential, and adjustable dampers.
What's nice is that Kia's has exceeded its original performance targets for the GT-S rather than over-promising and under-delivering, aiming for a 0-60mph time of 5.1 seconds and a top speed of 167mph.
If you're interested in becoming one of the early adopters you'll need to get your order in quickly, because while deliveries might start in January it's likely they're going to be a rare spot on UK roads for several months.