Stories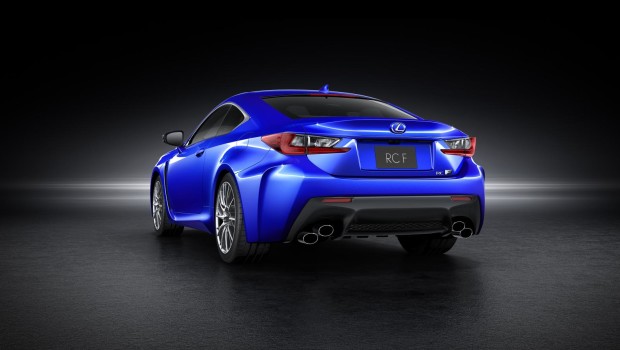 Published on January 10th, 2014 | by Seán Ward
0
The New Lexus RC F – Still Want an M4?
This is the new 2015 Lexus RC F, and while its design might look chaotic at first, looking at it some more makes you wonder: would you still want a BMW M4?
Underneath the muscular body lurks a naturally aspirated 5-litre V8 "with a maximum output set to be well above 450bhp". Whatever the figure, this will be the most powerful V8 Lexus has ever made.
Details are a little vague at the moment, as the car is due to be unveiled in full in Detroit at the North American International Auto Show on Tuesday 14th January, but expect performance to outshine that of the old IS F saloon, which had the same engine (the new one is likely to have been changed a fair bit) and could manage 0-60 mph in 4.6 seconds and a top speed of 170 mph.
However, we do know that technology and design first seen in the LFA (things like the rear wing and the interior dials) will be carried over.
Looking at the photos, while the current interior shot is somewhat bleached, you can see some truly beautiful seats and an attractive Alcantara and leather dash.
Not only will it likely sound better than the BMW M4 (which has a turbo-charged six-cylinder engine), but with a 5 litre V8 there's plenty of headroom for power to be pushed beyond 500 bhp in special edition variants of the future if it isn't already.
Here's hoping it doesn't get a CVT gearbox!