Stories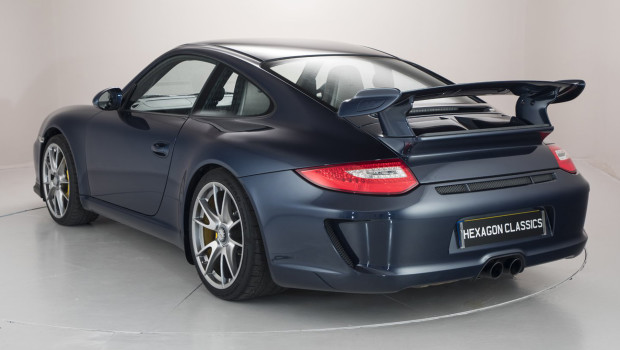 Published on May 17th, 2017 | by Seán Ward
0
This Is One Of The Most Gorgeous 997 GT3s You've Ever Seen
A chance sighting of a 997 GT3 in London recently saw me scrolling through the online classifieds within a matter of hours, and now I think I've found what has to be one of the most attractive looking 997 GT3s there are.
For sale with Hexagon Classics in London, it's a 2010 UK GT3 with just 21,580 miles on the clock and finished in a beautiful metallic dark blue, yours for £117,995. I'm not sure I've ever wanted a 997 GT3 more.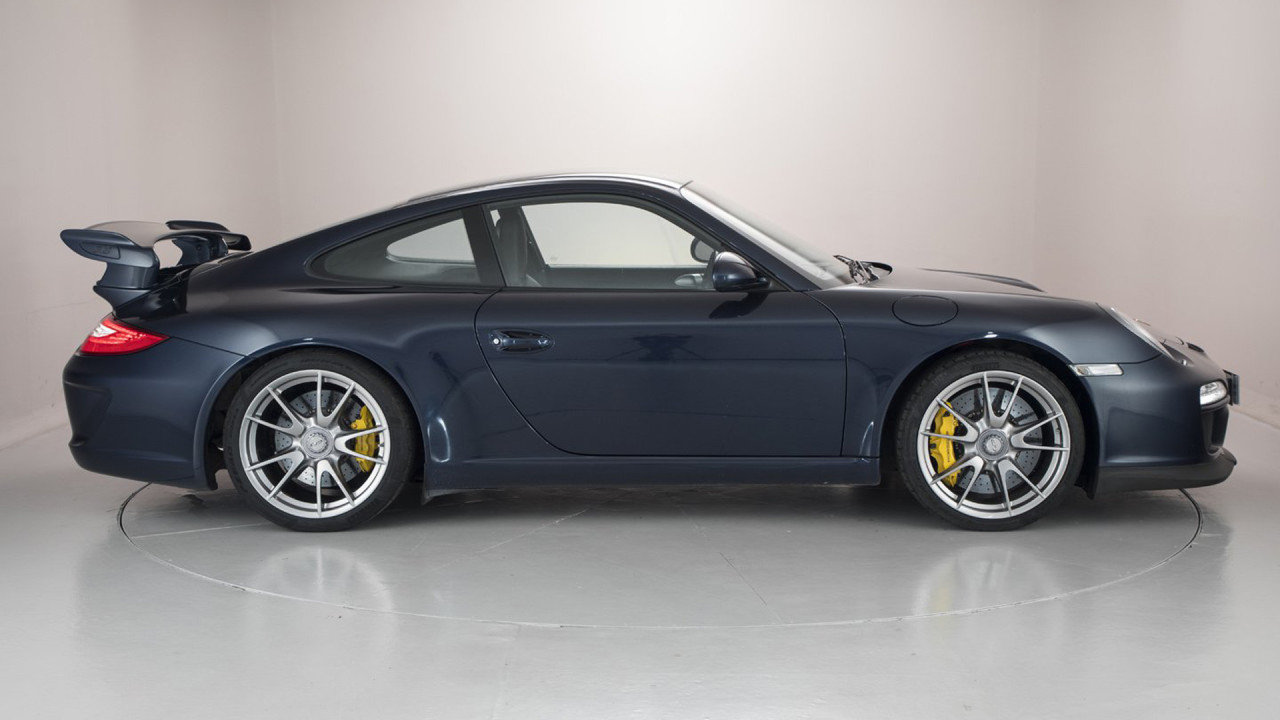 The original list price of the 997 GT3 was £82,000, but you'd be very, very lucky to find one for anything less than that today. Why? Well while the more modern 991 GT3 and GT3 RS are both amazing machines, and technically better than any 997 in every measurable way, for some reason the hardcore 997s still hold a very special place in the enthusiast's heart.
The 997 GT3 had its flaws, absolutely, but it was arguably the best 911 ever made at the time. Granted the GT3 RS was faster and the sub-GT3 GTS was truly excellent, but the GT3 struck a lovely balance of performance, approachability and usability; it wasn't too hard or too soft, but it was still wonderfully quick and enjoyable to drive.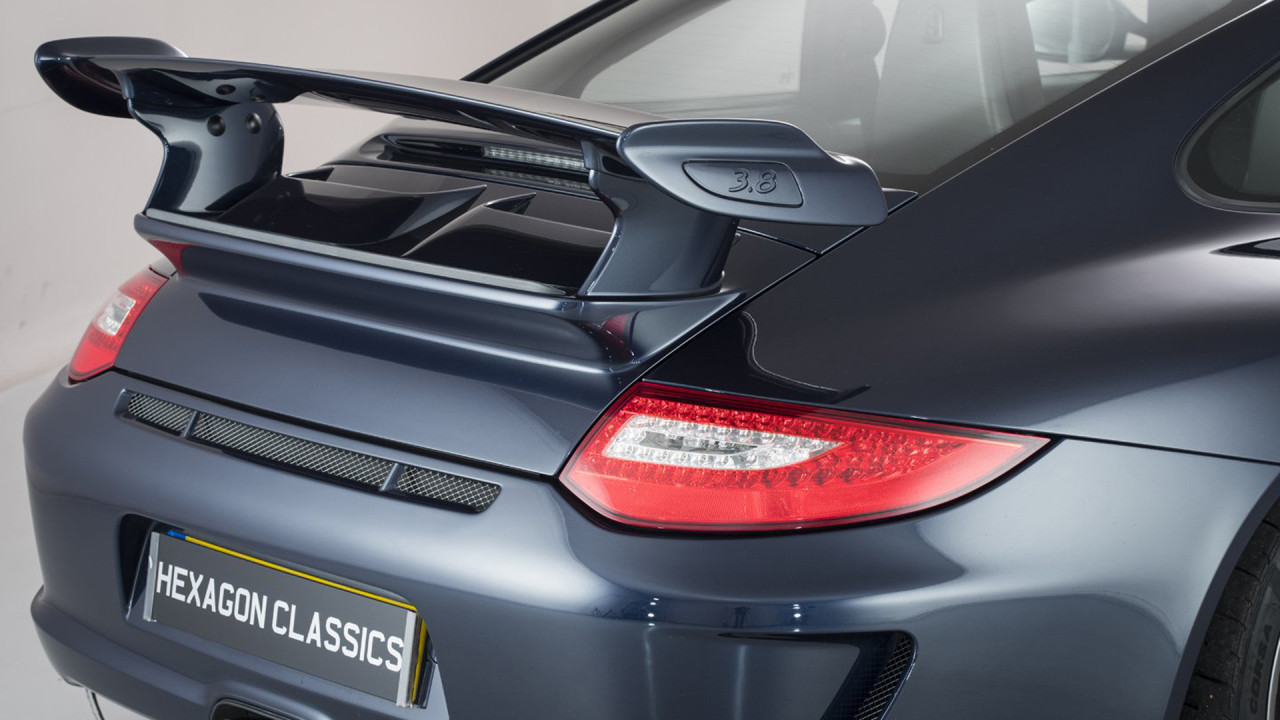 This GT3 was originally supplied to Porsche Centre Bristol back in 2010 before finding its first owner. Since then it's covered just 21,580 miles, and comes complete with dynamic engine mounts, a nose lift system, leather and Alcantara bucket seats, carbon ceramic disks (a £5,800 option that saves 20kg), PASM (Porsche Active Suspension Management), 'Sound Package Plus', 19-inch centre-lock wheels, a top-tinted windscreen, a tracking system, and every piece of paperwork ever associated with it. It's had three main dealer services, too.
And of course, it has one of the sweetest engines every created, a 3.8 litre flat-six with 435bhp and 317lb/ft of torque. 0-60mph takes 4.1 seconds and the top speed is 194mph. (The 997.1 GT3 had a less powerful, less torquey 3.6 litre flat-six, and was slightly slower to 60mph and at the top end.)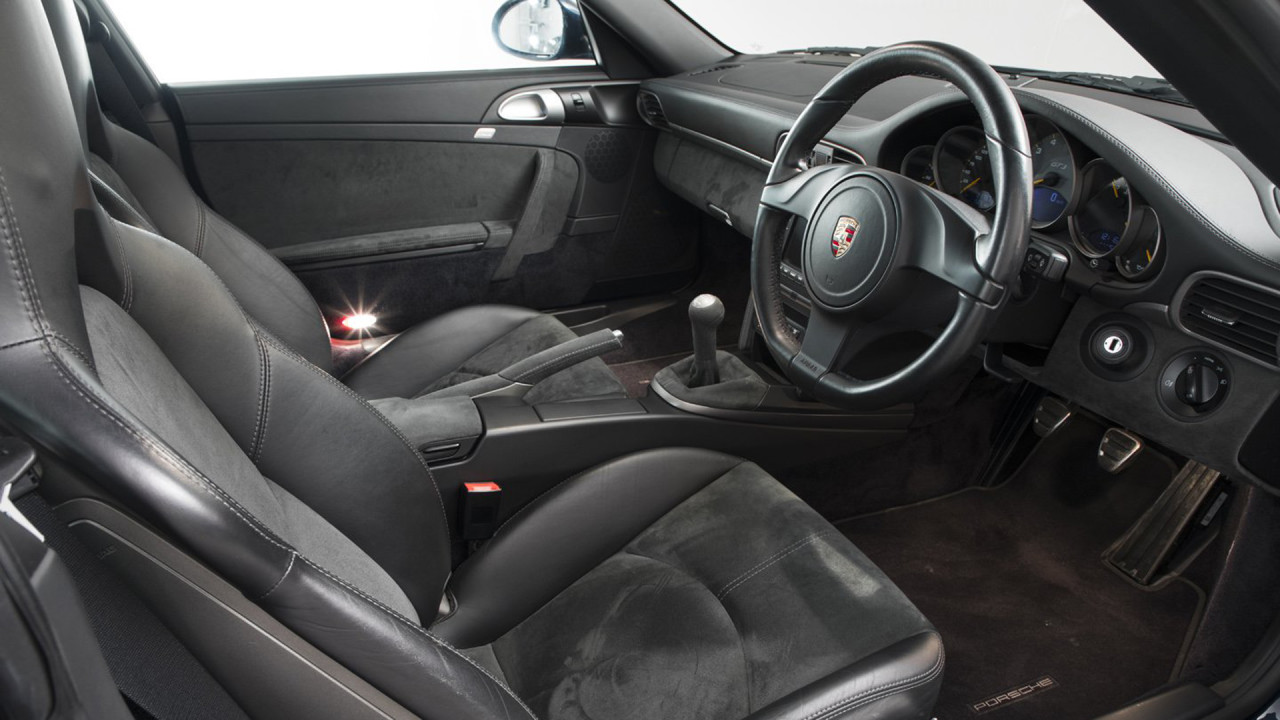 What's not to like? The current crop of 911s might be faster, more powerful and more technical, but gems like this remind us why the 997 GT3 was just so special.