Stories Published on December 22nd, 2011 | by Seán Ward
0
Travelling in Reverse Costs Nearly Half a Billion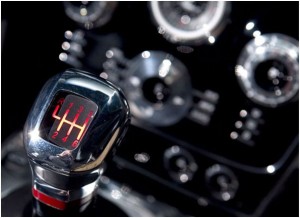 According to research by Accident Research, travelling in reverse costs motorists £409 million every year.
Also reported was the statistic that around 200,000 reversing accidents occur annually, the equivalent of more than 500 each day, with an average repair cost of £2,123.
The majority of these incidents are caused by the 'at fault' driver reversing into a stationary vehicle, or reversing onto a main road into the path of an oncoming vehicle.
All in all, these reversing accidents account for 8% of the total 2.5 million accidents in the UK last year.
Lee Woodley of Accident Exchange said: "Accidents can and always will happen, but perhaps drivers are mollycoddled by their vehicles too much these days – it is easy to become over reliant on technology, pampered by their vehicle's cosy, quiet environment."