Stories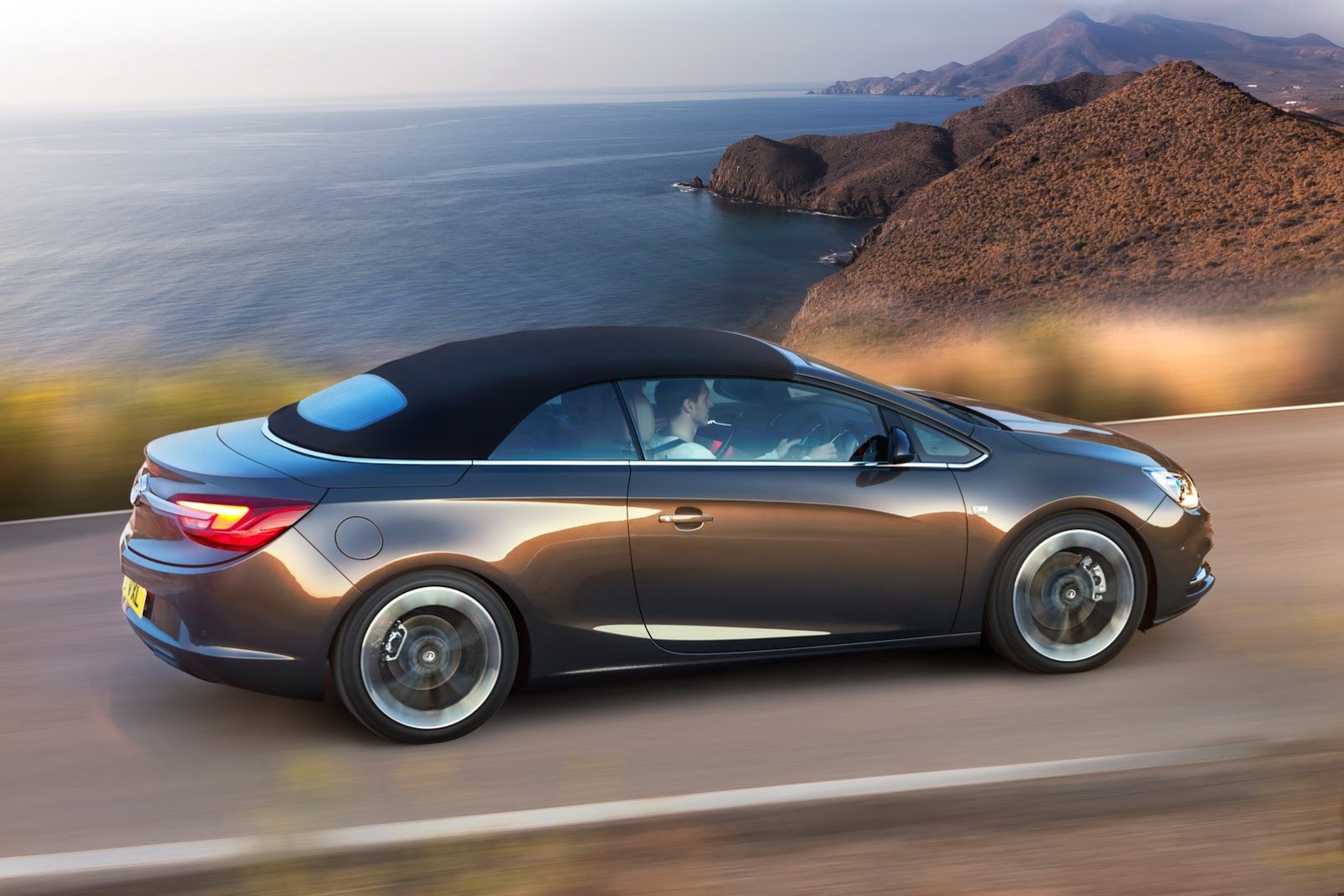 Published on October 20th, 2012 | by James Allen
0
Vauxhall reveals new Cascada cabriolet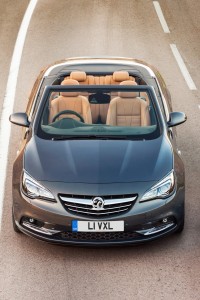 Vauxhall teased its upcoming four-seater cabriolet a short while back, and now the first full images and details of the Cascada have been announced.
The Cascada marks a significant step in Vauxhall's timeline, especially in its quest to head into more upmarket areas of the market – not only is this new four-seater the first cabriolet from the firm since the Astra Twin-Top was axed in 2004, but it's also the first Vauxhall of this size and type to take on a market almost entirely dominated by Audis and BMWs.
Indeed, the car's overall proportions do ape those of its German rivals, as the lengthened Astra/Insignia chassis makes the Cascada 71mm longer than its largest competitor, the Audi A5 Cabriolet.
Speaking of the chassis, the Cascada uses the same HiPer strut front suspension system that was introduced on the Vauxhall Insignia VXR, and Vauxhall says all cars come equipped with the firm's adaptive 'FlexRide' stability control tool.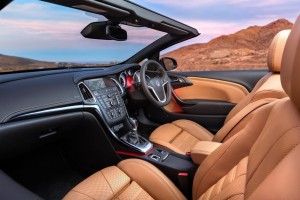 The Cascada will also come with a varied range of engines, though the only ones to choose from at launch will be a 2.0 diesel, a 1.4 turbo-petrol and the firm's new 1.6 ECOTEC petrol engine, which will initially only come with a six-speed automatic transmission.
The big talking point, though, is the roof – whilst the Astra Twin-Top that precedes it came with a folding metal roof, the Cascada will be equipped with a fabric system that, Vauxhall claims, can be raised or lowered in 17 seconds at speeds of up to 30mph.
It's also said that, despite being a fabric system, the triple-layer construction of the roof should allow more than acceptable levels of noise and thermal insulation. The 350 litre boot, though, does shrink to 280 litres once the roof is stowed away.
Vauxhall informs us that the car will retail for a starting price of £25,000, which noticeably undercuts the price of its premium German rivals. However, we've no ideas as to the full standard and optional equipment levels, so we can't comment on whether or not the car will be as 'good value' as its maker claims the Cascada to be.
Also, confusingly perhaps for such an early reveal, the finished production car will go on sale in Europe sometime in March 2013.
[portfolio_slideshow]